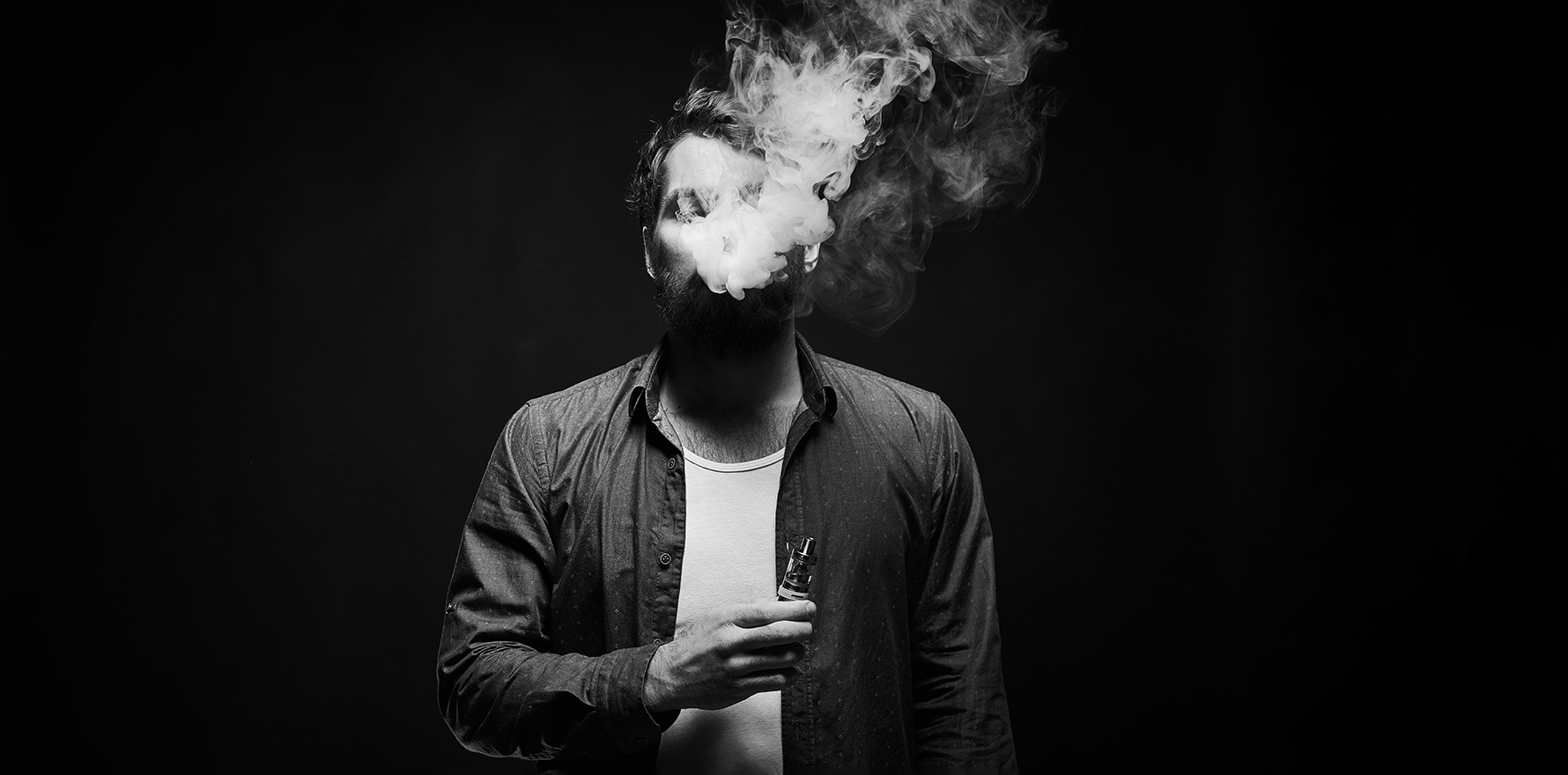 Big Tobacco has defended the controversial program, but the government is taking a dim view.
---
The stalled pharmacy cash-for-vapes program has been referred to AHPRA after the Department of Health concluded it did not sit well with the pharmacists' professional code of ethics.
Doctor and respiratory health groups, as well as the Pharmaceutical Society of Australia, slammed the program earlier this week after News Corp reports revealed its details based on a leaked document.
Backed by tobacco giant Philip Morris, the VEEV vaping product was to have been rolled out to participating pharmacists via Sydney-based IT platform PharmaPrograms.
Pharmacists who chose to accept the financial incentives would reportedly receive $275 when they ordered one of the products, then $10 each time they "educated" consumers about it, then $5 for referring a patient to a doctor for a vaping product.
"The Code of Ethics notes that pharmacists must act with honesty and integrity by avoiding conflicts of interest, including accepting incentives," DoH told TMR.
"This PBS regulatory requirement only applies to dispensing PBS medicines – vaping products are definitely not on the PBS – but accepting incentives to supply other products could be said to be not consistent with the 'spirit' of those requirements."
RACGP president Adjunct Professor Karen Price welcomed news of the program's postponement.
"I encourage the new federal government to speak up against this appalling incentive scheme, which must be halted in its tracks," RACGP president Adjunct Professor Karen Price told TMR.
"It's essentially a health organisation working hand in hand with a tobacco giant responsible for many millions of deaths."
In a rare statement, Philip Morris Limited said there had been "significant endorsement of the prescription model by GPs, with TGA data indicating that over 880 doctors have registered with the regulator to become Authorised Prescribers of nicotine vaping products".
"It is disappointing that organisations such as the AMA, RACGP and PSA, who welcomed and participated in the establishment of the prescription model are now criticising manufacturers for participating in it."
But RACGP Vice President Dr Bruce Willett rejected the criticism.
"Supporting a prescription model for vaping products is one thing but offering financial incentives to pharmacists to not only stock a vaping product but also refer customers to a GP and 'educate' people about the device is something else entirely," Dr Willett said.
The news comes as the TGA cracks down on the promotion of nicotine vaping products.
The agency yesterday directed Phenix Health to cease promoting the use and supply of nicotine vaping products to consumers. The TGA alleged that Phenix had advertised the benefits of using liquid nicotine vaping over other methods for smoking cessation and omitted important, balanced information on the use of nicotine vaping products.
Phenix was directed to stop using the words vape or vaping as well as the words prescription, medical, pharmacist or any variations either in its website URL or in the company's trading name.
The TGA also issued a $2664 infringement notice to a person in NSW for allegedly advertising nicotine vaping products for sale via their website.
"Nicotine vaping products have not been approved for use by the TGA and remain unregulated in Australia," PSA national president Dr Fei Sim said in a statement condemning the VEEV program.
"But while patients may access unregistered liquid nicotine products with a prescription from their doctor, no company should be advertising unregulated products to Australian healthcare professionals.
"It is not the role of health professionals, including pharmacists, to recommend unregulated therapeutic goods to patients, and PSA calls on any healthcare organisations that have financial agreements with Big Tobacco to terminate these agreements immediately.
"The Pharmacy Guild is unaware of the details of the program," a Guild spokesperson said yesterday, adding that "the pharmacist does not have a role in making specific recommendations to doctors in relation to the prescribing of nicotine products."
TMR understands that the vice-president of the Guild's Queensland branch, Kos Sclavos, is also a systems architect with PharmaPrograms.
"We need to do all we can to prevent more people, especially those who are young and vulnerable, from being sucked into becoming new nicotine users by sophisticated marketing," Professor Price said. "While there is potentially a role for e-cigarettes in smoking cessation, after smokers have tried all other evidence-based methods to quit, I don't believe for one moment Big Tobacco has the health interests of Australians in mind."
PharmaPrograms was contacted for comment.