11 August 2021
Case dismissed. What now?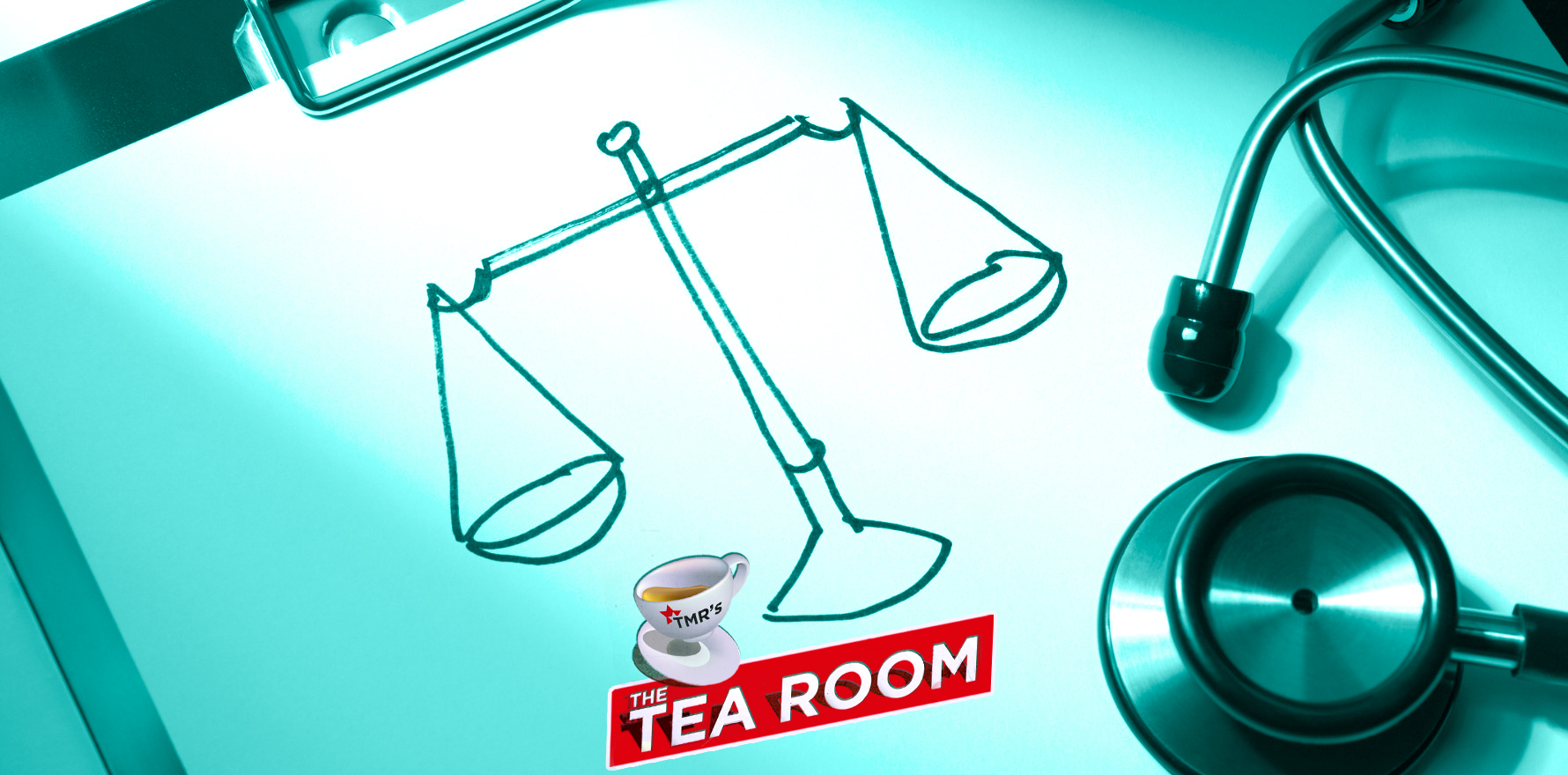 Dr Karmakar shares what she has learnt from her own experience with the PSR.
---
Last week Dr Anchita Karmakar's case against the federal Health Minister was dismissed by the Federal Court in Brisbane.
But since Dr Karmakar's first interaction with the Professional Services Review nearly five years ago, she says she has learnt a number of things about doctor's rights during the process.
This episode she joins the podcast to talk about her recent high-profile case and what it means for other individuals who come under the gaze of the PSR.
You can listen and subscribe to the show by searching for "The Tea Room Medical Republic" in your favourite podcast player.