10 June 2021
Careful how you use that carrot and stick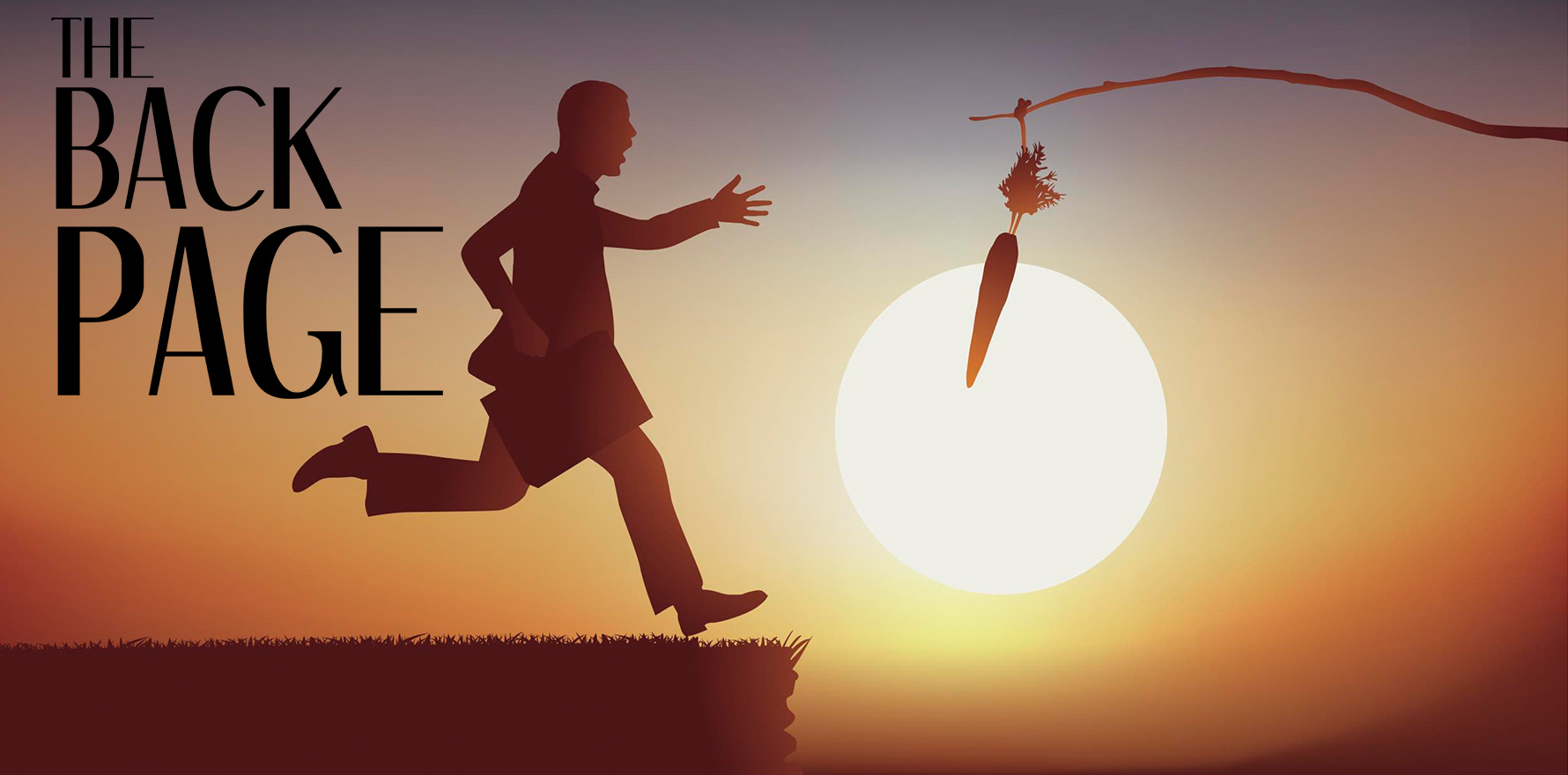 A lifetime immersed in the world of media has rendered your back page correspondent's faith in human nature as sorely tested as Sisyphus.
How can it not be thus when we learn of growing opposition across the globe to covid vaccinations despite the horror toll the virus is wreaking in so many nations?
Compounding the lunacy, a new study from Germany reveals just how fickle folks are when it comes to matters of public health.
Alarmingly, research published in the journal PNAS this month suggests that moves to mandate covid vaccinations will probably make things worse. This is despite a majority of people in hard-hit nations such as Spain and Italy being in favour of compulsory jabs.
The study follows on from earlier research by psychologist and behavioural economist Katrin Schmelz, which found enforced vaccinations reduce people's desire to be vaccinated, particularly among those with low levels of trust in public institutions.
In the new study, Schmelz, from the University of Konstanz and economist Samuel Bowles of the Santa Fe Institute quizzed a large panel survey which was implemented in Germany during the first and second waves of the pandemic.
Despite infections in Germany being 15 times more common in the second wave of both the pandemic and the survey, the researchers observed increased opposition when they asked participants a hypothetical question about how they'd respond if vaccinations were to be legally required.
In contrast, there was a higher and undiminished level of support for the voluntary vaccinations now in force.
So while vaccine-hesitant citizens might be swayed to getting immunised once they see others safely getting the jab, using incentives – be it a carrot, a stick, or both – can be counterproductive as such methods can "undercut individuals' sense of a moral or ethical obligation to do the right thing".
Another indirect downside created by mandating jabs comes from vaccinated folks feeling less willing to put pressure on their reluctant friends and colleagues to get immunised.
"How people feel about getting vaccinated will be affected by enforcement in two ways: it could crowd out pro-vaccine feelings and reduce the positive effect of conformism if vaccination is voluntary," economist Bowles is quoted as saying.
He also warned that mandating vaccination could "not only increase opposition to vaccination, but also heighten social conflict by further alienating citizens from the government or scientific and medical elites".