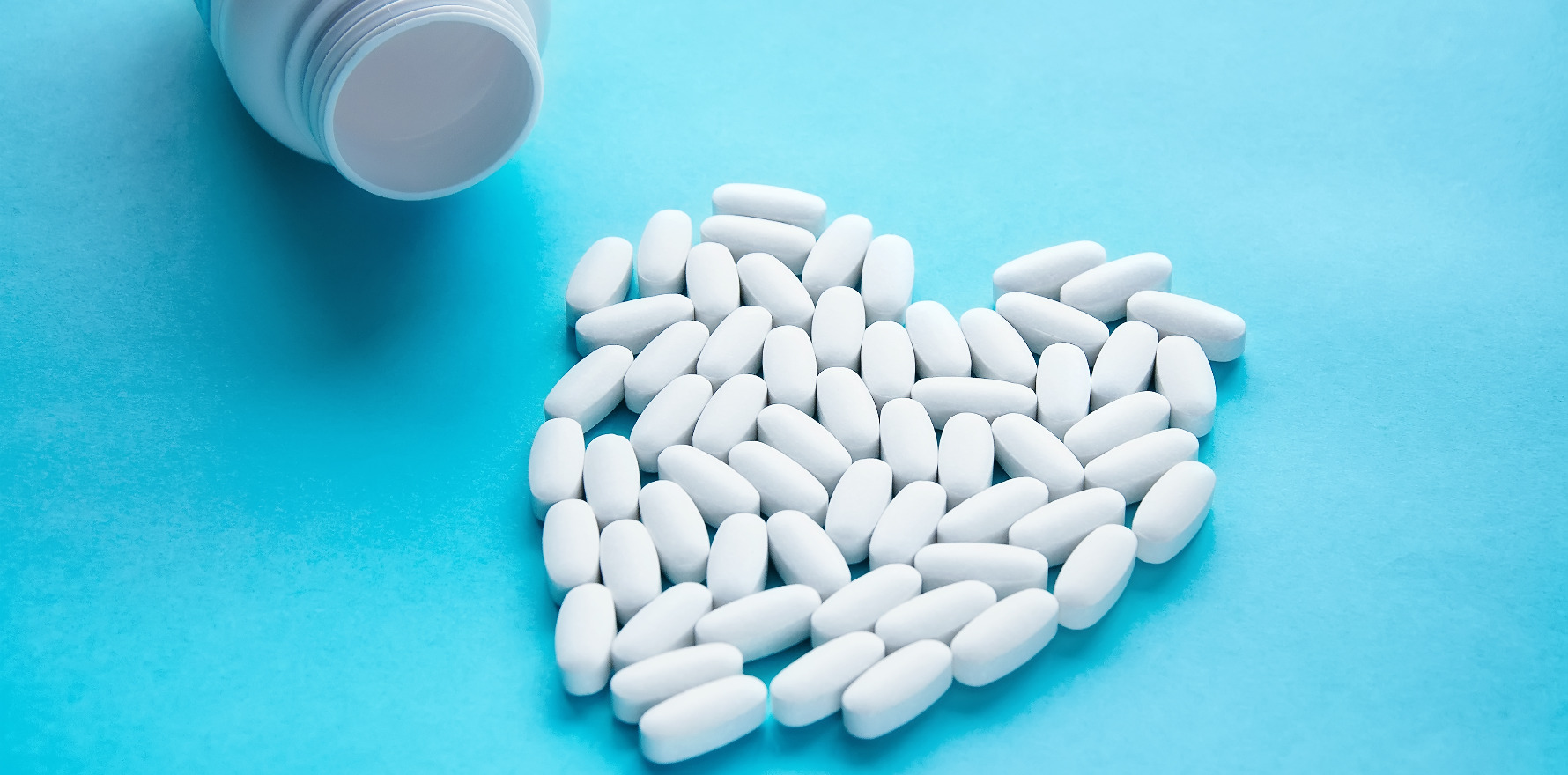 A white paper from the American College of Rheumatology warns of the risk of these drugs.
---
The American College of Rheumatology has published a white paper that summarises the current evidence on hydroxychloroquine and chloroquine cardiac toxicity to raise awareness of the potential adverse cardiac effects of the two drugs.
Recent clinical trials on the use of hydroxychloroquine and chloroquine to treat covid brought to light a potential corrected QT interval (QTc)-prolonging effect and a Torsade de Pointes (TdP) risk these medications might have.
Associate Professor Sean O'Neill, a rheumatologist at the University of Sydney, said the white paper was a useful summary that drew attention to the drug's potential cardiac toxicity and opened a discussion about further studies that need to be done.
"Rheumatologists have used these drugs for decades and haven't been particularly conscious of this being a major problem," he said. "There have been case reports, and people have been aware of it in the fine print. [The report] is an attempt to summarise what we do know about it."
Hydroxychloroquine and chloroquine are widely used medications in treating rheumatology diseases such as systemic lupus erythematosus, RA and some skin conditions, and have been in use since before routine QTc testing in drug development was required. Therefore, no such studies on these medications have been performed.
In early 2020, hydroxychloroquine and chloroquine attracted clinical interest as potential covid treatments. While randomised controlled trials quickly revealed that these treatments were not effective against covid, the studies reported prolonged QTc and cardiac arrhythmias, increasing concern about the cardiovascular safety of these drugs.
However, the risk appeared to be minimal, said Professor O'Neill. "The cardiovascular benefits, and the overall disease benefits, almost certainly outweigh this risk in the vast majority of patients."
He said there was a need to gather more robust data to quantify this risk and develop guidelines to inform clinical practice. But hydroxychloroquine and chloroquine remained effective medications for lupus and RA patients, and it was improbable their use would change in the immediate future.
Arthritis Rheumatol 2021, online 26 October