10 August 2021
Cardiac contraindications for Pfizer, fast testing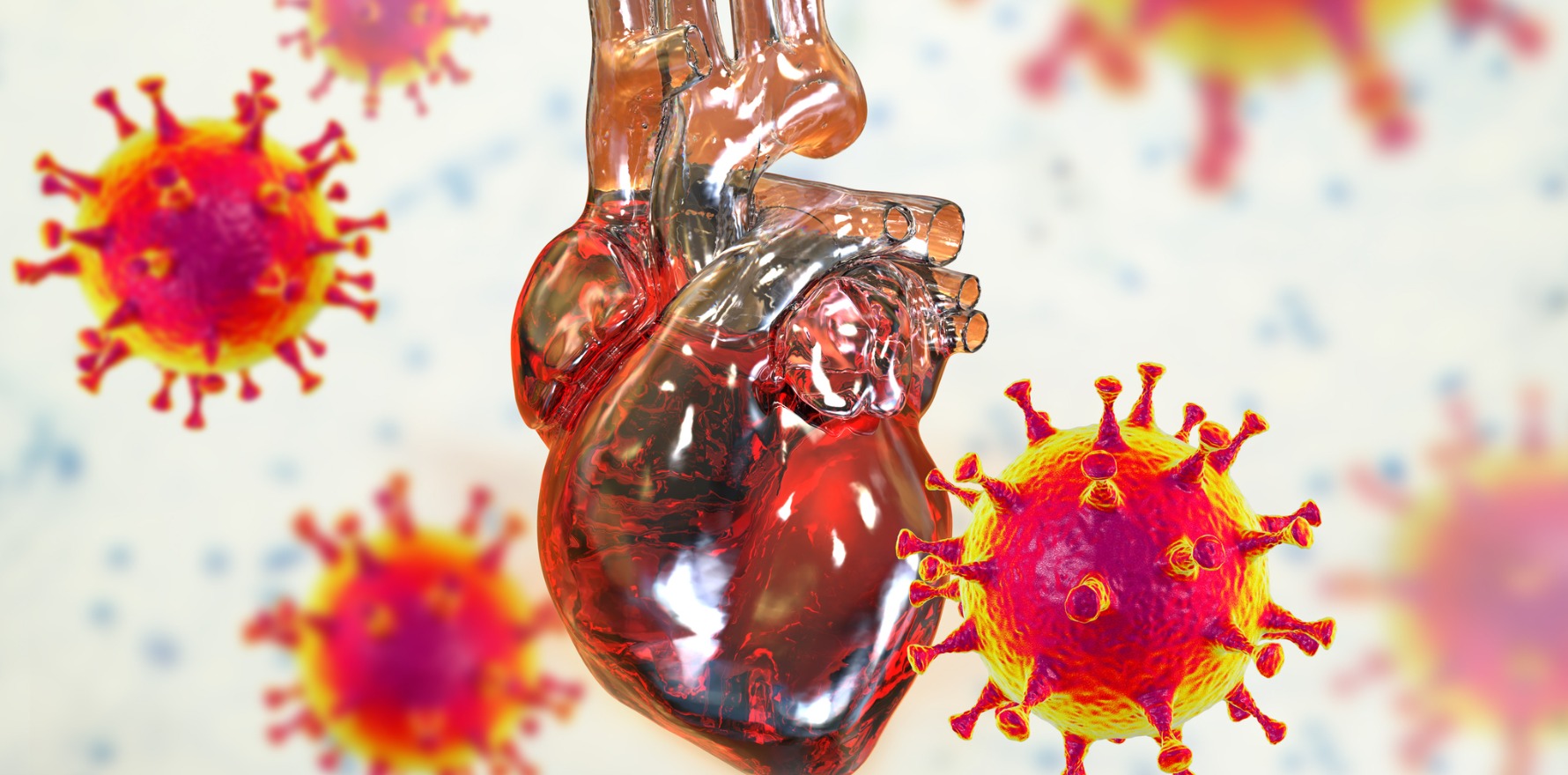 New advice on detecting and treating rare instances of myocarditis and pericarditis after mRNA jabs has emerged, while the pathologists' college has partially relented on rapid covid testing during outbreaks.
As many general practices round out their first month of giving out the Pfizer vaccine, and potentially prepare to receive Moderna stock, ATAGI recommends that anyone with ongoing cardiac inflammation should either defer vaccination or receive the AstraZeneca vaccine if they are older than 60.
ATAGI has also identified a "theoretical concern" for people who have had an inflammatory cardiac illness over the previous six months, as well as patients with a history of acute rheumatic fever, rheumatic heart disease, complex congenital heart disease, acute decompensated heart failure, a heart transplant or dilated cardiomyopathy.
While anyone from this cohort can receive the Pfizer or Moderna vaccines, it is recommended they consult with a GP or cardiologist before immunisation.
All other cardiac conditions have been given the all-clear from ATAGI, which has based its recommendations on data from countries where mRNA vaccines have been used more extensively.
Symptoms have typically appeared within five days post-vaccination and include chest pain, palpitations, syncope, shortness of breath or pain with breathing.
To date, 111 cases of myocarditis or pericarditis have been reported following the Pfizer vaccination in Australia, mostly after the second dose.
Initial investigations recommended by ATAGI include a 12-lead ECG, troponin and chest x-ray.
Patients with pericarditis will have a pericardial rub on auscultation, widespread ST-elevation or PR depression on ECG and pericardial effusion on imaging.
Signs of myocarditis are less defined, but may include elevated troponin, and ECG showing ST or T-wave abnormalities and an abnormal ECG or cardiac MRI.
Management for myocarditis includes admission to hospital for monitoring until symptoms resolve, as well as cardiologist follow-up; ATAGI did not specify any management advice for pericarditis.
The ATAGI document also disputes recent reports that the AstraZeneca vaccine is also associated with the cardiac conditions.
While it allowed that a number of myocarditis and pericarditis cases have been reported after the AZ vaccine, that number has not exceeded the background rate.
As Sydney's covid outbreak continues to unfold, hitting a new record of 356 cases recorded in one day, the RCPA has also updated existing pandemic advice.
Where the peak body for pathologists had previously expressed concern over the use of rapid antigen tests, it now recognises that they may be appropriate to use for surveillance testing during localised covid outbreaks.
The rapid tests are less sensitive to the virus than the PCR tests and can potentially produce a false positive or negative.
Advantages of the tests, however, include that they take significantly less time than a PCR test and do not require a laboratory.
"It is wrong to automatically assume that mass surveillance through frequent use of rapid tests may detect SARS-CoV-2 infection more (or as) quickly as infrequent use of the superior gold standard PCR molecular test," RCPA President Dr Michael Dray said.
"This strategy has some rationale in countries with high prevalence of the virus, such as in the US and UK, where they did not have the capacity to use the more sensitive PCR tests."
While the RCPA did not mention the current Sydney outbreak by name, NSW Premier Gladys Berejiklian has previously mentioned that rapid antigen tests may be used to help clear grade 12 students and construction workers.
The college outlined four potential scenarios which it felt warranted use of rapid tests.
These included:
During a suspected outbreak in a remote area where PCR testing was inaccessible.
To support PCR confirmed outbreak investigations in closed or semi-closed groups (schools, prisons, nursing homes).
To monitor trends in defined communities, such as health care workers, during an outbreak.
In an outbreak where some groups are required to do multiple surveillance tests per week and PCR testing has become unavailable.