15 June 2021
Car accidents drop when ridesharing apps come to town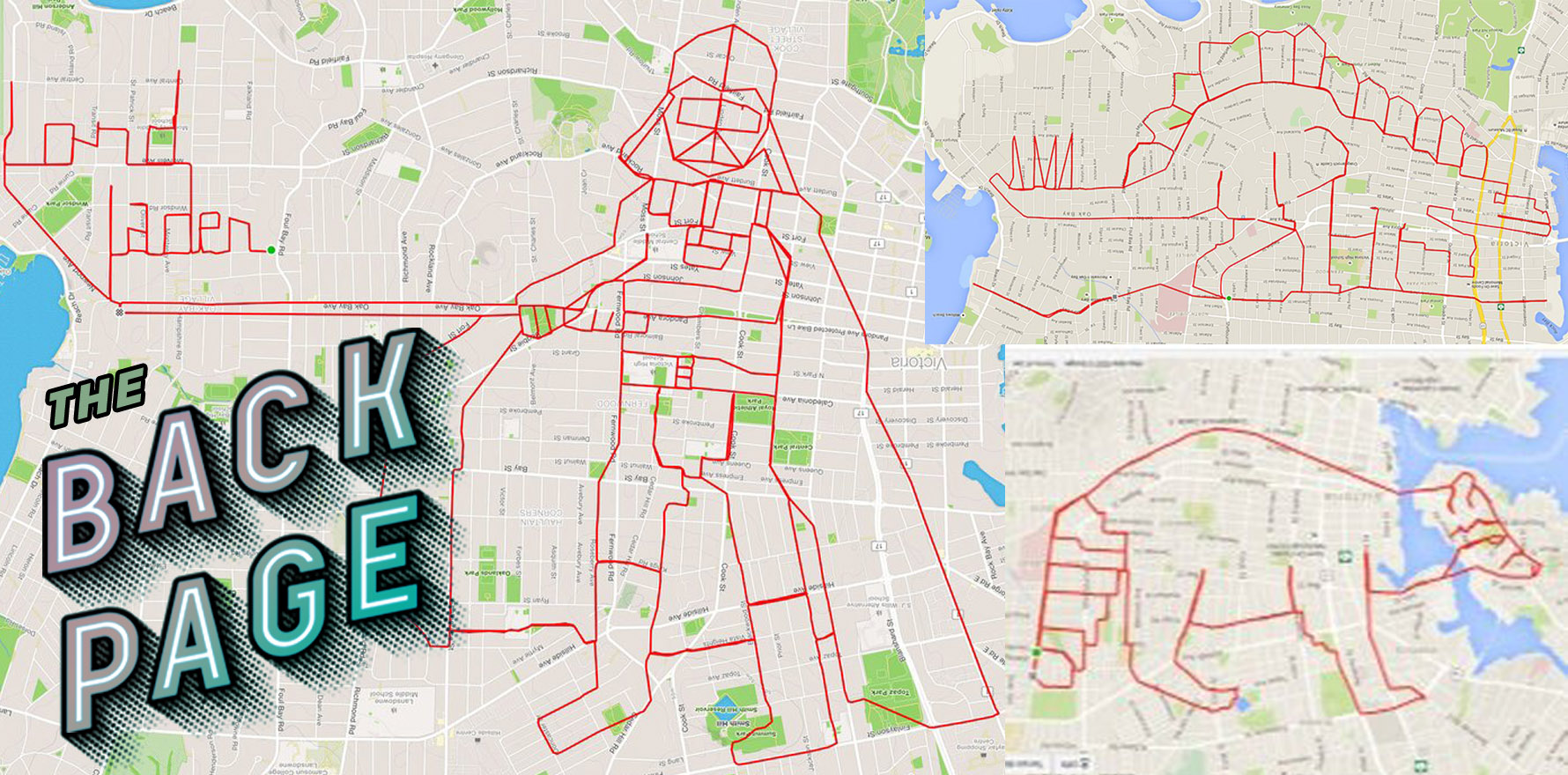 There were around 24% fewer car crash traumas on Friday and Saturday nights after Uber launched in Houston, Texas – a trend that gets five stars from trauma surgeons but has increased the number of Star Wars and dinosaur-shaped travel paths on Google maps (see above).
Uber was introduced to Houston in February 2014.
The study examined over 23,000 motor vehicle crash traumas at the two major hospitals, more than 93,000 impaired driving convictions and over 24 million Uber rides, and found that the introduction of ridesharing was a life saver for the young partygoers of the city.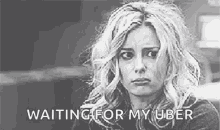 The study, which was published in JAMA Surgery in June (and, surprisingly, wasn't funded by Uber), found a significantly lower number of motor vehicle traumas and impaired driving convictions after Uber was introduced, particularly in the under 30s age group. (Car crash trauma is the number one cause of mortality in this age group.)
This downward trend continued in the years following the launch of the ridesharing app.
Perhaps Uber should change its mission statement from "We ignite opportunity by setting the world in motion" to "We help sloshed Americans under the age of 30 not collide with trees at night". Or "We give trauma surgeons their Friday and Saturday nights back". Catchy.
Toot your horn if you prefer Uber drivers to drunk drivers. And send five stars… I mean tips to felicity@medicalrepublic.com.au