18 November 2021
Cannabis reforms to smooth prescribing process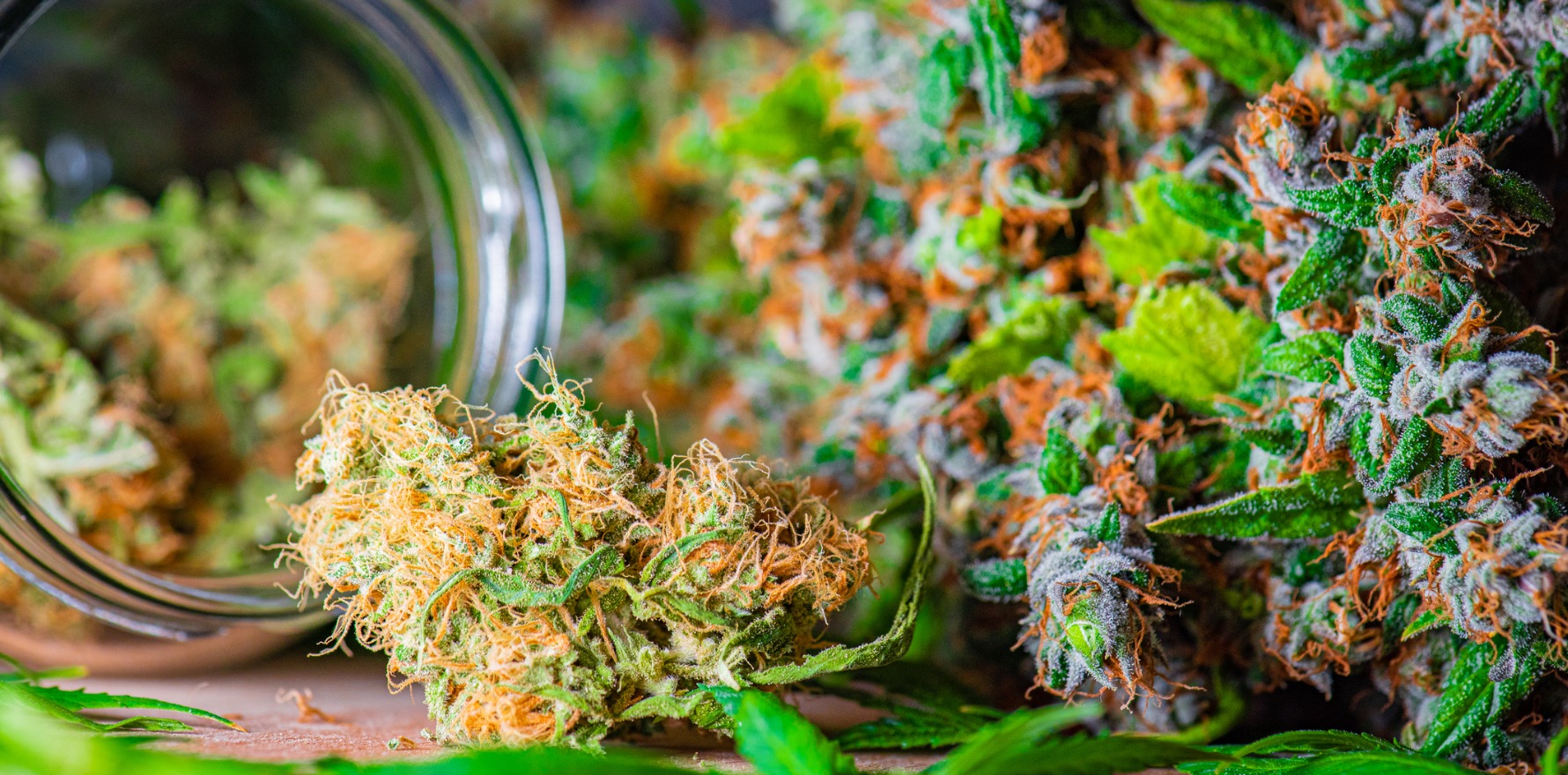 Doctors who prescribe medicinal cannabis will be spared time-consuming and often duplicate form-filling tasks under regulatory reforms that could encourage more GPs to administer the medicine.
Active ingredients, rather than specific trade names, are now the basis under which medicincal cannabis products will be grouped for the purpose of prescriber approval.
The Therapeutic Goods Administration said changes to the Special Access and Authorised Prescriber schemes were designed to "reduce the regulatory burden" on prescribers who can wait weeks, if not months, for paperwork to be assessed and approval to be given to prescribe medicinal cannabis.
Criticism of the clunky system first emerged during the Senate inquiry into accessing medicinal cannabis at the start of 2020. Critics told the inquiry that the process was a "long and arduous" one that very few doctors were prepared to undertake.
But under changes that come into effect on Monday (22 November) the prescription pathway has eased.
The reforms will see any unapproved medicinal cannabis products – i.e. anything other than Sativex or Epidyolex – grouped together based on their cannabinoid content.
This will mean general practitioners using the Special Access Scheme (SAS) will now seek TGA approval for one of five categories of medicinal cannabis, enabling them to freely switch between products with similar active ingredients.
Until now, GPs had to submit an application for a specific trade name, and needed fresh TGA approval if that product was unavailable or discontinued, or if the practitioner wanted to prescribe a different brand.
For authorised prescribers (APs) – of which there are 440 in Australia – the changes are also likely to have significant benefit. Until mid this year, APs needed to seek approval from human research ethics committees for specific named-brand products they wished to prescribe.
Although that was streamlined in July to require ethics endorsement based only on the schedule of product, it still left APs with significant bureaucracy and costs to manage. The majority of AP ethics applications are handled by the National Institute of Integrated Medicine which charges $500 for an initial judgement and $200 for a renewal or amendment.
Under the revamped system, the TGA has added certain medicinal cannabis medicines to the AP "established history of use" pathway, for which no HREC approval will be required. Medicines added to the list are oral oil and capsule products that are CBD-only, CBD-dominant or balanced formulations for the treatment of refractory chronic pain and anxiety in adults.
All THC-dominant products, and medicines to treat any other condition, will still need HREC ratification.
Chronic pain and anxiety account for 80% of SAS-B medicinal cannabis prescriptions in 2021.
The reforms have been welcomed by GPs who say it will remove laborious amounts of paperwork, reduce delays and provide increased flexibility over what they prescribe.
Dr Orit Holtzman, chief medical officer at Compass Lifestyle Clinics and vice president of the Australian and New Zealand College of Cannabinoid Practitioners (ANZCCP), said: "The system has been restrictive, especially for SAS-B approvals. Even if a doctor wished to transition a patient to a practically identical formation, but from a different company, a new approval was needed.
"Now, once you receive a SAS-B approval for a certain patient for a CBD-dominant formulation, for example, you will be able to prescribe any product that falls under this category."
The ability to substitute products will overcome potential stock availability issues and allow for "optimal management" of patients who may need to try different cannabis strains, Dr Holtzman said.
Vice president of the Society of Cannabis Clinicians Australia Chapter, Dr Joel Wren, said the revamp will eliminate "huge administrative burdens".
"It's time-consuming, laborious and can add substantial delays to patients accessing their medication," he told The Medical Republic. "If something is out of stock – and many companies are struggling with supply chains given the Australian patient population is skyrocketing – a similar product can be prescribed without having to wait weeks for another batch to be released."
GP Jamie Rickcord, founder and director of Bryon Bay-based Ananda Clinics, says the previous process was an onerous one, but the right one at the time.
"It was a complex path with lots of admin and delays, and it limited the ability of doctors to prescribe," he said. "But it was the correct way to introduce what has been an illegal drug thought to have no medicinal value in medical practice and society.
"But the safety has been proven, the evidence is emerging and doctor experience has developed so it seems logical to ease the restrictions and improve access to a very safe and effective plant-based medicine."
Another positive consequence, according to GP and associate professor GP Vicki Kotsirilos, is that it will put distance between doctors and manufacturers by eliminating the need – as least in some circumstances – to prescribe specific brands.
"It means we can prescribe generically and help reduce conflict of interests and avoid aligning ourselves with sponsors and their products," she said.