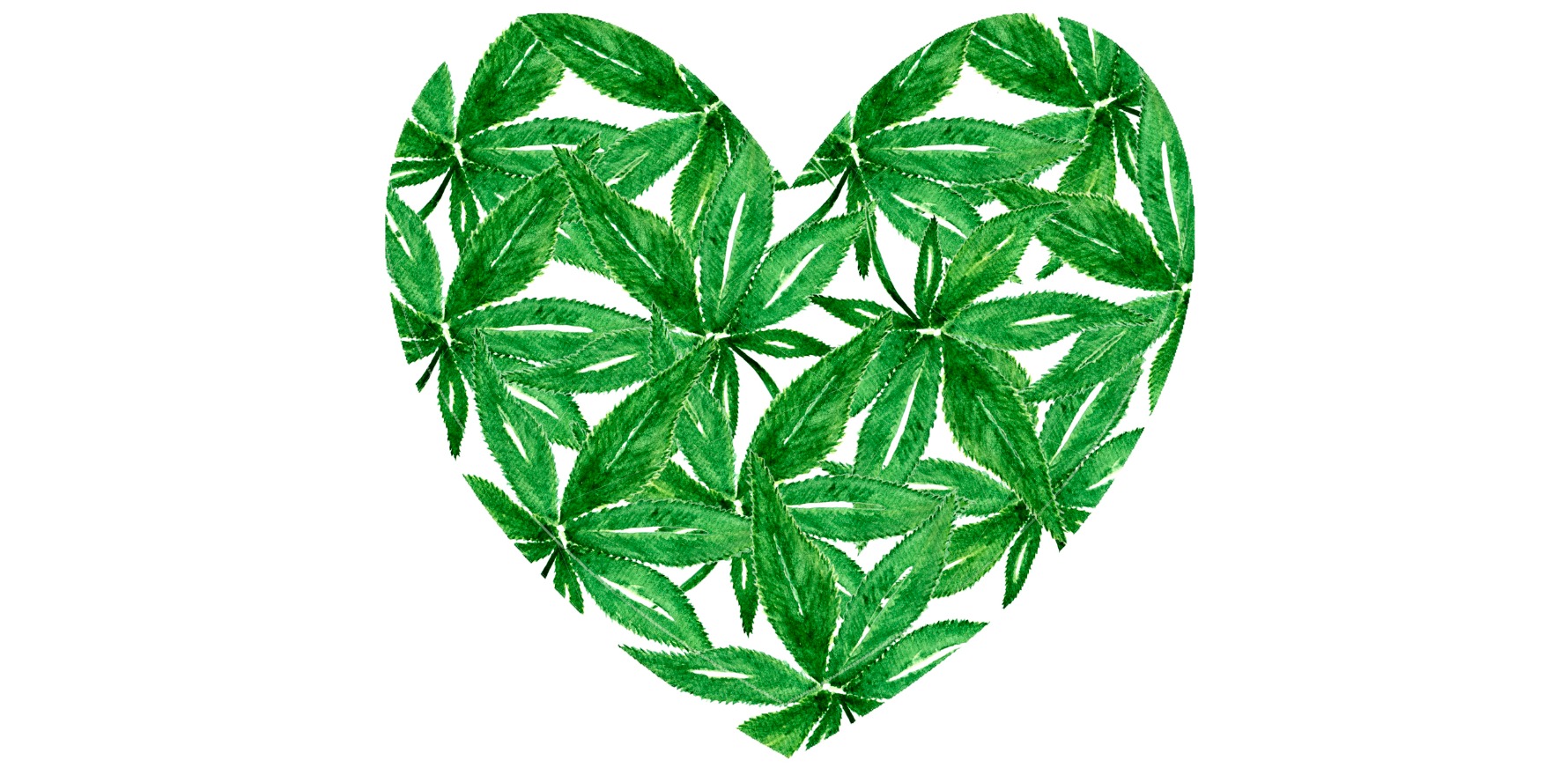 Frequent cannabis use more than doubles the risk of a heart attack in younger people, new research suggests.
In a study of 33,000 American adults aged under 45, researchers found that among cannabis users, 1.3% reported a history of myocardial infection, compared to an incidence of 0.8% among non-users.
An analysis of the survey data, published in the CMAJ found just under 20% of respondents reported recent cannabis use and, of these, 70% said they consumed cannabis at least once a week which researchers defined as frequent use.
These frequent users were more than twice as likely to have reported a myocardial infarction, compared to non-users.
"We found evidence of an association between recent cannabis use and an increased odds of history of myocardial infarction in a generalisable population of younger adults," the researchers wrote.
Three-quarters of recent users said they primarily smoked cannabis, whereas about 10% said they mainly used e-cigarettes.
"Although a similarly elevated odds of history of MI was observed across methods of recent cannabis consumption, only smoking as a primary method achieved statistical significance," the study authors said.
The findings of this study support previous research that had established a link between heavy cannabis use and acute myocardial infarction, however evidence to date has been limited to case-control studies.
Researchers theorised that smoking cannabis may increase the risk of heart attacks through the mechanism of vasospasm, specifically of the coronary arteries.
"Normal angiography findings are commonly observed among published cases of acute myocardial infarction after cannabis use, suggesting cannabis-induced coronary artery or microvascular vasospasm may reduce blood flow to the myocardium after exposure," they wrote.
"Frequent and sustained cannabis exposure may contribute to a mismatch between myocardial oxygen supply and demand, and in the context of cannabis-induced myocardial dysfunction and coronary macrovascular or microvascular impairment, may act as a potential mechanism for acute myocardial infarction.
"Furthermore, cannabis smoke inhalation has been shown to induce a nearly fivefold increase in carboxyhemoglobin concentrations, and a threefold increase in tar, relative to tobacco smoke inhalation."
Cannabis usage in Australia has remained largely stable over the past decade, with the most recent data indicating that it is the most commonly used drug among younger cohorts, particularly high school students.
As of 2020, it has been legal to grow and recreationally use marijuana in the Australian Capital Territory, and low-level cannabis offences have been decriminalised in the Northern Territory and South Australia.
As more jurisdictions across the globe make moves to legalise the drug for recreational use, several high-profile research bodies – including the American Heart Association – have led the call for more information on the link between recent cannabis use and poor cardiovascular health.