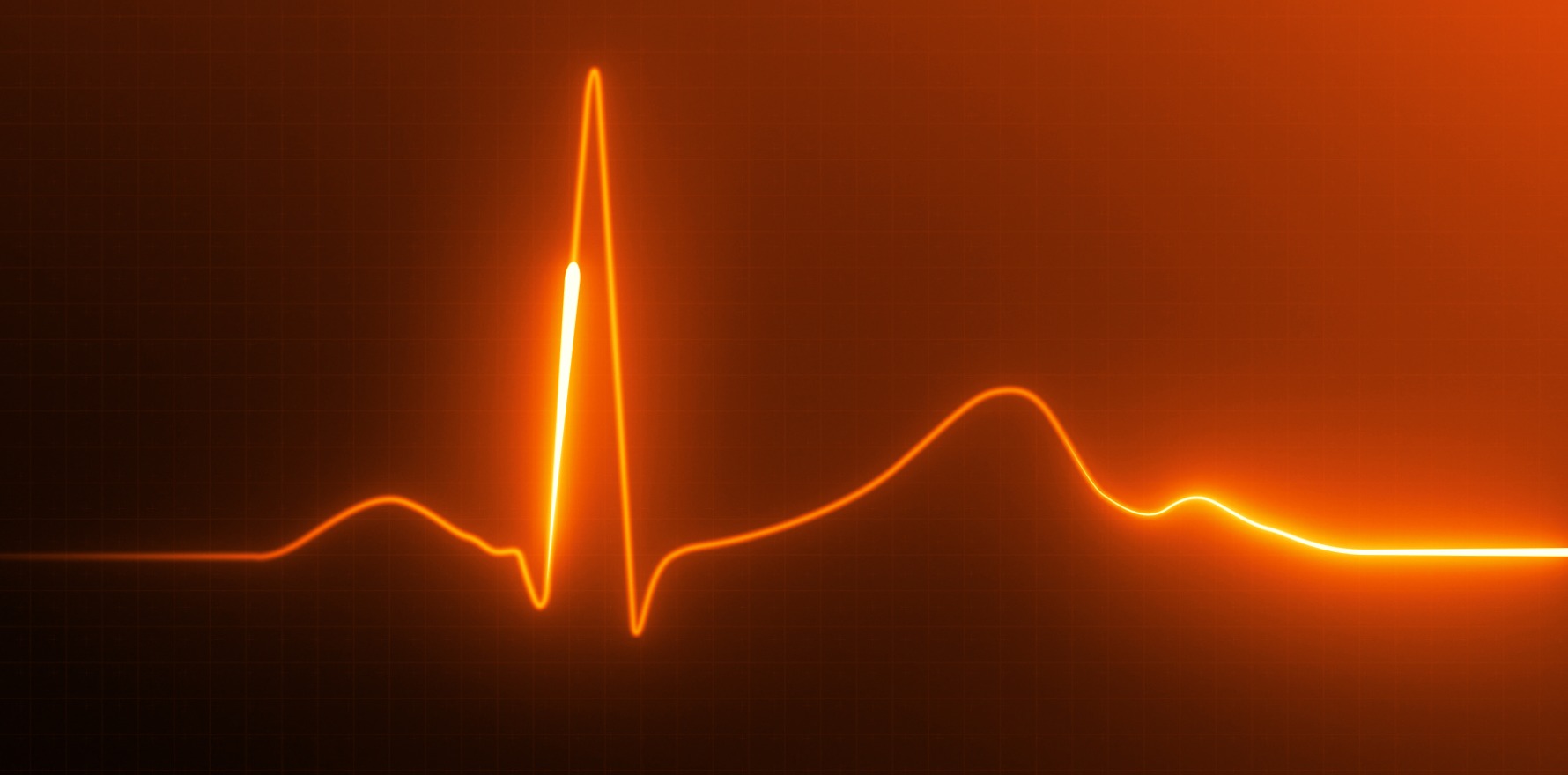 These patients – particularly if they're male, over 40, Indigenous or have multiple cancers – should be watched for risk factors.
---
Early death is more common among Australians who have survived cancer – particularly death from cardiovascular disease.
As a result, patients who survive at least five years past diagnosis should be watched for cardiovascular risk factors, said Professor Bogda Koczwara, medical oncologist at Flinders University.
Professor Koczwara and his colleagues analysed data from the South Australian Cancer Registry on patients who were diagnosed between 1990 and 1999 and who had survived for five years or more.
"Overall, 26.7% of all deaths and 56.1% of non-cancer deaths were attributed to cardiovascular diseases," Professor Koczwara and colleagues wrote in their MJA article.
"Our findings may partly reflect the high prevalence of and mortality from cardiovascular disease in Australia, but we also found that cardiovascular mortality was higher than in the general population."
There were almost 33,000 cancer patients in the database who survived at least five years beyond diagnosis, but of these, half had died by the end of the follow up period in 2016.
Cancer was responsible for 45% of these deaths in total, and cardiovascular diseases responsible for half of all non-cancer deaths.
Ischaemic heart disease was the single leading cause of death (14%), followed by prostate cancer (8%), cerebrovascular disease (7%) and breast cancer (6%).
At 13 years after diagnosis, the total number of cardiovascular deaths was greater than cancer deaths among these individuals.
This study backs up earlier signs that cardiovascular disease was a major health risk among people who had survived cancer, but is among the first to focus solely on later deaths and include a range of tumour types.
As a result, the authors concluded that cardiovascular mortality was a major concern among cancer survivors, above an already concerning rise in the general population.
"Our findings suggest an interaction between cancer or its treatment and cardiovascular risk factors," Professor Koczwara wrote.
"The interaction may reflect a biological phenomenon (such as a direct toxic effect of anti-cancer treatment on the heart or vascular system), or it may reflect lack of prioritisation of cardiovascular disease by patients, or health care focused on treating cancer," he added.
"It is notable that cardiac failure was a relatively infrequent cause of death (2.2% of all deaths), suggesting that treatment toxicity, which tends to cause cardiac failure, may lead to earlier mortality, but that later mortality from cardiovascular disease is driven more by existing risk factors and background population risk."
Those most at risk of dying from heart diseases were men, those aged over 40, Indigenous patients and those with multiple cancers. These patients should be prioritised, said the authors.