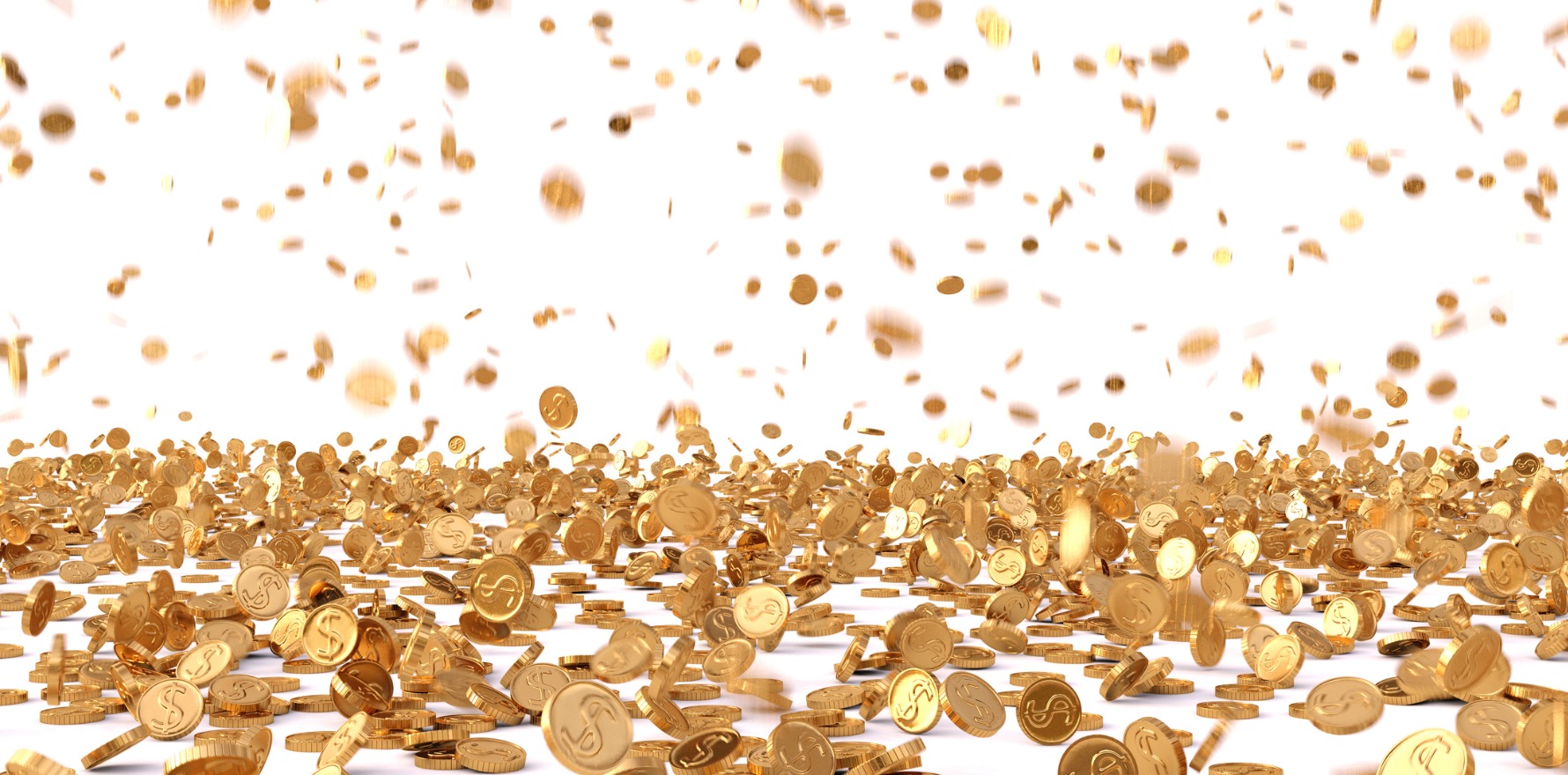 Donors are opening up their hearts (and wallets) again after the pandemic.
---
For cancer research fundraising organisation Tour de Cure, the year is dominated by two things: its cycling tours, and the annual Snow Ball.
Since 2007, these events have enabled the charity to raise more than $60 million for over 500 cancer research projects in Australia. In 2019 alone, its supporters and participants raised around $10 million.
Then COVID-19 happened, and it has changed not only the fundraising landscape for research and clinical trials, but the ability of researchers and institutions to continue "in lab" research and run those trials.
"Because of just the sheer logistical challenges with COVID restrictions, these events have either had to be postponed or had to be recrafted, or much of the past year it's been unclear whether you can even carry them out," said Paul Mirabelle, chairman of the grants committee at Tour de Cure.
The impact on their ability to fundraise has been devastating. The charity was hoping to hit the $10 million mark again in 2020, but looks to fall well short by at least $3 million. They also had to postpone their annual grant round when it became clear that they wouldn't have enough funds to support new projects.
Mr Mirabelle said it was a difficult decision to make, given how tough things already were for researchers in Australia.
"The more discussions I had with research institutes, it was very clear they were under extraordinary pressure," he says. The lack of JobKeeper for university employees, the drop in income from the loss of international students, and dwindling fundraising meant cancer researchers around the country were struggling.
"We refer to it as not just a pause in cancer research – there was the real risk of a backward step," he said.
The pandemic has also made it more difficult to carry out research, said Associate Professor Prue Francis, vice chair of the scientific advisory committee of the ANZ Breast Cancer Trials Group and head of medical oncology in the breast service at the Peter MacCallum Cancer Centre.
"With the pandemic, we've taken the attitude that the first priority is patient safety with regard to all our trials, and also staff safety," Professor Francis said.
That meant taking a close look at every trial, every site and every patient, to work out the balance of risk versus benefit. However, Australia's lower infection rate did allow trial coordinators to be more flexible than might have been possible overseas, where the pandemic has run a far more devastating course.
"Certainly, when the pandemic was at its more worrisome there was a reluctance to enrol patients in a trial that might result in an extra hospitalisations," Professor Francis said.
But at the same time, it emphasised the importance of "de-escalation" trials – such as the EXPERT trial – which looked at whether women with a good prognosis might avoid having to undergo radiation therapy after surgery.
Many trials also had to adapt to staff and patients being at home or unable to travel for consultations. That meant making use of telehealth, but also looking at innovations such as remote consent and remote monitoring of patients.
"Some of those adaptations, which have been to keep everybody safe and to keep as much activity going, some may allow us to do things in the future more efficiently," Professor Francis said.
While clinical trial recruitment – and fundraising – have dropped during the pandemic, it's not all doom and gloom. Mr Mirabelle said if anything the pandemic had "opened up people's hearts".
Their Spring Lunch held last year in November was a great success, which challenges the idea that when times are tough, people don't want to donate.
"There's a bit of a pent-up demand for doing things and giving," he said.