5 May 2021
Cancer patients have lost a lot to COVID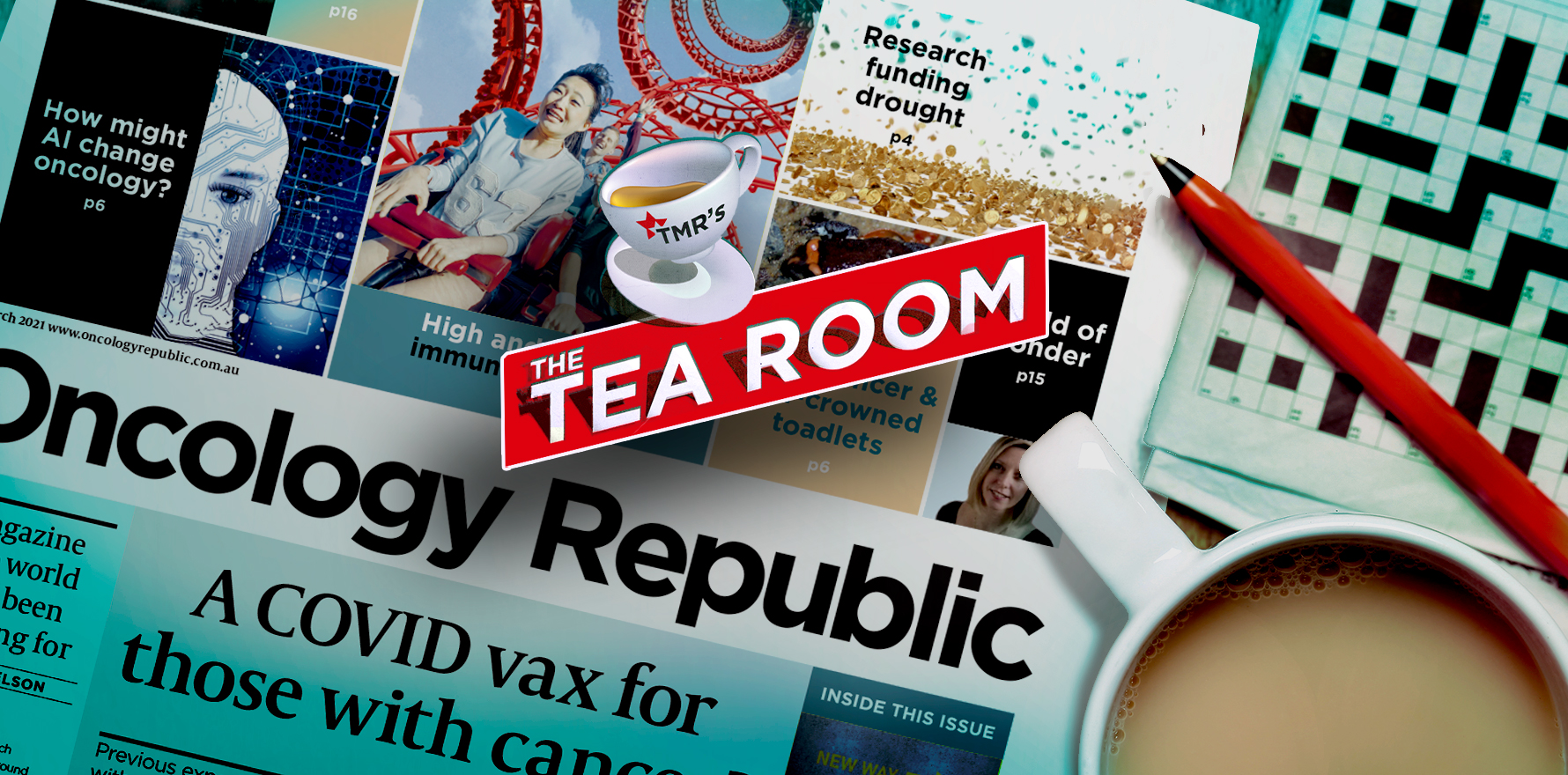 Throughout the pandemic, new cancer diagnoses have been on the decline, raising concern that patients are slipping through the cracks.
But COVID hasn't just changed the rates of diagnosis and treatment of cancer. It's also affected research funding for the disease, with hundreds of charity events having to be cancelled in 2020.
This episode we're joined by Felicity Nelson, associate editor of The Oncology Republic, to chat about the new magazine and what readers can expect from its pages.
You can listen and subscribe to the show by searching for "The Tea Room Medical Republic" in your favourite podcast player.