26 April 2022
Cancer patients at greater risk of suicide and self-harm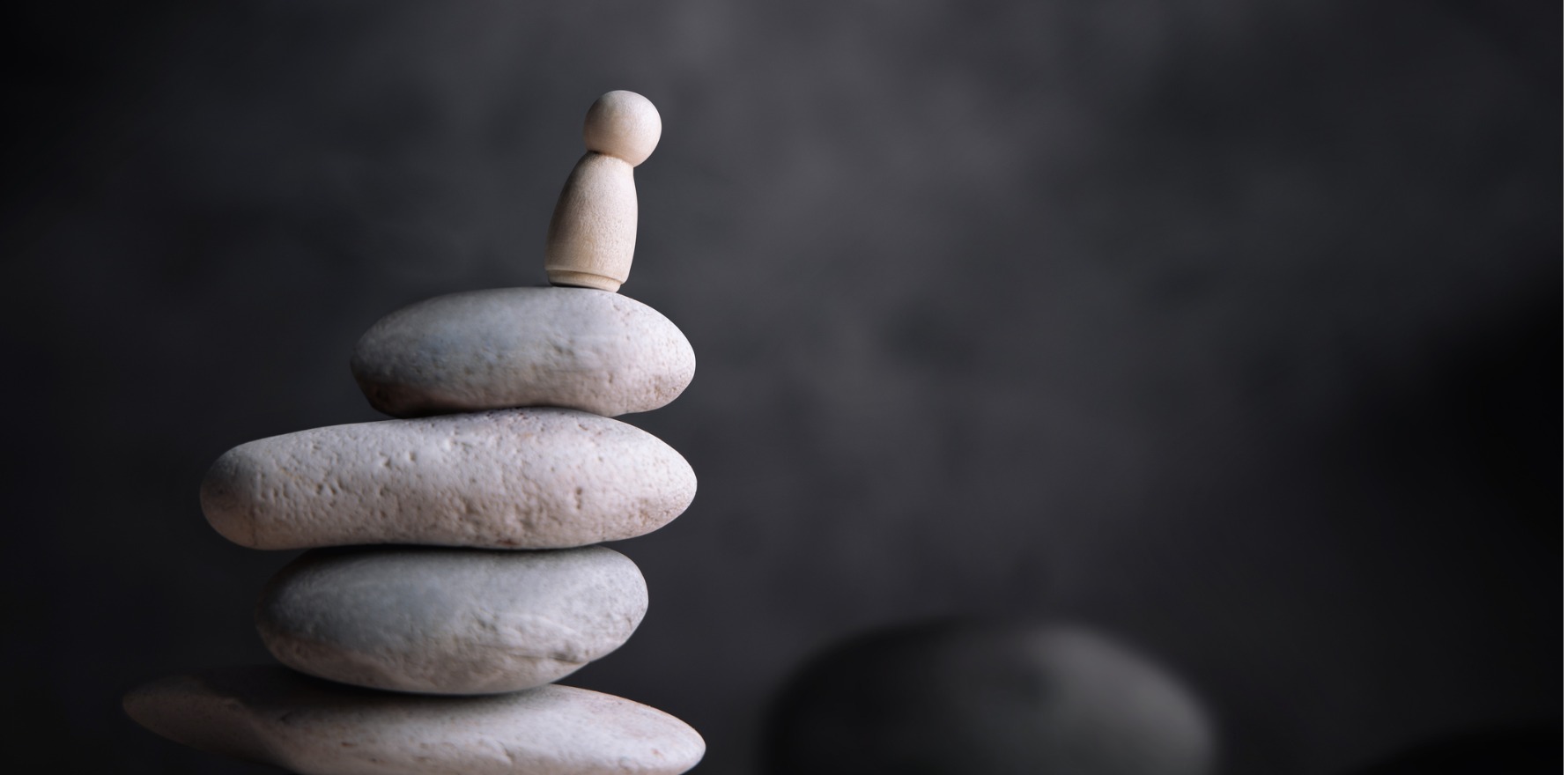 New insights into just how vulnerable cancer patients are when it comes to self-harm and suicide.
---
Patients with cancer, especially those with a diagnosed psychiatric disorder, have a higher incidence of dying by suicide and self-harming than those without cancer, research has found.
Dr Maria Ftanou, director of the Peter MacCallum Centre's psychosocial oncology program, said that while the results might not come as a major surprise to clinicians, they reinforced the importance of making mental health care an integral part of overall cancer care.
"Cancer is not just a physical illness. It impacts on mental health and wellbeing, and psychiatric illness is common," she said.
"These two studies in Nature Medicine use large data sets to reinforce previous findings and provide new insights into who might be most vulnerable to experiencing mental health problems, self-harm and death by suicide across the cancer trajectory."
In the first of the two papers, researchers undertook a large population-based analysis of the total burden of mental illness and self-harm events across major adult cancers.
The study included 460,000 people with cancer from primary care and hospital settings across England and aimed to examine psychiatric illness and self-harm rates across 26 different cancer types. They found that people with testicular cancer had the highest rates of psychiatric illness, while people with prostate cancer had the lowest.
Patients whose treatment included chemotherapy, radiotherapy and surgery, as well as those who received alkylating agents for chemotherapy, had the highest rates of psychiatric illness, whereas those who received radiotherapy alone or kinase inhibitor treatments had the lowest rates.
A prior diagnosis of psychiatric illness was associated with self-harm, and prevalence was higher in patients with brain tumours, prostate cancer, Hodgkin-lymphoma and testicular cancer. Those patients who had a history of self-harm were 25 times as likely to die by suicide as those without.
The second paper was a systematic review and meta-analysis of 62 studies involving more than 46 million patients to determine the overall suicide mortality of patients with cancer. The researchers found that these patients had a risk of dying by suicide nearly two times greater than that of the general population.
In patients with cancers known to have a poor prognosis, including cancers of the liver, stomach and head, the suicide mortality risk was 3.5 times greater. The risk of suicide was greatest within the first year of a cancer diagnosis, the researchers found.
Dr Ftanou said the articles highlight several risk factors for patients; however, these did not predict which individuals would die by suicide, but rather indicated groups of people who might be most vulnerable to suicide. These risk factors included:
Poor prognosis 
Current or past history of self-harm  
Within 12 months of cancer diagnosis 
Current or history of psychiatric illness 
Receiving multimodal treatment (chemotherapy, radiotherapy, and surgery) 
Receiving alkylating agents for chemotherapy  
"Many people will also have these risk factors and never have any suicidal thoughts or plans," Dr Ftanou said.
In relation to the findings about testicular cancer patients, she said further research was needed to understand the relationship between testicular cancer and psychiatric disorders.
"Testicular cancer is one of the most frequently diagnosed cancers in young men aged 15 to 39 and, in most cases, it is a curable cancer," she said.
"A cancer diagnosed in young adulthood can cause disruptions to careers, financial security, relationships, goals and plans for the future, and can lead to changes in a man's identity and self-worth.
"Orchiectomy, the removal of the testicle, is one of the standard treatments for testicular cancer. It can lead to a preoccupation with physical damage to the testis, sexuality, infertility and masculinity and lead to changes in body image, feeling unattractive, shame, hopelessness and may contribute further to psychological distress and other mental health problems."
Dr Ftanou said it was important that clinicians asked patients about mental health problems and psychological distress, and routine screening at various time points across the cancer trajectory was essential for the early identification of those most at risk of suicide and mental health problems.
"Screening needs to be followed up with a clinical discussion as patients may feel too ashamed or embarrassed to disclose concerns because of stigma or fear of being perceived as not coping or as a burden," she said.
"Screening measures such as the Patient Health Questionnaire-9 can help commence the conversation about mental health symptoms and suicidal thoughts.
"Mental health problems are treatable, and it is essential that clinicians and GPs know about referral pathways and available evidence-based treatments."
These included interventions such as cognitive behaviour therapy, meaning centred psychotherapies, mindfulness-based stress reduction programs, digital mental health interventions and psychiatric medication that could be used to treat mental health problems.
"But very few people with cancer have access to these treatments," Dr Ftanou said.
"It is essential that mental health clinicians such as psychologists, psychiatrists and mental health nurses are embedded in cancer centres and treating teams, and that clinicians and GPs are aware of referral pathways and evidence-based interventions."
Nature Medicine 2022, online 28 March