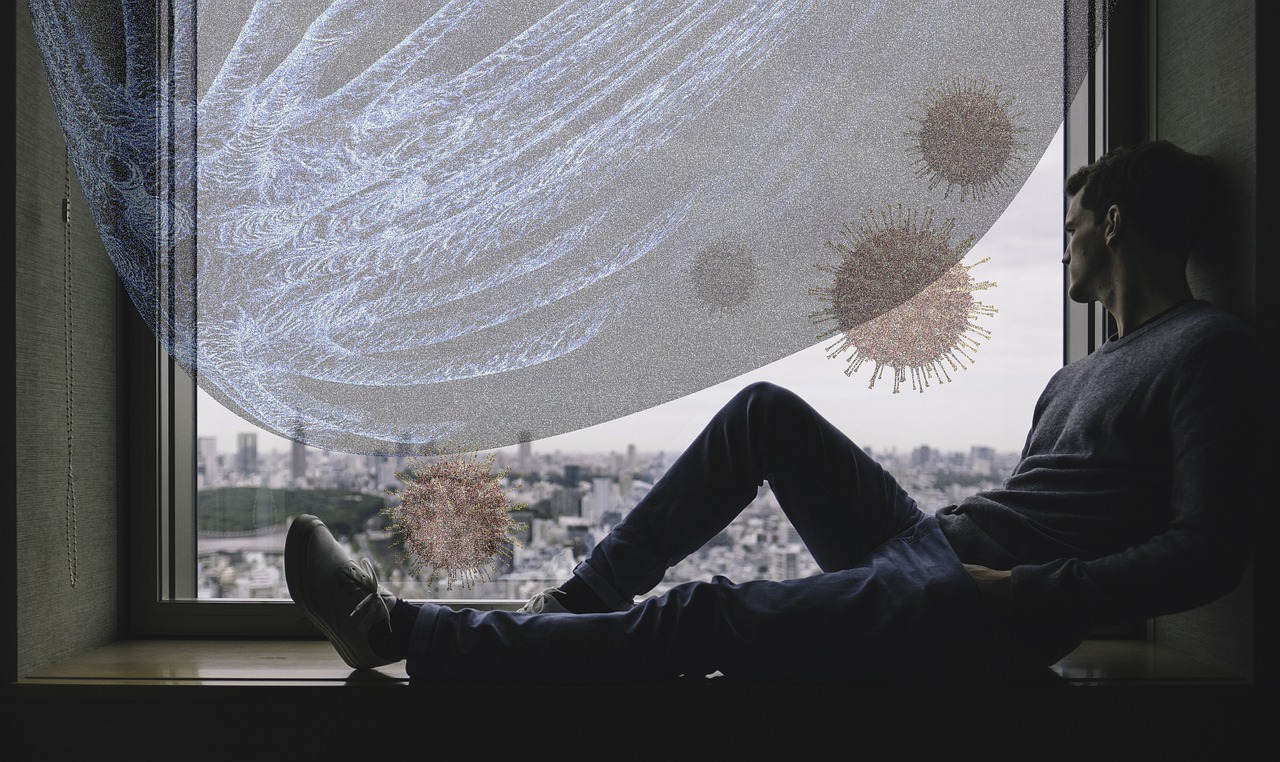 Australian cancer treatment facilities say they are seeing a 30% decline in new referrals, sparking concern that delayed cancer diagnoses is yet another consequence of the COVID-19 pandemic.
The same trends have been happening overseas, with a dataset from The Netherlands Cancer Registry reporting a decline in cancer incidence of up to 40% per week, over the last 14 weeks. The Dutch data also shows significant differences among cancer type, with skin cancers, male genitourinary cancers and blood cancer seeing the biggest decrease.
An article recently published by the University of Melbourne, said while cancer-specific guidelines had been issued by all large professionals societies since the start of the pandemic, the focus had been on patients already diagnosed with cancer, neglecting symptomatic patients yet to be diagnosed.
"Several reasons for a decline in cancer incidence can be identified, involving both patient and GP behaviours, which could explain the falling rates of cancer diagnosis," the article's authors said. "The first is that patients may be more reluctant to attend general practice during the pandemic with symptoms possibly linked to cancer."
The authors cited early reports of reduced presentations to general practice as being consistent with this theory.
"As general practice embraces telehealth, and face-to-face consults decline, symptomatic cancer patients could be slipping through the cracks and have significant impacts on the health service capacity required to deal with later-stage cancers," they said.
Professor Jon Emery, from the cancer in primary care research group at Melbourne University and a coauthor of the article, told The Medical Republic that it was harder for GPs to assess symptoms of possible cancer with fewer people attending the GP in person and more telehealth consults being done on the telephone, rather than on video.
"We've seen a big reduction in requests for pathology and radiology tests, maybe because it's a bit more difficult for GPs to order these tests via a telehealth consultation and patients may be more reluctant than usual to go and get the tests done," he said.
But as restrictions around social distancing relax, Professor Emery said GPs were likely going to see an influx in consultations with these patients, leading to an increase in referrals to pathology, radiology and cancer centres.
"We know there's this cohort of people who've been holding off seeing their doctor about symptoms, who will gradually reappear in general practice requiring urgent investigation, followed by referral to cancer services," he said.
"When that happens there will be a surge in demand for cancer diagnostics, then cancer treatment."
Professor Emery said to avoid this surge in the longer term, GPs should be encouraging patients to come in for a face-to-face consult and to have a physical examination where needed.
This extends to having important conversations with patients about cancer screening, despite the temporary closure of screening services such as BreastScreen Australia.
"It's been a slightly confusing message for women to say cervical screening or breast screening can wait," Professor Emery said.
As the lockdown is relaxed, Professor Emery said GPs would play an important role in encouraging patients to get back on track with routine cancer screening, whether it's to come in for their cervical cancer screening, or to organise a colonoscopy after a positive result on a bowel screening kit.