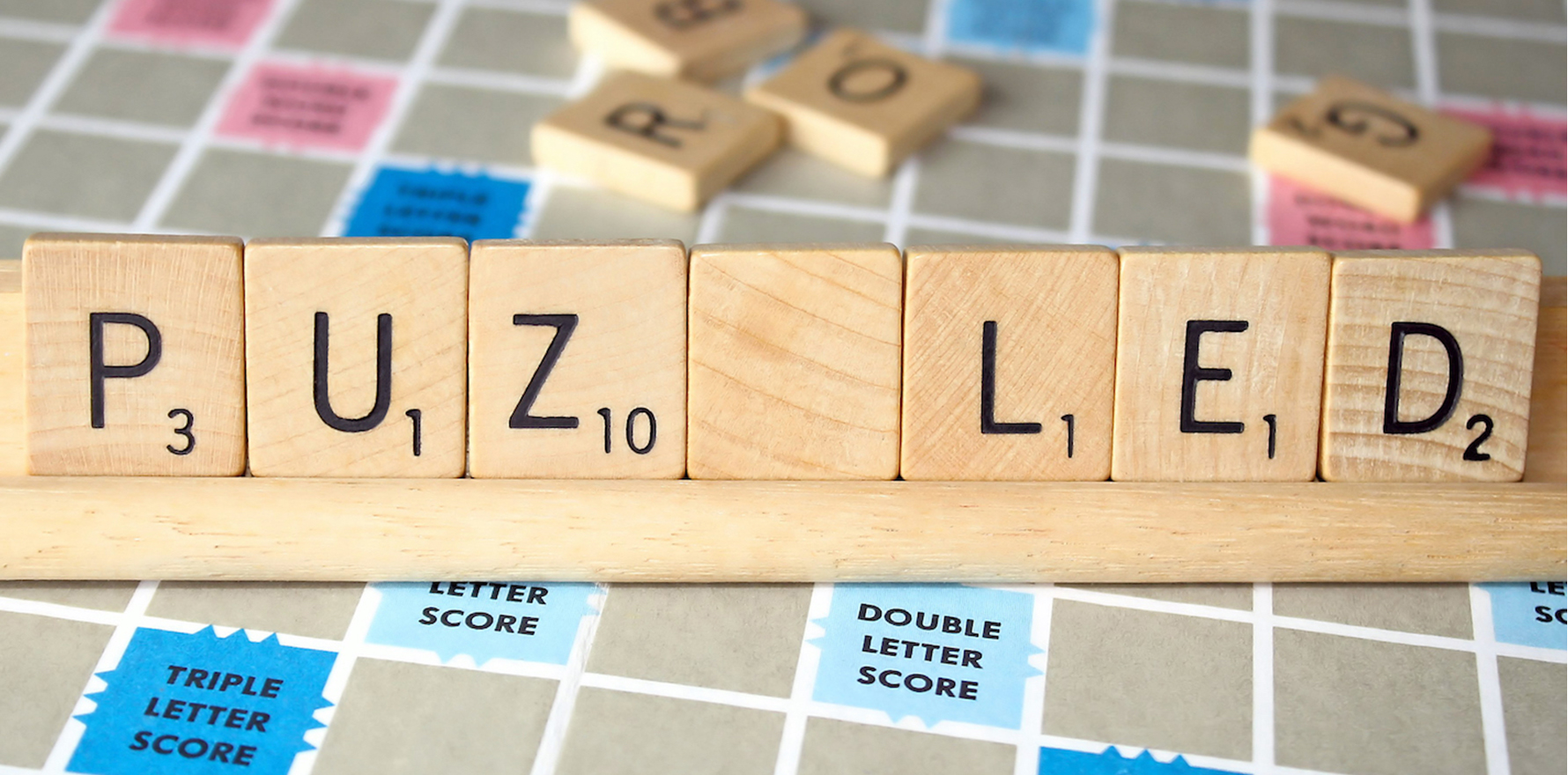 This should be a Y/N question but the answer is proving elusive.
---
Update (Monday 24 May): Over the weekend, The Medical Republic was provided a copy of email correspondence between the RACGP and a GP member.

In the email, which was sent earlier this year, an RACGP staff member told the GP member that once a doctor achieved fellowship with the college, they kept their postnominals "forever".

TMR asked the RACGP once again on Friday to confirm – in the clearest terms possible, leaving no room for interpretation – whether a fellow who ceases paying their membership is entitled to keep using the letters, and whether this could be attributed to a board member.

We also asked when the RACGP came to their official position on the use of postnominals for members who ceased to pay their membership fees, and if possible, whether the college could account for the discrepancies between RACGP staff members on this matter.

There was no response before deadline.

On Wednesday 19 May TMR published a story about whether you can cease paying college membership and still complete your CPD in a way that satisfies registration requirements.
(Reminder: there's a 30 May deadline.)
We also explored whether you could quit the college and still use your postnominals – FRACGP and FACRRM.
While with ACRRM it's a straightforward no, the RACGP told us [our emphasis]: "While they remain a financial member, a Fellow can refer to themselves as a Fellow of the RACGP and use the post-nominal 'FRACGP' in accordance with regulations."
TMR interpreted this as meaning only financial members could use the letters and that's what we reported.
We immediately heard from college members who said this wasn't correct – that it was an issue frequently raised in meetings and that members were consistently told that the letters could be used without being a paid member.
Even the clauses in the constitution that deal with postnominals (9a, 21 and 110 a xiii) are a little open to interpretation.
After the RACGP declined to further clarify its response, we received this statement from the president of the Australian Society of General Practice (ASGP), Dr Chris Irwin:
"There has been a lot of talk in the media recently about not being able to use the postnominal, FRACGP, unless you are a financial member of the Royal Australian College of General Practitioners (RACGP).
"It is my understanding that the postnominal, FRACGP, can be used even if you are not a financial member of RACGP. This has been confirmed by Victorian Faculty members of the college to a lot of members, on numerous occasions, in various forums. The RACGP constitution does not state specifically that the post nominals cannot be used unless you are a financial member.
"I encourage the RACGP to make this clear to all members and stop making ambiguous statements regarding this."
So TMR has asked again for clarification from the college.
Meanwhile we found this document that suggests (page 9) that it's achieving fellowship that allows you to use the postnominals, with no mention of paid membership.
We'll have more on this in tomorrow's First Draft.