8 March 2021
Can we stop cleaning up COVID?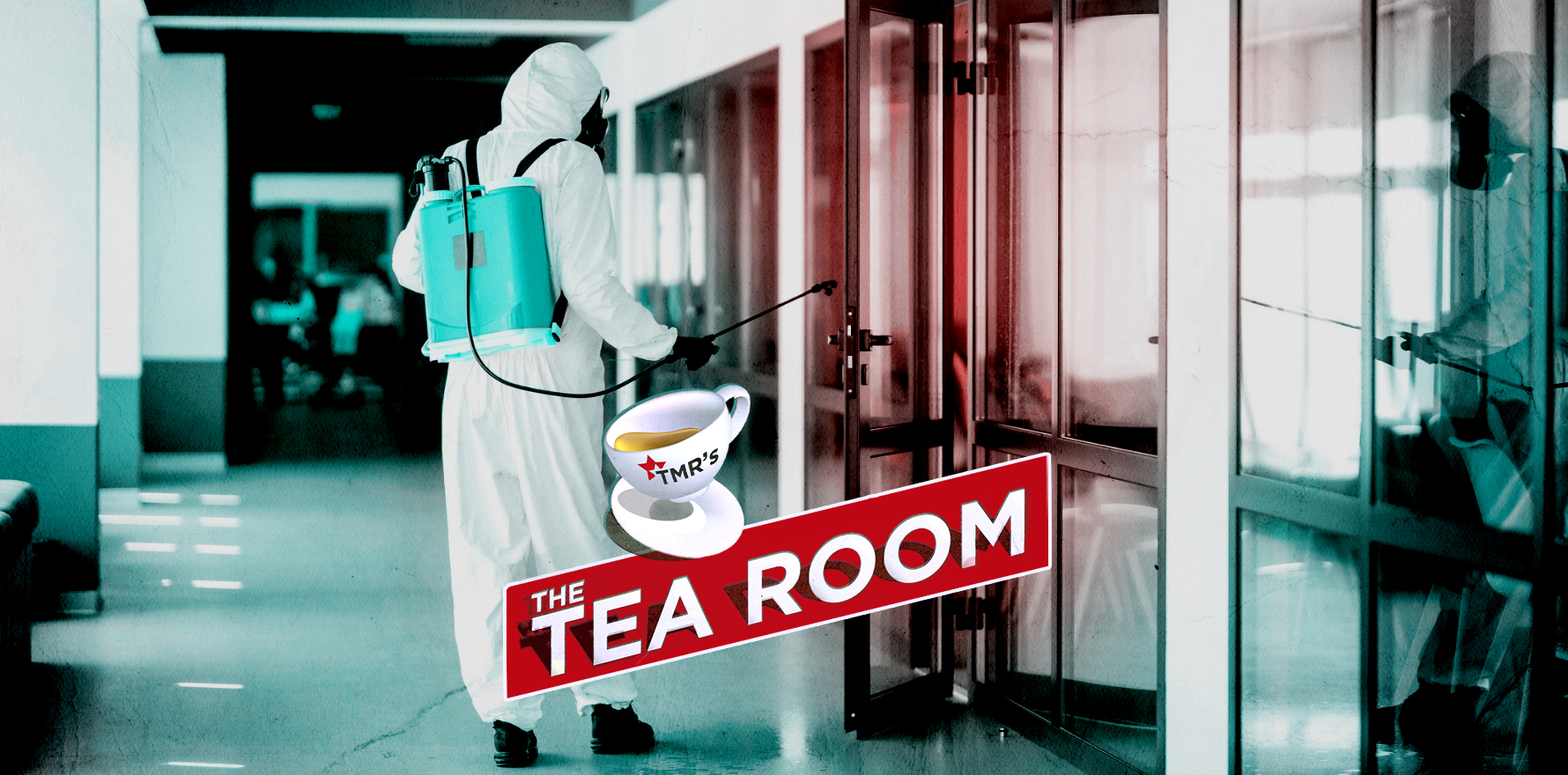 Evidence now supports aerosol transmission, so why are we persisting with the theatre of public cleaning?
---
Some countries are spending millions as part of their COVID-19 response which is going toward the continuous cleaning of public spaces.
But we know that catching COVID from surfaces is very unlikely, and the main way the virus is spread via close contact and aerosol transmission.
This episode we talk to Professor Hassan Vally, an epidemiologist and lecturer at La Trobe University, about the shifting focus in quelling the COVID-19 pandemic.
We also talk about the progression of the vaccine rollout in Australia, and whether the government is underestimating vaccine hesitancy in the population.
You can also listen and subscribe to the show by searching for "The Tea Room Medical Republic" in your favourite podcast player.