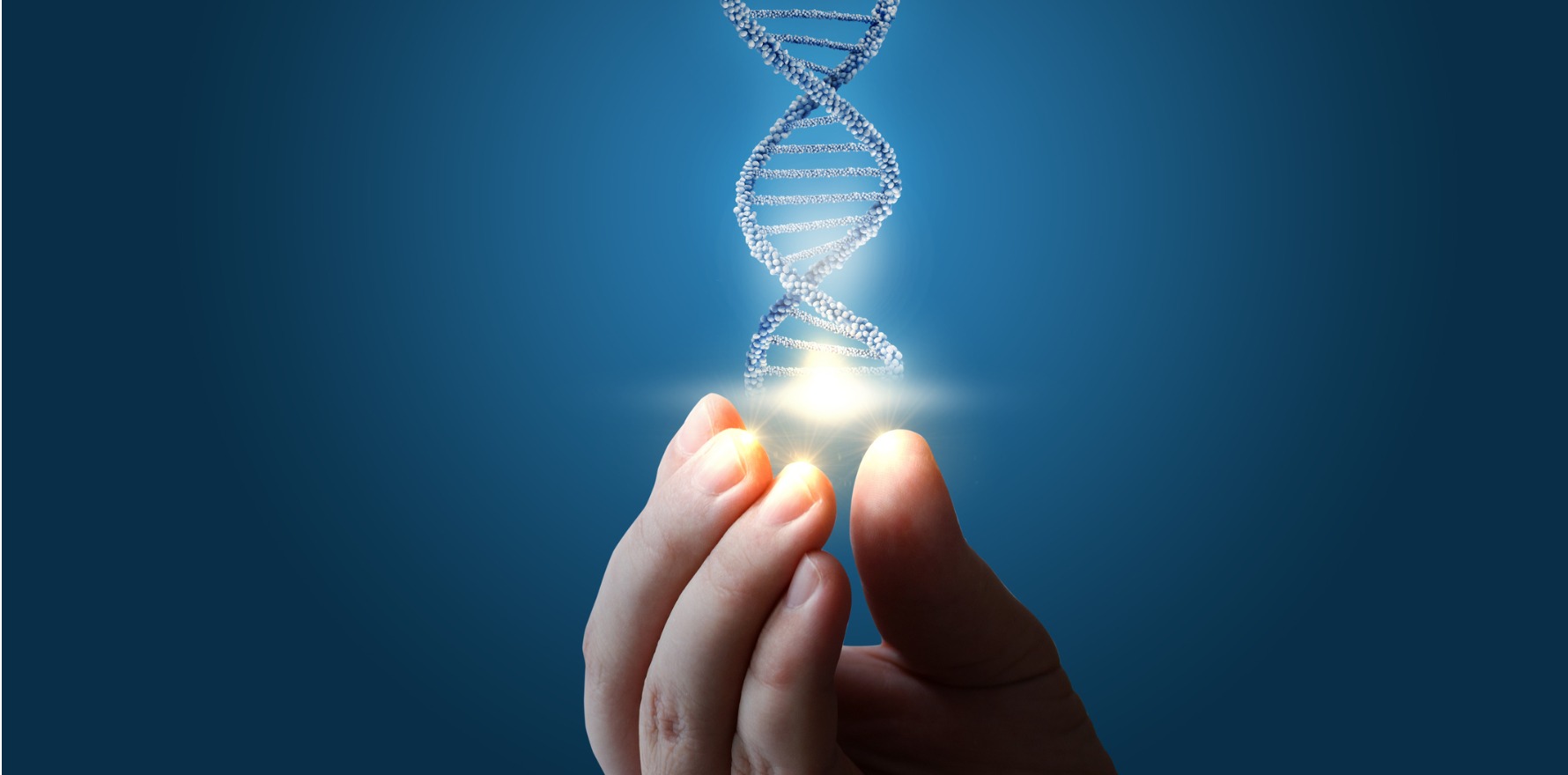 Early research suggests that our responses to immunotherapy may be shaped by our genes.
---
An international consortium has begun examining inherited genetic factors modulating immunity in melanoma patients to understand how they influence immunotherapy outcomes, including side effects.
Professor Tomas Kirchhoff, a professor of population health at NYU Langone Health in the US, introduced the newly formed consortium, named Immuno-oncology Germline Genetics in Melanoma (IO GEM), during a presentation at the 2021 AACR Annual Meeting held virtually in April.
Bringing together researchers from 45 participating centres across the US, Europe and Australia, Professor Kirchhoff said IO GEM aimed to survey germline genetic variants in some 15,000 metastatic melanoma patients treated with immune checkpoint inhibitors who may have experienced mild to severe side effects.
The consortium will build on an emerging sphere of research producing growing evidence linking immunotherapy outcomes and genetic variants in immunomodulatory pathways that had so far been limited to small patient cohorts.
"Inherited genetic factors may have a role in immune-checkpoint inhibition efficacy and potentially immune-related toxicity, pointing to more personalised biomarkers but also novel biological pathways" and therapeutic targets, Professor Kirchhoff said.
In 2019, Professor Kirchhoff's lab identified germline variants controlling the expression of immunomodulatory genes that were associated with a lower risk of developing multiple primary melanomas and better subsequent survival.
The team also identified several loci, linked to multiple autoimmune diseases in prior genome-wide association studies, that appeared to indicate response to immune checkpoint inhibitors, specifically anti-PD1 efficacy, and other inherited variants associated with resistance and toxicity, Professor Kirchhoff said.
Taken together with preliminary findings from IO GEM, it suggested that underlying genetic susceptibility to autoimmunity might modulate immunotherapy outcomes and signal possible treatment-related toxicities in melanoma patients, according to Professor Kirchhoff.
"While the findings are relatively modest, it's definitely suggestive evidence that autoimmune risk variation may somehow impact development of [therapy-related] toxicities and merits further attention," he said.
Associate Professor Andreas Behren, the head of tumour immunology lab at the Olivia Newton-John Cancer Research Institute in Melbourne, said it would take some time for genetic risk variants to be validated but they could provide valuable supplementary information for clinicians weighing up treatment options while helping patients make more informed decisions about starting immunotherapy – based on their risk of side effects and likelihood of response.
"I think the evidence is there, and the scientific rationale is really strong … so I would say watch this space," Professor Behren said of the research to date. "Autoimmunity and immunity against cancer are two sides of the same coin, so clearly they are interlinked."
However, he said, genetic risk markers would probably need to be used in concert with routine tests and other candidate biomarkers, such as tumour mutation burden and the presence of immune cell subsets, that seem to contribute to treatment response.
"Nothing can be looked at in isolation, especially if you're talking about immunotherapy," he said.