28 January 2021
Can employers force employees to get the vaccine?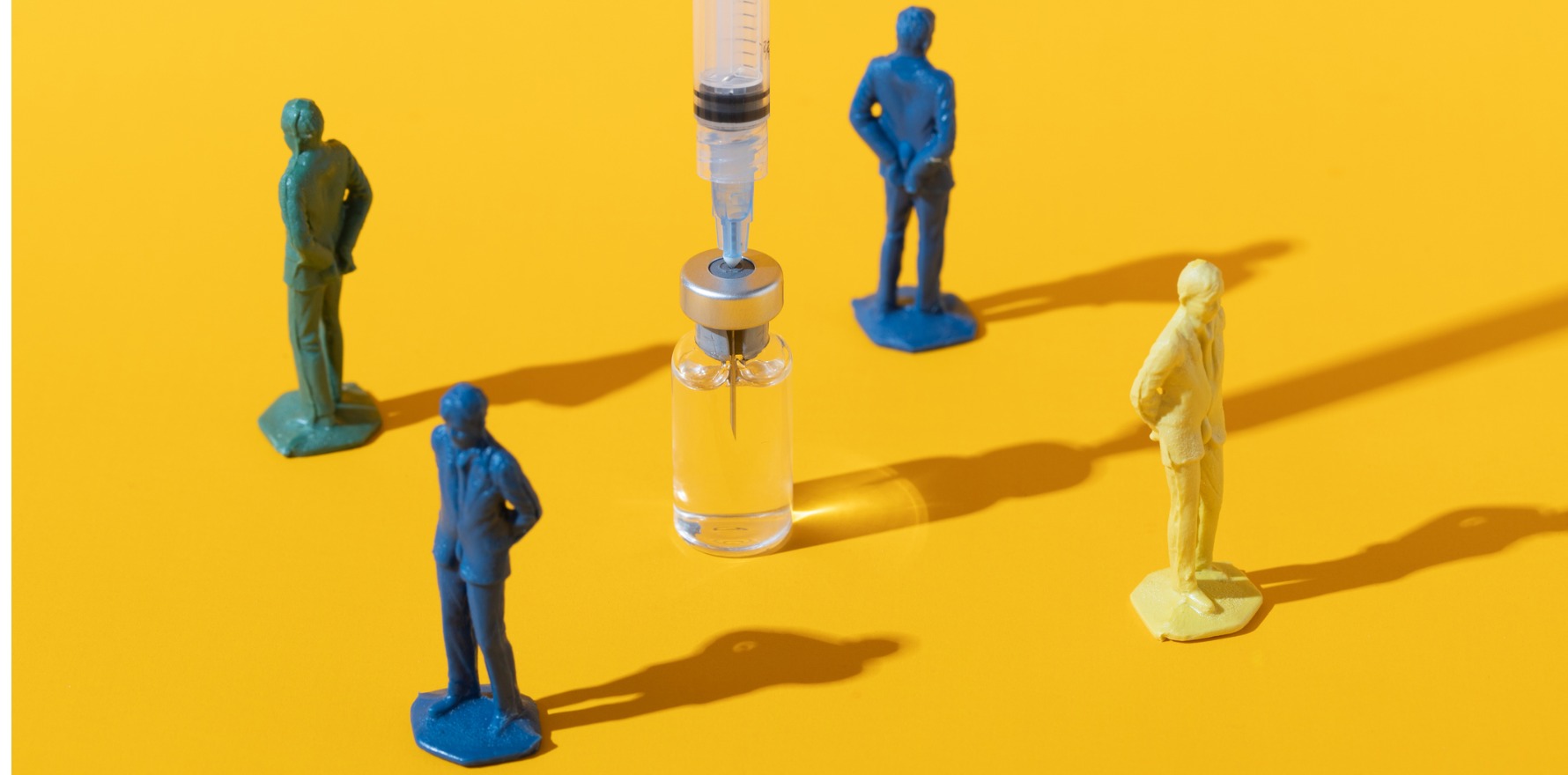 It's likely that for healthcare workers, especially in aged care, getting a COVID jab would be seen as a 'reasonable' demand.
---
GPs and other healthcare workers are likely to be required by their workplace to be immunised against COVID-19 because their industry is 'high-risk' for potential infection, says one industrial law expert.
Emeritus Professor Ron McCallum, an expert in labour law at the University of Sydney, said employers are legally entitled to give their employees orders to comply to instructions, provided what is being asked is considered to be both lawful and reasonable.
"In terms of the COVID vaccine, it would likely not be reasonable to make employees get the COVID-19 vaccine who are employed in any particular industry or occupation; you have to tie the reasonableness of the order back to safety and health," he said.
In Australian industries, specific vaccines already make up some requirements of employment.
Employees in abattoirs are required to be vaccinated against Q fever, and many aged care homes also require their employees to prove they are seasonally vaccinated against influenza.
"But in those cases, you find out about that industry requirement as soon as you apply for the job and there is no circumstance in which you can object to it," Professor McCallum said.
By comparison, imposing mandatory COVID vaccination for existing employees presents a greater challenge for compliance.
RACGP president Dr Karen Price told TMR that ultimately, the COVID vaccine was voluntary, but that the College wanted to see high uptake for the protection of the community and frontline healthcare workers.
"The RACGP acknowledges that some workplaces may require their employees to have a COVID-19 vaccine due to the high-risk nature of their work, for instance a healthcare worker in a quarantine setting or aged care," she said.
"This will be a necessary measure to reduce the risk of exposure and transmission of COVID-19 in high-risk settings."
But while most people would be eligible for the COVID vaccines, others could have medical conditions which could preclude them.
In those circumstances, Dr Price said that healthcare employers should look for solutions so those unable to get vaccinated are able to keep doing their job.
"If there is an outbreak of COVID-19, these workers could be diverted to non-patient-facing duties, both to reduce the likelihood of them contracting COVID-19 and also to prevent transmission to patients who cannot be immunised for medical reasons," she said.
Speaking to the Senate Select Committee on COVID-19 this week, AMA President Dr Omar Khorshid said while the association was normally reluctant to support mandatory vaccinations, aged care workers were an exception.
In that case, given the vulnerability of elderly people and the uncertainty whether they themselves would benefit fully from vaccines, he said it would be "easy to support" mandatory vaccines for employees.
Professor McCallum told TMR pregnant women and individuals who had a history of allergic reactions to vaccines could be in a position to refuse an employer's order for mandatory immunisation.
And if a patient who met that profile went on to be unfairly dismissed, any notes from the doctor's decision could be used by that employee before the Fair Work Commission.
But while it looks like COVID vaccines would be a 'reasonable' employment condition in healthcare, employers in other industries could have less of a chance, with workplace health and safety reasons behind getting the vaccine more tenuous.
"Employers would have to tie an order for getting the COVID vaccine to workplace health and safety, for example, employees who are working in a restaurant where patrons can't wear their masks while eating could be required to have the vaccine," he said.
"On the other hand, it seems to me that if you were simply stacking shelves in the supermarket and there was an existing requirement that patrons who visited wore masks, it may not be seen as lawful and reasonable for an employee to be ordered to be vaccinated."
Professor McCallum said that if doctors had any suspicions about patient consent to the vaccine, or of employer coercion, they could simply decline to give the vaccine.