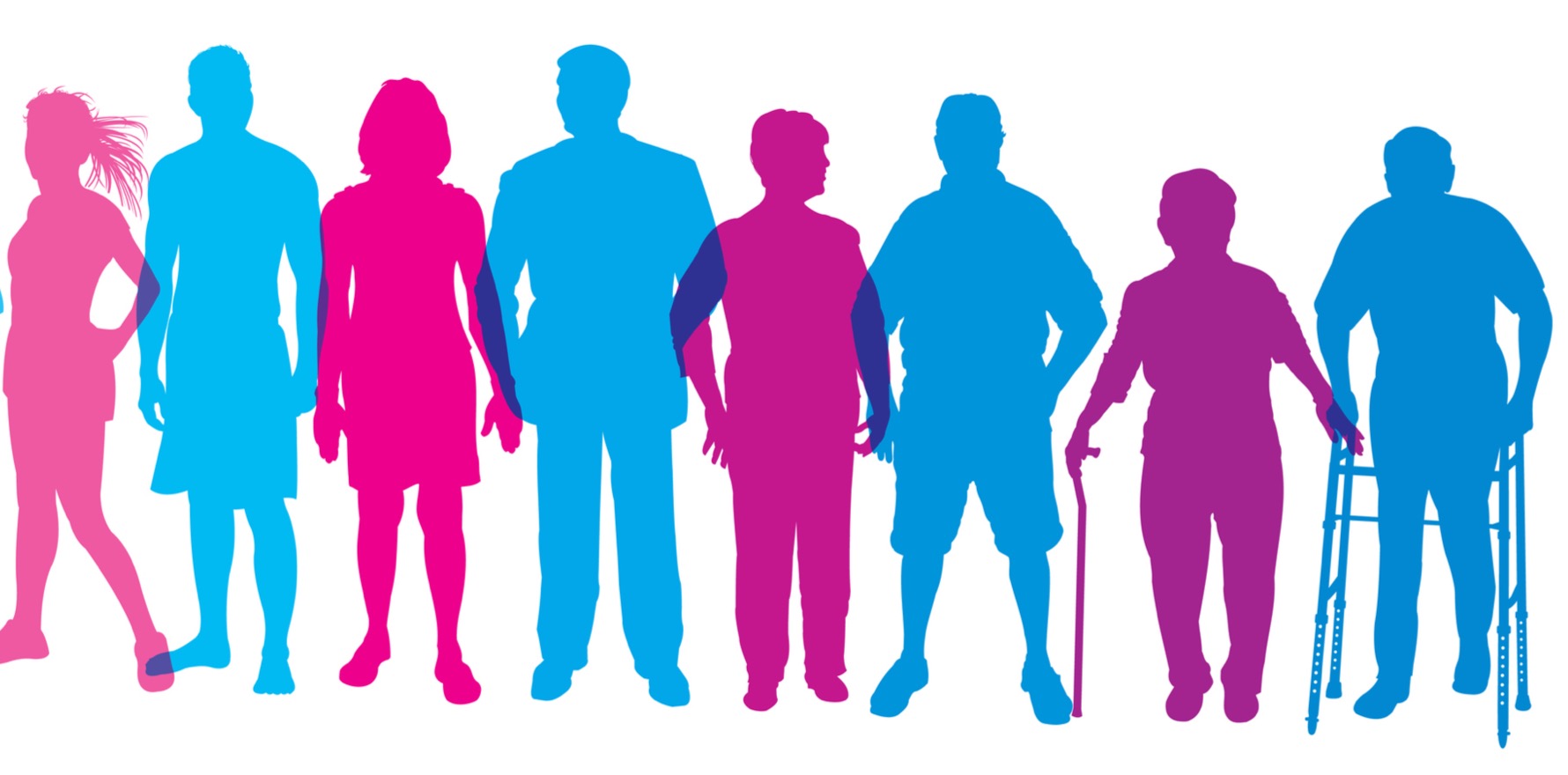 Colorectal cancer in younger people has climbed over the past few decades, and experts don't fully understand why.
---
Bowel Cancer Australia is again calling on the government to lower the age of FOBT-based colorectal cancer screening from 50 to 45.
Rates of colorectal cancer in younger people have been climbing over the past few decades. Experts don't fully understand why, but the change is thought to be due to shifts in lifestyle and diet.
Currently, one in 10 Australians diagnosed with bowel cancer (and 5% of the people who die from this disease) are under the age of 50.
Bowel Cancer Australia CEO Julien Wiggins said colorectal cancer screening for 45 to 50-year-olds was "long overdue".
"Australia needs to start screening people from age 45, while also increasing participation rates among those aged 50 and over," he told Oncology Republic.
"A 45-year-old today has the same bowel cancer risk a 50-year-old had 10 years ago."
The 45- to 50-year-old age group accounted for 615 diagnoses and 119 deaths from colorectal cancer in Australia in 2019.
Including these age groups in the National Bowel Cancer Screening Program (NBCSP) would expand the eligible population from around 6.7 million to 8.4 million.
Bowel Cancer Australia's lobbying efforts have been ongoing since May 2018, starting around the time that the American Cancer Society recommended lowering the age of screening to 45 years.
"In response to emerging evidence or rising rates of bowel cancer in people under age 50 we have made representations to the minister, publicly called for a lowering of the NBCSP screening age from 50 to 45, and made a submission to the NBCSP Review," Mr Wiggins said.
The most recent push coincides with Bowel Cancer Awareness month in June this year.
It follows a report by the US Preventive Services Task Force published in JAMA in mid-May, which recommends screening for all adults aged 45 to 75, and selective screening in adults aged 76 to 85.
Younger people were often at a disadvantage when it came to colorectal cancer because their early symptoms of blood in the stool was often misattributed to haemorrhoids or considered part of the recovery from childbirth, colorectal surgeon Associate Professor Graham Newstead said.
Any younger patient with colorectal cancer symptoms should be offered a colonoscopy, he said. But the best way to catch colorectal cancer early was to perform faecal occult blood test (FOBT)-based screening every two years in this younger population, ideally starting at age 40, he said.
It took many years of persuasion and negotiation to get the government to switch from a five-yearly FOBT into a two-yearly test for people aged 50-74 (starting from 2020), Professor Newstead, who is also the head of the colorectal unit at the Prince of Wales Private Hospital and a director of Bowel Cancer Australia, said.
Nudging the government to open up FOBT to younger age groups might require a similar stepwise approach, asking for a little bit more each time, he said.
Professor Finlay Macrae, the head of colorectal medicine and genetics at The Royal Melbourne Hospital, said there were no RCTs specifically looking at the benefit of colorectal cancer screening for the 45 to 50-year-old age group, although studies looking at the 45 to 70-year-old age group provided some support for extending screening programs to include younger people.
"I think the government should fund a contemporary cost benefit analysis," Professor Macrae said. "It is likely to be supportive of starting screening at an earlier age."
A 2018 study led by Professor Karen Canfell, a cancer epidemiologist based in Sydney, found that starting screening at age 45 could be cost-effective, but would increase colonoscopy demand and would be associated with a less favourable incremental benefits-to-harms trade-off than screening from 50 to 74 years.
This is the most recent major paper evaluating the health and economic case for lowering the age of bowel cancer screening in Australia, Professor Canfell told Oncology Republic.
"The current evidence on cost-effectiveness for lowering the age range looks potentially favourable however more research on the overall benefits-to-harms analysis is required," she said.
"On current evidence, the benefits for the 50 to 74 age group are still significantly higher in relation to potential harms.
"Harms from screening can include unnecessary invasive treatment, adverse medical events, significant cost to patients and emotional distress. In general, screening programs must deliver an appropriate balance of benefits to harms."
Of course, broader screening means more colonoscopies, which all need to be conducted within 120 days of a positive FOBT (and ideally no more than 30 days) to catch cancer before it progresses to a more dangerous stage, said Professor Newstead.
What Australia saw in 2020 was a large backlog of people with positive FOBTs waiting for colonoscopies as hospitals shutdown elective surgeries, he said.
There were 15% fewer colonoscopies and sigmoidoscopies during January to September 2020 compared with the same period the year before, which equates to 78,048 fewer procedures.
The number of bowel cancer surgeries performed nationally between January and September 2020 was approximately 4% lower than the number performed during the same period in 2019, equating to 381 fewer surgeries.
Interestingly, there were also around 20% fewer bowel cancer screening tests returned during 2020 as compared with the previous year, despite 14% more tests being mailed out.