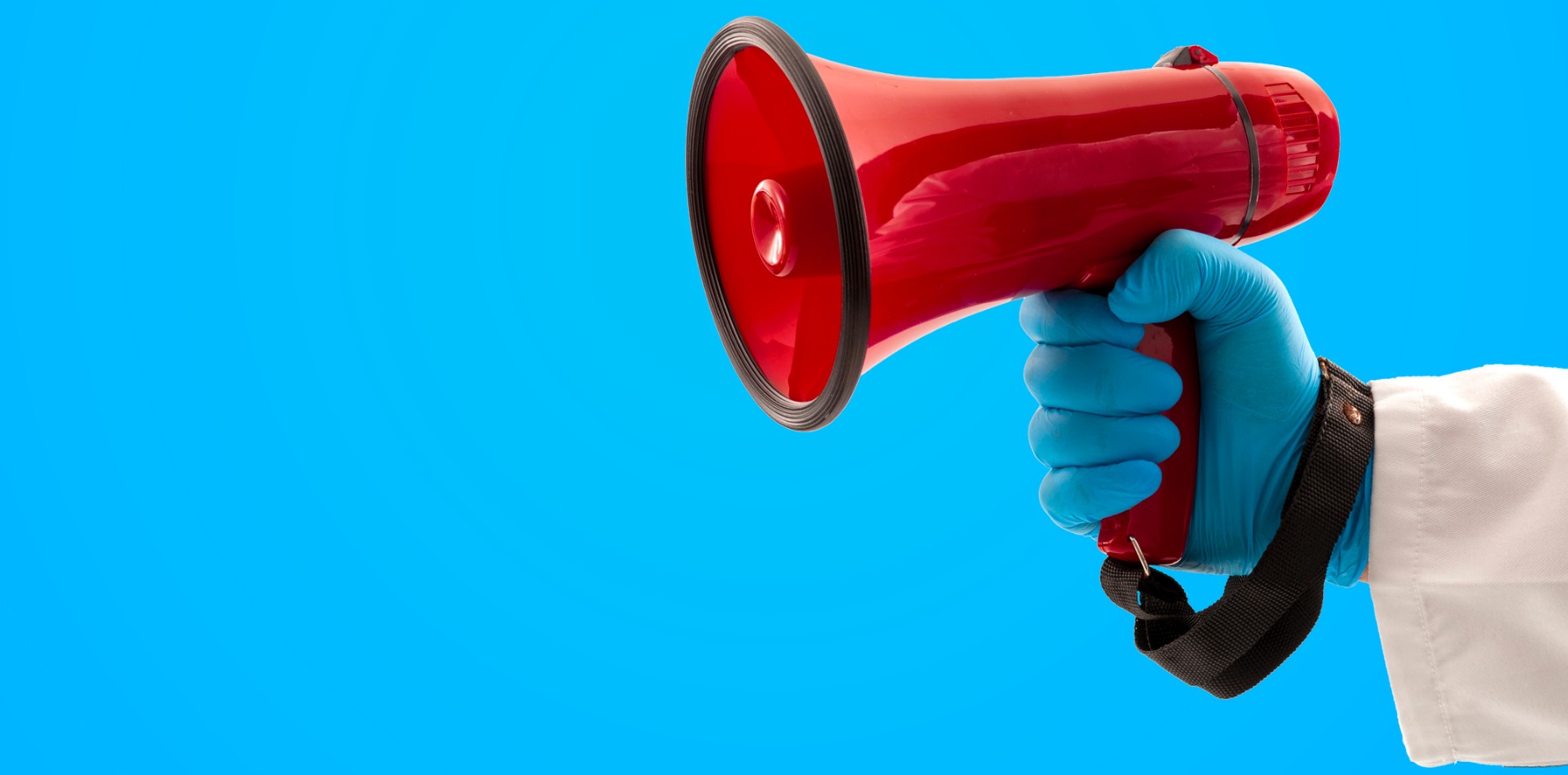 Over the past few years, compliance and audit activities by Medicare have increased dramatically.
Since 2017, the proportion of clinicians found "guilty" of inappropriate billing by the Professional Services Review has also increased significantly. Following this increase, many clinicians have questioned various process issues identified in these cases.
Any audit process can be extremely difficult and stressful both professionally and personally.
AHPAS (Australian Health Practitioners Advisory Solutions), whose goal is to provide a much needed peer-to-peer support platform for all healthcare professionals, has engaged with lawyers in this area to review this current predicament.
After consultation with those firms, AHPAS is collecting expressions of interests from clinicians involved in this process – specifically clinicians who have been under the PSR/Practitioner Review Program process from February 2017 to now.
We estimate these doctors may number around 400.
In particular, we are exploring whether there may be pathways to challenge PSR outcomes, even if they have already been finalised.
While it is usually very difficult to challenge PSR outcomes, there may be some increased potential to challenge recent decisions. One pathway to determine that is by way of application to the Federal Court of Australia to seek documents relevant to your case from the PSR. This will then enable a detailed consideration of the likely success of any potential challenge to the PSR.
While the cost of running any court proceeding (including a case for judicial review) is usually very high, an application to the Federal Court for production of documents prior to any proceeding is much more limited (and less expensive), and will give you a better opportunity to consider whether any proceedings to challenge the agreement might be successful without expending vast sums of money.
If you are a doctor who is or has been under the PSR/PRP process any time since February 2017, please contact AHPAS at legal@ahpas.com.au or 07 3036 5268 as soon as possible.
Once we have collected details of all clinicians, we will be in touch to discuss in detail what the next steps are.
Dr. Anchita Karmakar is CEO of AHPAS – www.ahpas.com.au.