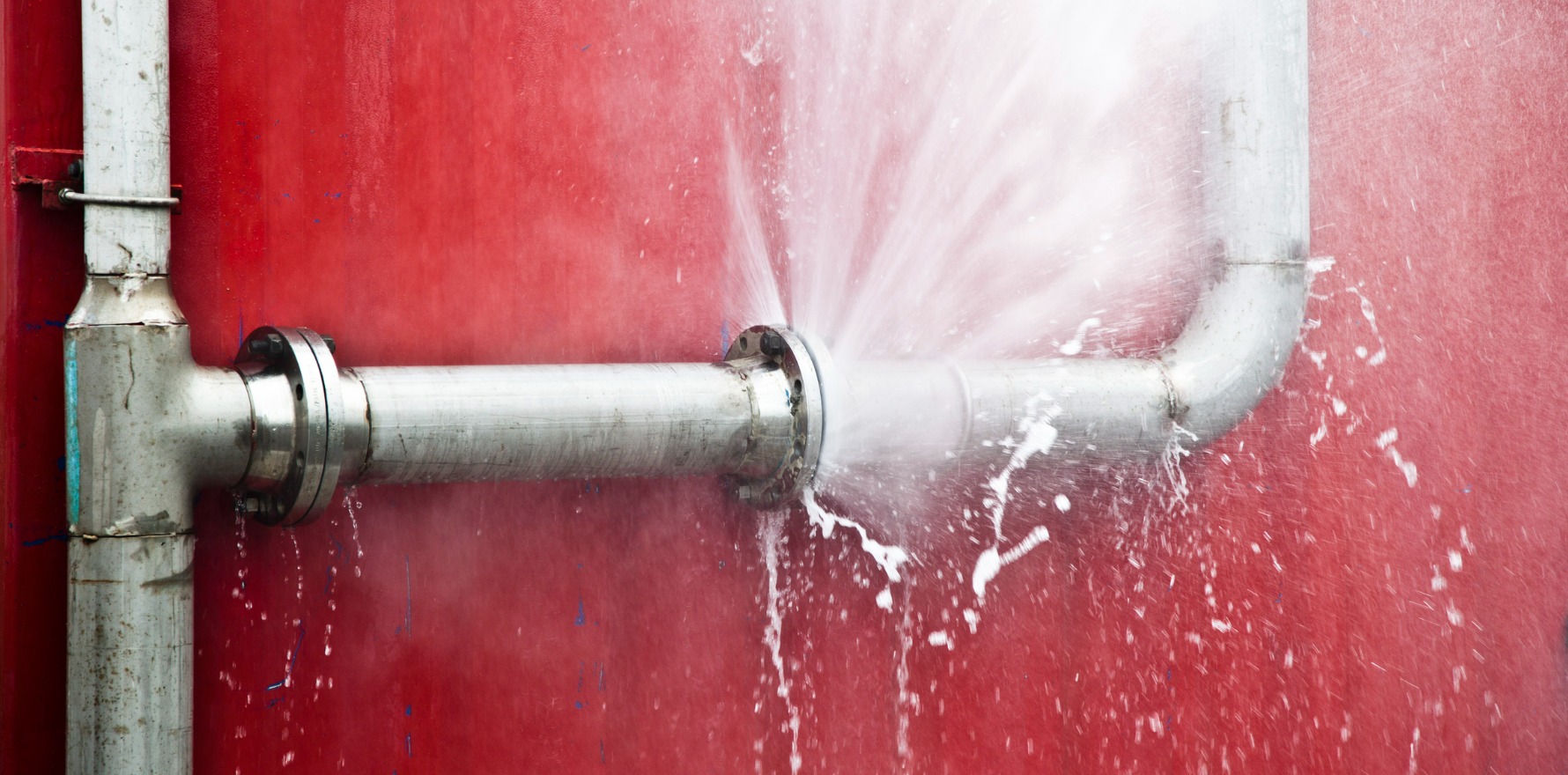 The rural doctors' conference this week heard several perspectives on addressing the doctor drought.
---
Training and workforce retention was the hot talking point at the National Rural Health Conference this week.
Here are four different perspectives on the challenges ahead and how to meet them.
Dr Bruce Willett, RACGP
The college vice president believes there are enough GPs in Australia right now to serve the population.
Despite low application rates for GP training – those have risen, by the way, to a whopping 16% of all medical graduates this year – Dr Willett told delegates that the workforce shortage wasn't necessarily a maths problem.
It was a geography problem.
"The problem is actually the maldistribution of GPs," he said. "On the other hand, though, GPs are actually the least maldistributed healthcare professionals."
Still, the Redlands GP said, because GPs play such an important role at the front line of the health system, even the relatively low maldistribution of the current workforce has serious consequences.
So, how do we fix it?
According to Dr Willett, the transition to a national, college-led training program will go a long way.
"[We can] increase flexibility, so registrars don't feel locked into a pathway and have the ability to develop an interest in rural general practice as they go through the training program," he said.
Having a country-wide system, he said, was an opportunity to enhance flexibility across state lines.
"Some areas are oversubscribed for registrars, and the southeast corner of Queensland is one of them," said Dr Willett.
"We will be able to say to some of those registrars, 'hey, if you would like to go and work in north Queensland or the NT for a while, then we will accept you on the southeast corner of Queensland."
"We know that an admittedly small percentage of registrars will then elect to stay in the Northern Territory."
Linda Cutler, Western NSW Regional Training Hub
Counting doctors is actually harder than it sounds, according to the director of the Western NSW Regional Training Hub at the University of Sydney's School of Rural Health.
It's taken Ms Cutler the better part of two years (pandemic permitting) to get to an estimate of full time-equivalent doctors working in the Dubbo and Orange region.
While there was a general sense that there were not enough doctors in the area, there was no one source of data to prove how many clinicians were there and what they were or weren't doing.
In 2019, her team assembled an expert panel of GPs, non-GP specialists, as well as representatives from the local PHN and medical workforce unit.
The difficult part of getting data on GPs was the fact that headcount did not always translate to FTE.
"We have an ageing general practice workforce, some of them have cut down a number of days or hours, and that proved quite difficult to quantify," Ms Cutler said.
Then there were clinicians who weren't currently in clinical practice, but showed up on some data sources because they lived in the area.
"We decided to leave them in, because the numbers were really small and we had no way of knowing when they were in and out of the workforce because some of them did work from time to time," she told delegates.
Locums were also included in the count.
"It was an interesting discussion to come to, but if we excluded them, it made the medical workforce look in great demand," Ms Cutler said.
"In many cases, we couldn't get names, but we could we did delve deeply enough so that we knew the number of hours that a locum is providing service to any particular area."
In the end, the data showed that GPs were indeed in critical shortage – in fact, they almost topped the list.
Professor Kerin Fielding, Royal Australasian College of Surgeons
The RACS rural health equity strategy committee chair spends her time trying to weld shut a very specific leak in the training pipeline.
Around 35-40% of trainees are interested in rural practice before they begin their training in one of the nine surgical specialties, according to RACS data.
But just 12% still hold that sentiment once they finish training.
"They enter the college program, we send them off to the city and we turn them into urban surgeons," Professor Fielding told delegates at the NRHC conference.
In late 2020, RACS released its rural health equity strategic action plan, with deliverables include creating a system to ensure specialty training posts are distributed according to community need, as well as introducing separate accreditation criteria for rural training.
The major project the committee is working on right now, Professor Fielding said, was mapping out where those additional specialty training posts should be.
One day, the Wagga Wagga orthopod hopes to see a RACS fellowship specifically for surgeons working in austere environments, like small military settings and very remote towns.
"Most of our surgeons are superspecialists, and most of them can't do what we do in the country, they can't work across specialties," said Professor Fielding.
"We're going to have a fellowship set up that will be bespoke for surgeons going to work in particular areas that will fit in with rural environments.
"I think it's really exciting, and it's I think the rebirth of generalism in surgery."
Madeleine Brown, National Rural Health Student Network
The final year medical student and NRHSN vice chair external addressed some of the reasons why health students just aren't that keen on rural and remote work.
A survey of around 250 NRHSN members found that, in keeping with most of the literature on the subject, the major barriers for going rural included lack of access to specialty training, as well as reduced access to family.
Government initiatives like the HELP-debt reduction scheme – introduced late last year for doctors and nurse practitioners who work in rural and remote general practice – simply do not address those barriers, Ms Brown argued.
"A large majority of [respondents] said they would be happy to work in regional areas – although less students want to work in rural and remote communities – but this did not change when they were asked to consider the introduction of the HELP-debt reduction scheme," she told NRHC delegates.
Ultimately, schemes like HELP-debt reduction tend to fail because they only consider one aspect of a student's motivation.
"If you're not viewing the practitioner as a whole, it makes it very easy for people to go to an area, do that return of service and go back to what they're familiar and comfortable with," she said.