22 April 2021
Bunnings takes pity on govt, offers to rescue rollout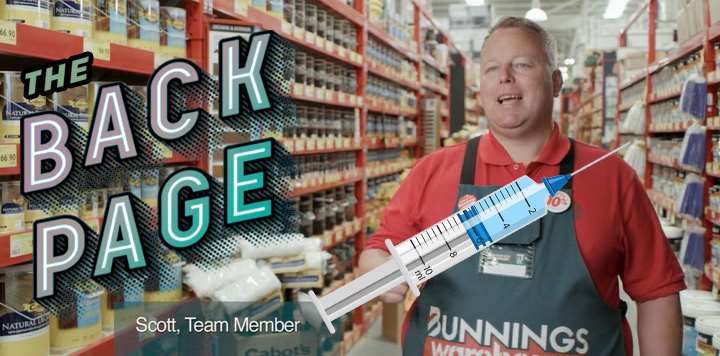 Australia's popular hardware chain Bunnings has made a gallant offer to rescue the federal government from its tailspin on COVID vaccination.
The generous offer was made by the COO of Bunnings, Deb Poole, today.
"We've previously supported the government and the community by hosting COVID-19 testing in some of our store car parks and we're always open to discussing further support directly with the government," she said.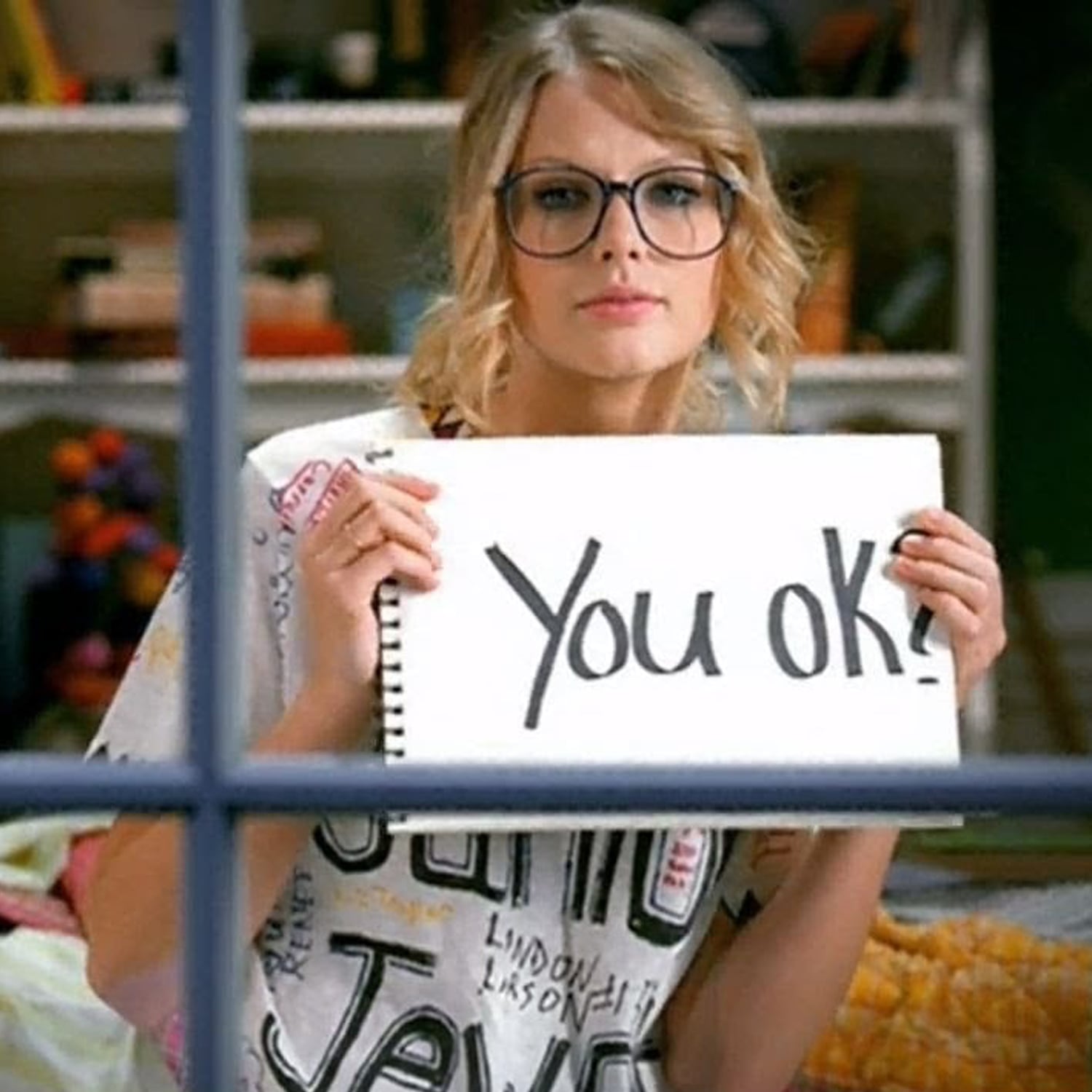 The government has not yet approach Bunnings about coordinating such a plan.
But epidemiologists are backing the proposal, saying the allure of spanners, plumbing and houseplants – as well as a sausage sizzle – might be just enough to tip the hesitant-but-curious towards vaccination.
"Most people haven't seen a vaccination occur in person, so if you're going into a Bunnings a few times and you keep passing the vaccinations, then the next time you're on your way out with your potting mix, you'll go up and ask," Hassan Vally, an associate professor in public health and an epidemiologist with La Trobe University in Melbourne, told Guardian Australia.
"If people go to Bunnings and can get their sausage sandwich after their vaccine on the way out, that's a good thing."
Some sceptics claim our love and trust for Bunnings as a community does not extend to jabs. "Surely, this is going to hit a snag?" speculated one sceptic.
Others say it's about time we evolve from #democracysausage to #immunitysausage. "I feel like this could actually get most dads in Australia vaccinated within weeks," said one pundit.
"If I had a choice between a GP clinic surrounded by sick folks or getting my vaccine in a Bunnings carpark along with a hot sausage and a browse through their plumbing section, I know which gets my vote," said another.
And the promotion writes itself: "Lowest clotting is just the beginning."
Bunnings hosting the vaccine rollout bookends this crisis quite nicely; many Australians will be fondly reminded of their trips to Bunnings to panic-buy succulents just before the lockdowns.
"It's cute how they say they want to help the economy recover. Bunnings did their biggest year of trade during lockdowns last year and now they're going to have people browsing the garden section with a side of arm jabs," one quiet Australian said.