12 November 2018
Bullying a factor in mental illness: research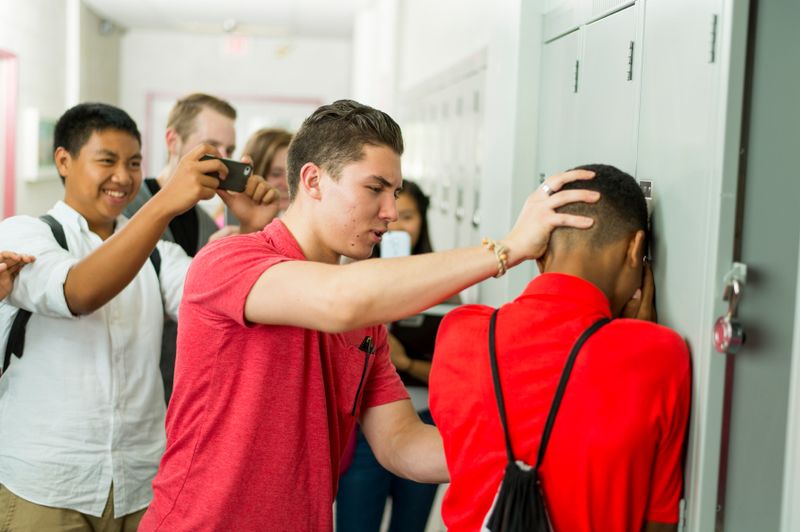 An Australian contribution to the Global Burden of Disease study has led to the first formal recognition of bullying as a factor in mental illness
---
An Australian contribution to the latest Global Burden of Disease (GBD) study has led to the first formal recognition of bullying as a factor in mental illness.
University of Queensland researchers reviewed hundreds of international studies to investigate the prevalence of bullying in the five to 18 age bracket, then using longitudinal studies to estimate the risk of victims developing major depression and anxiety later in life.
"Unequivocally, we can show that bullying leads to depression and bullying leads to anxiety," UQ Research Fellow Dr Hannah Thomas said.
"By getting it included (in the GBD study), we can make a stronger argument for a preventative approach to reduce the burden of mental disorders."
The evidence laid the groundwork for policy makers to adopt a stronger public-health approach to mental health, she told The Medical Republic.
Essentially, bullying increased the risk of depression and anxiety approximately two-fold, she said.
Bullying is only the third causative factor for depression recognised in the GBD study, after intimate partner violence and child sexual abuse.
Additional work will be published in coming months looking at global, regional and country-specific prevalence rates for bullying and estimates of the resulting "health loss" or disability incurred.
Dr Thomas, a specialist in bullying research attached to the Centre for Clinical Research in UQ's medical faculty, drew a parallel with domestic violence as a health issue that policy makers had been slow to address but was now the subject of a national conversation.
Referring specifically to the Australian scenario, she said there were plenty of cases of best practice on bullying, but more needed to be done.
"We need to get school communities involved in the conversation and use evidence-based interventions to address this issue," she said.
"Bullying doesn't just happen in schools and it's not just for schools to deal with. We need to have families involved, we need to be talking about this at the community level.
She said bullying was recognised as having several main characteristics: negative actions intended to hurt, harm or distress, which were repeated over time, and which created a power imbalance in favour of the perpetrator.
The UQ findings were incorporated in the 2017 GBD study, published in The Lancet on November 9.
The annual study is published by the Institute for Health Metrics and Evaluation, at the University of Washington, which measures important global health problems and evaluates strategies to address them.