7 October 2020
Budget's mental health bounty won't fix shortages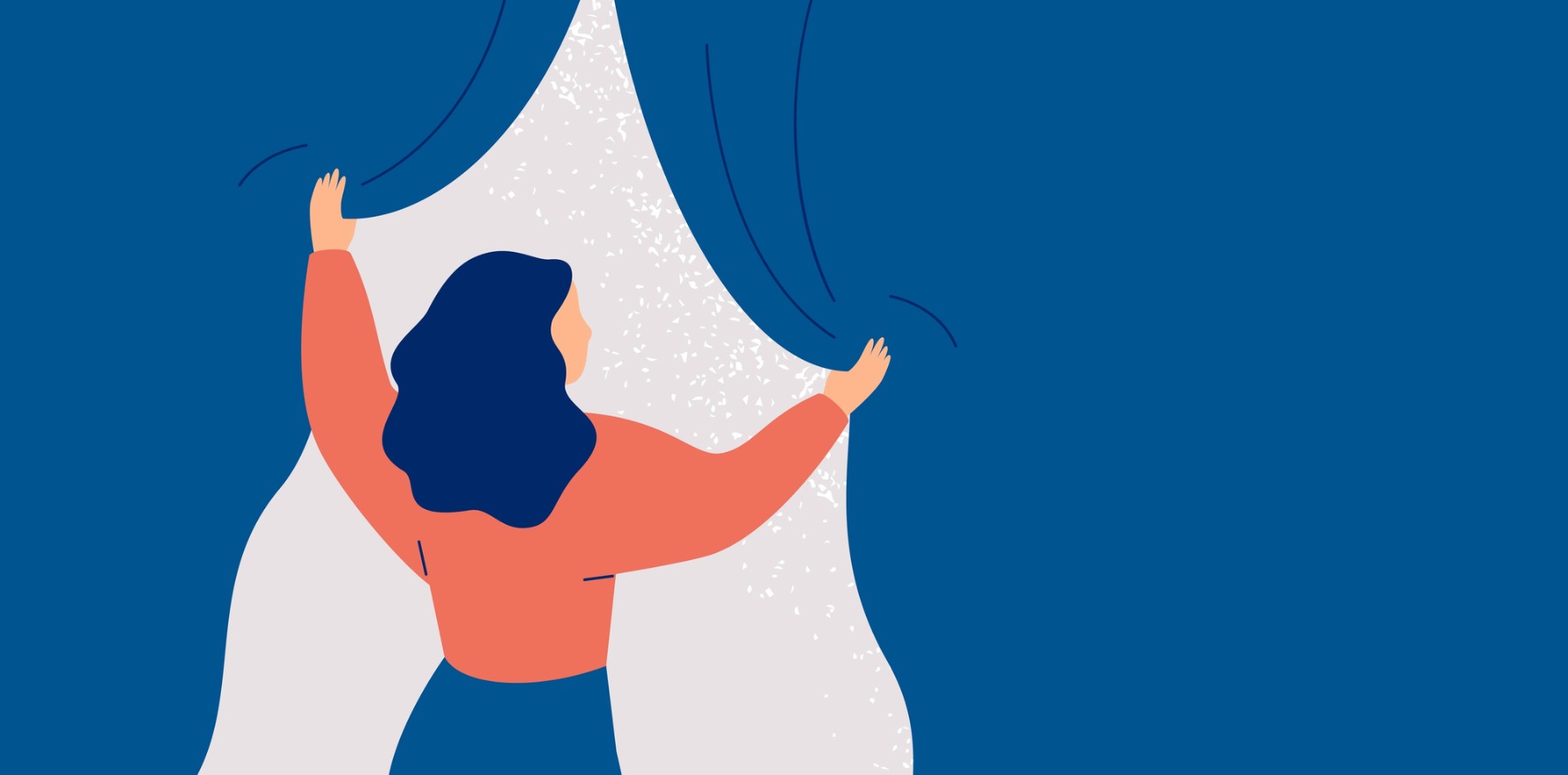 Doctors warn it could actually worsen access to already stretched services in rural and remote Australia.
---
Patients can now make twice as many subsidised visits to a psychologist under the federal government's move to fund mental health.
While this sounds like good news, medical bodies warn it could worsen access to service for rural and remote Australians.
In Tuesday's budget – which was not predicted to deliver much for primary care, given the telehealth bonanza of the past six months – Treasury set aside $5.7 billion in mental health funding for 2020-21 for frontline services and suicide prevention, $101 million of which will go towards subsidised psychology visits.
This was part of the government's response to a draft report handed down by Productivity Commission's mental health inquiry, Health Minister Greg Hunt said in an online briefing for press and health stakeholders after Treasurer Josh Frydenburg's budget speech.
It means that from Friday, mental health care plans will provide patients with 20 subsidised psychology sessions rather than 10.
But more access to services could saturate an already stretched system in places of highest demand – namely the bush, where a sparse workforce of clinicians are struggling to cater for a spike in demand following the Black Summer bushfires and COVID-19 pandemic.
"Just increasing the access or the number of visits for patients doesn't solve the problem," Rural Doctors Association of Australia president Dr John Hall told TMR.
Some rural psychologists had closed their books to new patients because they didn't have the capacity under current workloads, he said, and the RDAA had called for government initiatives to incentivise psychologists to take them on, or to address rural workforce shortages.
"If they don't increase the availability of psychologists, then people in rural and remote Australia are still going to have access block and difficulty accessing mental health services," Dr Hall added.
General practitioners provide mental health care, but they need more time to be able to talk through what their patients are experiencing, acting RACGP president Associate Professor Ayman Shenouda explained.
"In the longer term, patients would benefit enormously from new Medicare subsidies for longer consultations," he said.
"The summer's bushfires and the COVID-19 pandemic are having a huge impact on the mental health of many.
"GPs are the first port of call for these patients, and if we are not adequately resourced to provide timely, accessible and culturally appropriate mental health services, the results could prove dire."
And it's not just rural practice where access to health care is an issue.
A failure to fund public housing will further erode mental health, particularly among vulnerable communities, said Professor Nicholas Procter, chair of Mental Health Nursing at the University of South Australia.
"Reported cuts to homelessness services and an absence of stimulus investment in social housing will likely undermine mental health and well-being, especially for those with existing vulnerabilities.
"Increased levels of unemployment, homelessness and financial adversity are known correlates of suicidal ideation and attempts."
A slim $3.3 million will go towards testing primary care models addressing rural workforce shortages at five sites in southern and western NSW.
That's where projects were ready to go, Regional Health Minister Mark Coulton said.
Officials have indicated the May budget will include more cash to deliver care models and workforce programs that will create meaningful change.
Another $50.3 million will go to the Rural Health Multidisciplinary Training program in a bid to boost the rural workforce.
Mr Hunt told the briefing that telehealth was here to stay – perhaps the first official confirmation, though this has long been expected.
The budget allocates $18.9 million for work to develop a permanent model, but Mr Hunt said no major changes were likely.
"Essentially, the model we have is likely to be the model that we take forward," he said.
More than 95 per cent of telehealth consults have been over the phone, and medical groups have called on the government to introduce a price difference to encourage more video take-up.
But there are more significant concerns that telehealth will replace in-person consults in the bush, or be used by the government as a quick fix for lack of health and medical services.
"We're genuinely concerned about the potential for telehealth to let the government off the hook when it comes to investing in and making sure there is genuine access to face-to-face care in rural Australia," Dr John Hall said.
"If telehealth undermined the business model of provision of face-to-face practice in rural Australia, even well-intentioned telehealth, it could significantly undermine rural patients' access to the full gamut of care, particularly hospital-based care."
Having taken significant heat for its neglect of aged care, highlighted by the pandemic, the government allocated an extra $2.2 billion for the sector in the budget.
The bulk of this is funding for 23,000 home care packages, which will merely reduce the waiting list by a quarter.