19 May 2021
Budget measures unlikely to mend rural shortages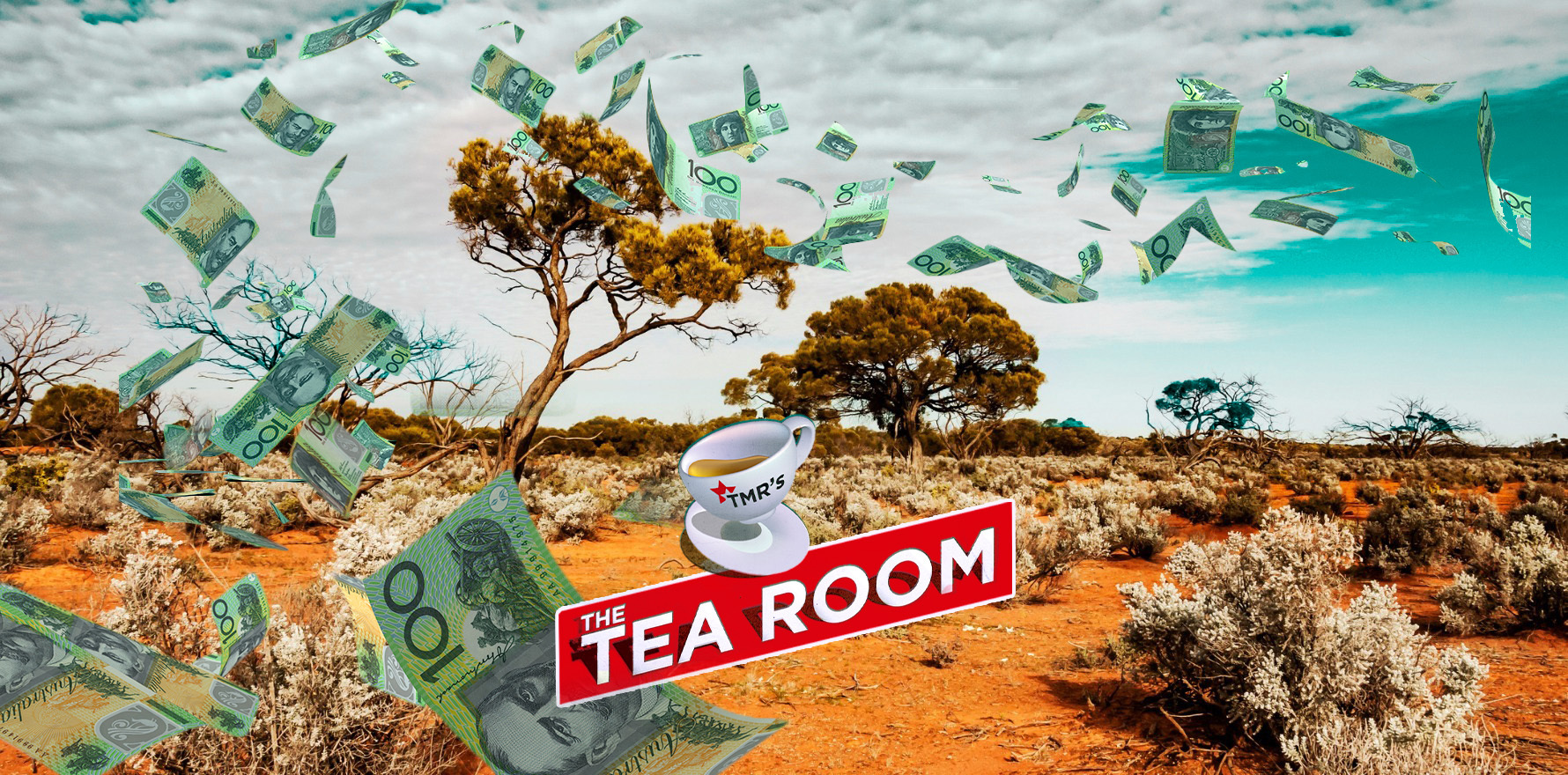 Higher rebates won't be enough to persuade doctors to leave metropolitan areas.
---
Last week's federal budget promised $65 million toward higher Medicare rebates for patients in rural areas.
Under the measures, the more remote the area, the more money GPs will be paid.
But money alone won't incentivise more doctors to leave metropolitan areas for the bush.
This episode we're joined by Professor Anthony Scott from the Melbourne Institute of Applied Economic and Social Research at the University of Melbourne, about the need for more targeted workforce retention in rural Australia.
You can listen and subscribe to the show by searching for "The Tea Room Medical Republic" in your favourite podcast player.