1 April 2022
Budget fails to bridge the health gap: NACCHO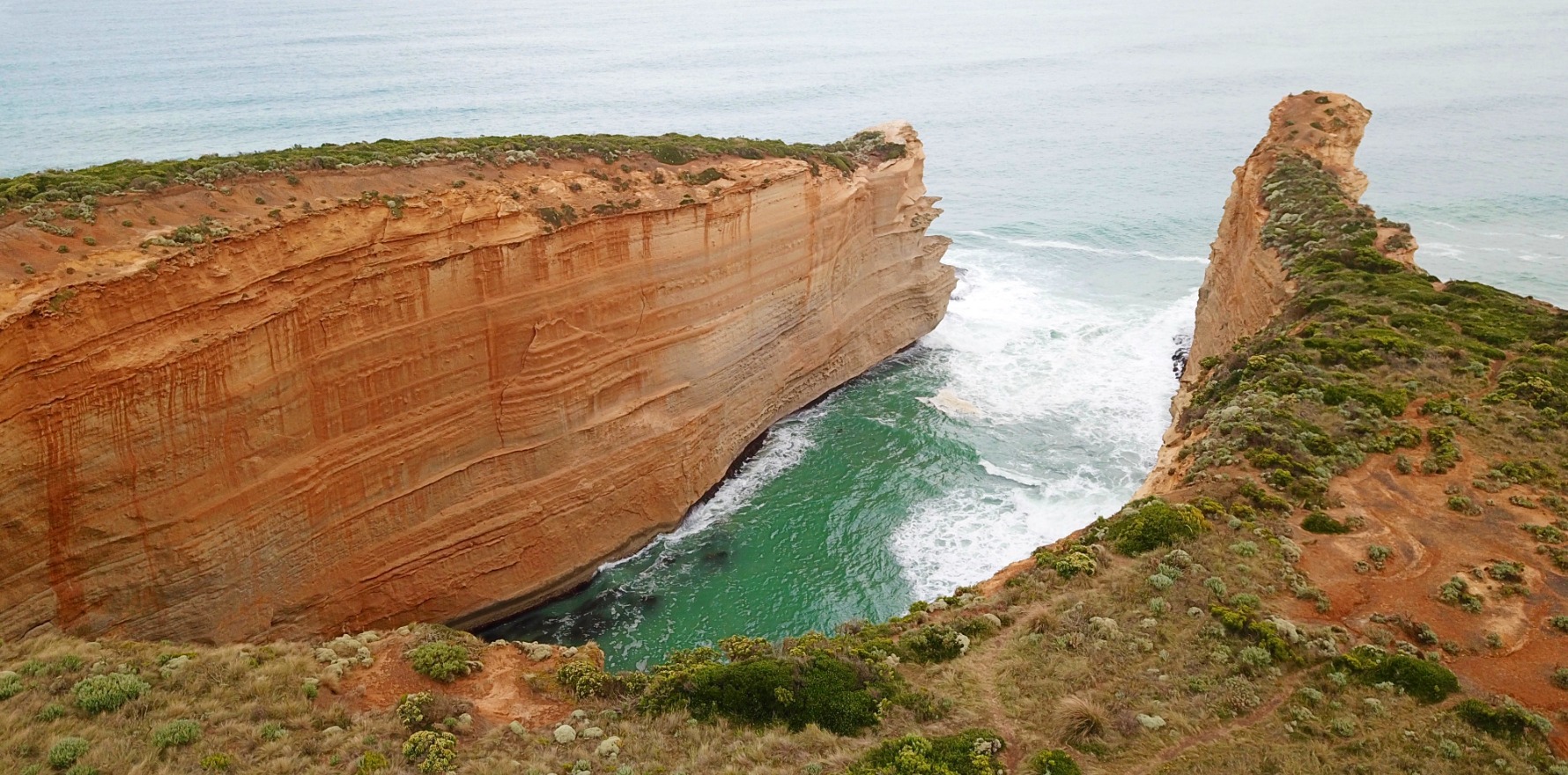 Reform and long-term investment in Indigenous health are missing, say First Nations leaders.
---
The National Aboriginal Community Controlled Health Organisation (NACCHO) has called the Indigenous health measures announced in Tuesday's budget a lost opportunity to close the health gap.
Reflecting language also used by the AMA, the organisation said a "business as usual" budget was not going to fix the health disparities between Indigenous and non-Indigenous Australians.
"NACCHO is tiring of singular announcements in Aboriginal health while the health gap fails to close," the organisation said in a post-budget statement. "Structural reform is required and substantial funding investment. The last three big-spending budgets were the government's opportunity to address this. They have failed to act."
"What we need is a substantial review of funding for Aboriginal and Torres Strait Islander health," NACCHO chair Donnella Mills told The Medical Republic.
"In work we commissioned from [economic and policy analysts] Equity Economics, it has been calculated – as conservatively as possible, and using validated government data – that the funding gap in Aboriginal health is $4.4bn, which equates to $5042 per Aboriginal and Torres Strait Islander person. The Commonwealth's share of this shortfall is $2.6bn."
The 2022-23 budget's health measures include $4.6bn over 4 years for culturally appropriate primary care programs.
In addition, $43.3m would be allocated to extend targeted support for health and vaccination services in rural and remote Indigenous communities at risk of severe illness from covid-19, while $5.9m would be allocated to help Indigenous Australians catch up on missed health screenings.
The states and territories would receive $16.2m in direct funding to improve the health of Indigenous Australians, including supplementing primary healthcare; tackling viruses and infections in the Torres Strait; improving trachoma control services; and supporting programs that register and control acute rheumatic fever and rheumatic heart disease. $2.1m would be earmarked for extending the National Sepsis Program and to undertake a national review of the impact of sepsis on Aboriginal and Torres Strait Islander people.
The Red Dust Program would be allocated $8.5m to continue delivering culturally appropriate programs for NT men and women, with a focus on social and emotional wellbeing, sexual health and relationships, alcohol and other drugs, and fetal alcohol spectrum disorder.
However, what the budget lacked was "a clear line of sight around our long-term plans", Ms Mills said, noting that not just long-term sustainable funding but also investment in capital infrastructure was needed.
"Many of our clinics are in dire need of renovating. Many of our sites need to grow if we are to meet the needs of our communities," she said.
The budget had also failed to adequately address "the dire need for housing", she said. "In the medical space, we all understand the role that poor housing plays in relation to health. We've seen the Four Corners "Heart Failure" report only recently that really unpacked rheumatic heart disease, and one of the contributing factors to the high percentage of First Peoples' experiencing rheumatic heart disease is poor access to housing."
Growing the workforce, with proper government investment in capacity, was crucial, Ms Mills added.
A $224.4m package to improve access to health services and support doctors delivering primary care in rural and remote Australia would include increasing the number of Aboriginal and Torres Strait Islander people training and joining the health workforce; new rural health departments at universities; and guaranteeing rescue services and emergency aeromedical services through the Royal Flying Doctor Service, CareFlight and Little Wings.
"For the workforce to continue to provide culturally safe, comprehensive, primary health care, continuity of care needs to come from Aboriginal and Torres Strait Islander people," she said. "The GP sector is such a core component of the way we deliver comprehensive primary healthcare and the most integral part of that is that we have a health worker-led model – which is about making sure there is an Aboriginal or Torres Strait Islander health worker who is the connector to the GP.
"For general practitioners, understanding our model is key – seeing that our model is a model that we know works and for that, the evidence is clear."