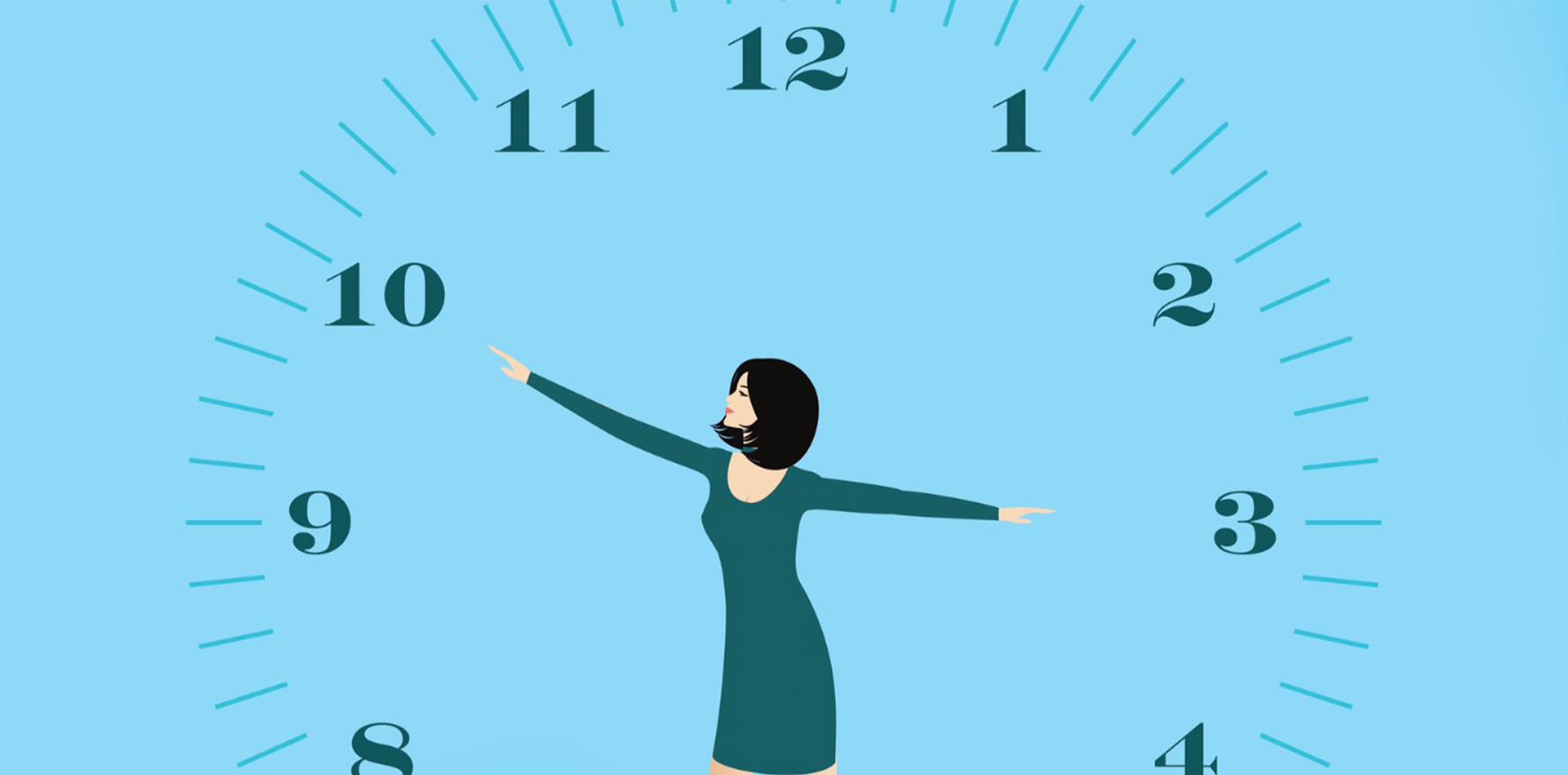 More Aussie women are having babies after their 34th birthday than ever before, and most deliver healthy children, according to data from the Australian Institute of Health and Welfare.
The report shows the average age at which women give birth has risen from 27 years in 1979 to 31 years in 2019.
Despite the increase in maternal age, the rates of preterm birth and low birthweight have been relatively stable over the last decade, each affecting about one in 14 births.
Currently, almost 80% of mothers across all states and territories receive antenatal care in the first trimester of pregnancy – up from 63% in 2010. However, there are still some cohorts that are less likely to access care until later. These include women aged under 20 years, women who smoke during pregnancy and those born overseas.
AIHW spokesperson Ms Bernice Cropper said there were some advantages to giving birth later, with the report showing older mothers were less likely than younger mothers to smoke or live in low socioeconomic areas.
"Generally, risk factors and outcomes were similar for mothers aged 35–39 and 20–34 but mothers aged 40 and over were a little more likely to have a baby born pre-term or requiring admission to a special care nursery," she said.
While the overall number of women giving birth aged between 45 and 49 remained small – 1.1 per 1,0000 women in 2019 – it had almost quadrupled since 1999.
The AIHW data also showed the incidence of gestational diabetes rose from 8% to 14% in the five years to 2019, with the condition occurring more commonly in older mothers. In addition, older mothers were more likely to experience hypertension than their younger counterparts.
AIHW report: Australia's mothers and babies