24 May 2021
Breaking down the changes in asthma management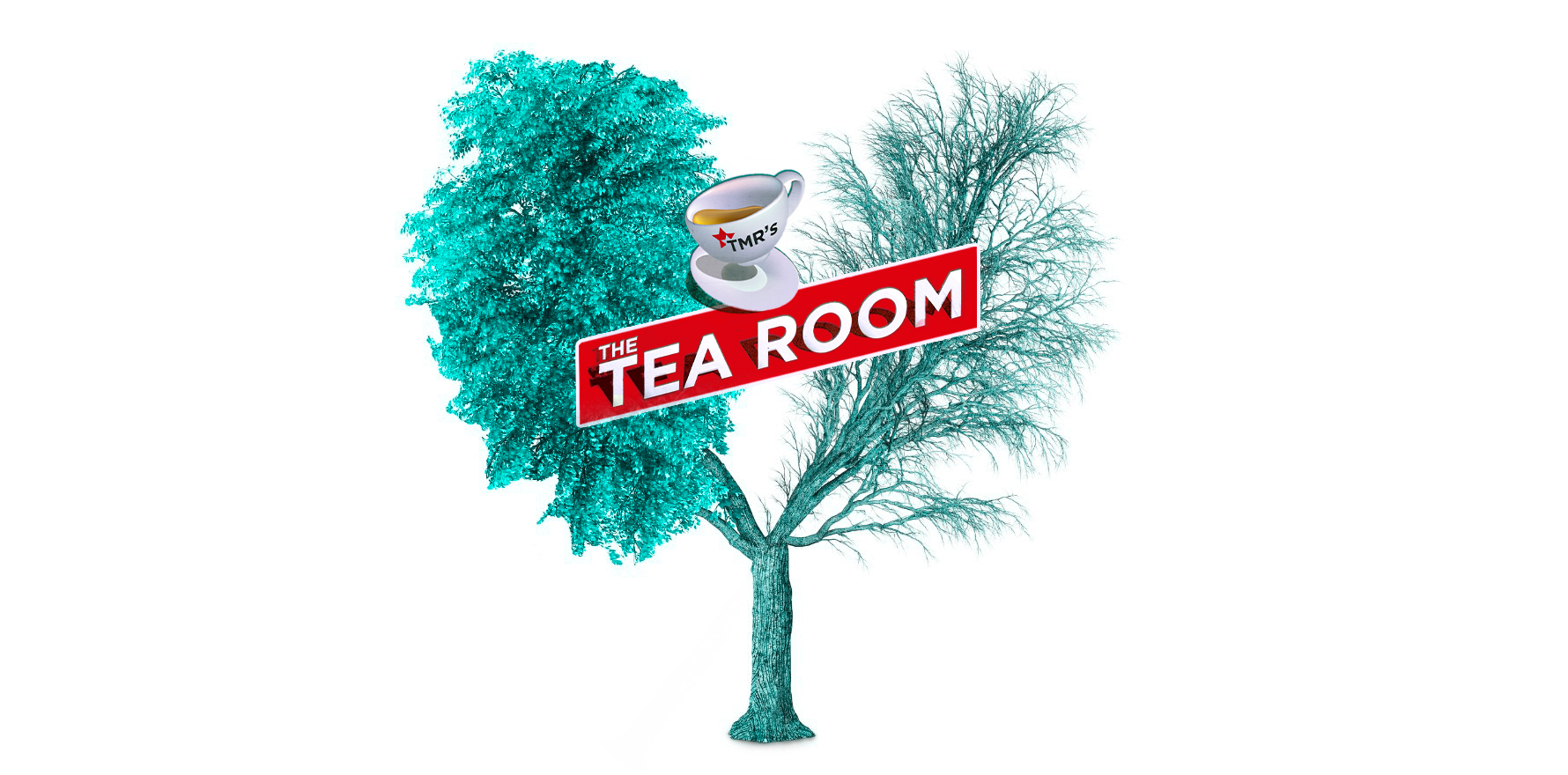 Quite a few conditions appeared to worsen during the pandemic, including things like fibromyalgia and mental health issues.
But some conditions actually got a lot better through the lockdowns – and asthma was one of them. A study across Scotland and Wales showed a 36% reduction in emergency admissions due to asthma following a lockdown.
This trend was acknowledged in a new strategy document by the Global Initiative for Asthma (GINA), which also clarifies asthma treatment options.
This episode we are joined by Felicity Nelson, associate editor of Allergy and Respiratory Republic, who has been following this story.
If you'd like to read more from Allergy and Respiratory Republic, you can visit the website and subscribe to the newsletter here.