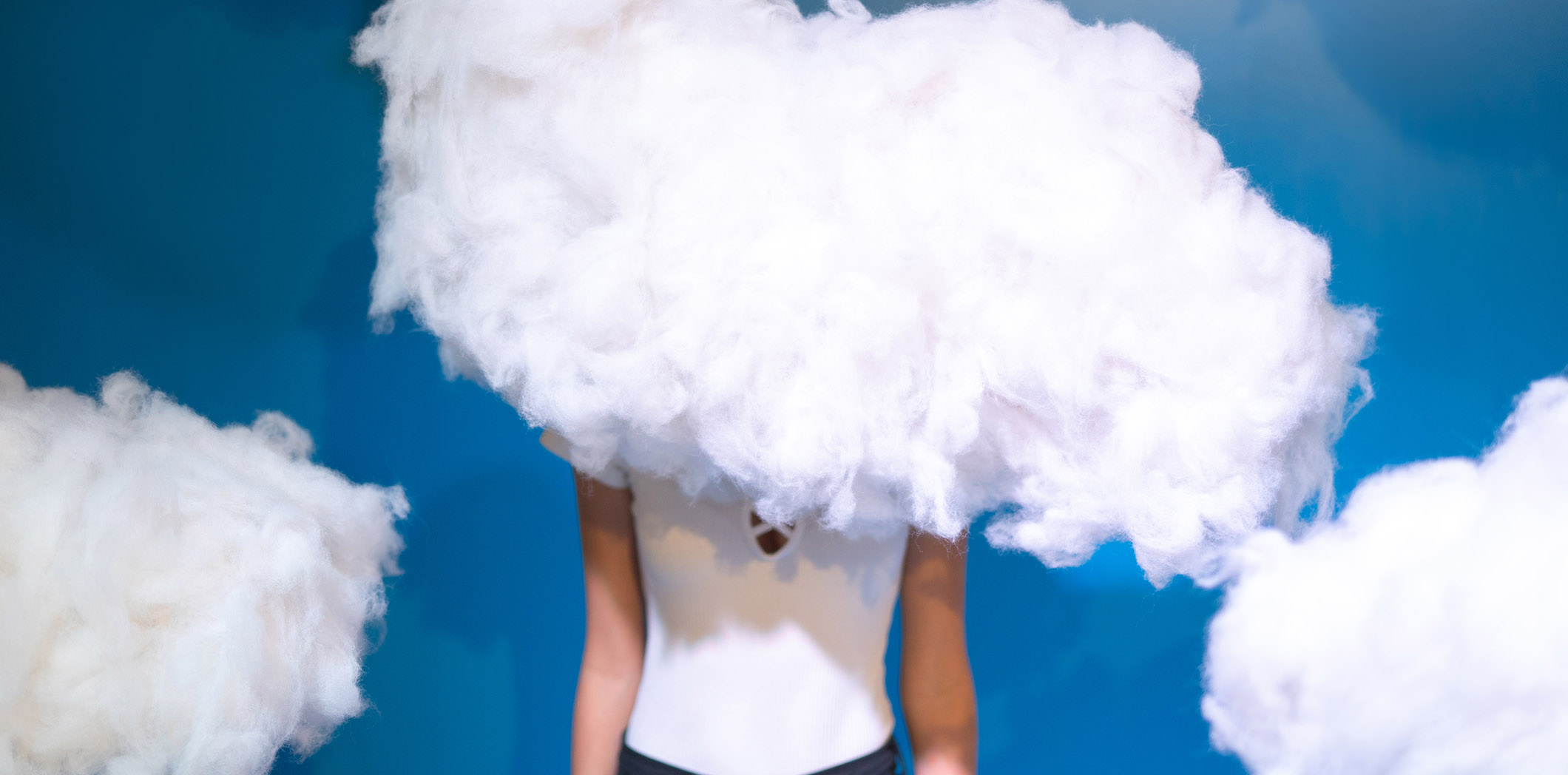 Radiotherapy and chemotherapy appear to have long-lasting cognitive impacts.
---
A Dutch study comparing women who survived breast cancer with women who didn't has found a difference in cognitive symptoms a decade after treatment.
More women are surviving breast cancer than ever before, which is good news, but there's also been an uptick in the number of women experiencing long-term cognitive impacts of radiotherapy and chemotherapy.
Researchers at the University of Groningen in The Netherlands set out to test whether the long-term symptoms often associated with breast cancer treatment – such as cardiac dysfunction, depression, anxiety, concentration difficulties, and forgetfulness – were actually more common in this group than in the general population.
The cross-sectional study, published in The Breast journal, compared the health and wellbeing of 350 women who had breast cancer five to 10 years previously and 350 women who had not experienced breast cancer.
The women were matched by age and by their primary care practitioner. None of the women had rheumatic arthritis, were over the age of 80 or had metastatic cancer.
In the study, women who underwent radiotherapy or chemotherapy, or both, for breast cancer were more likely than their peers to experience the following symptoms five to 10 years later:
– concentration difficulties (22.9% vs 10.6%)
– dizziness (27.1% vs 18%)
– forgetfulness (22.9% vs 14.6%)
– nocturia (25.7% vs 18.6%).
The researchers also looked at systolic cardiac dysfunction, CVD, depression and anxiety, and found that the above symptoms were not associated with these comorbidities. That made it "plausible that these symptoms were associated with the chemotherapy or radiotherapy given during breast cancer treatment".
Women with breast cancer should be given information about these common lingering after-effects of treatment, the study authors said.
"Possible treatments for symptoms include cognitive therapy or mindfulness, which have been proven to improve long-term symptoms of forgetfulness and concentration difficulty in breast cancer survivors," they wrote.