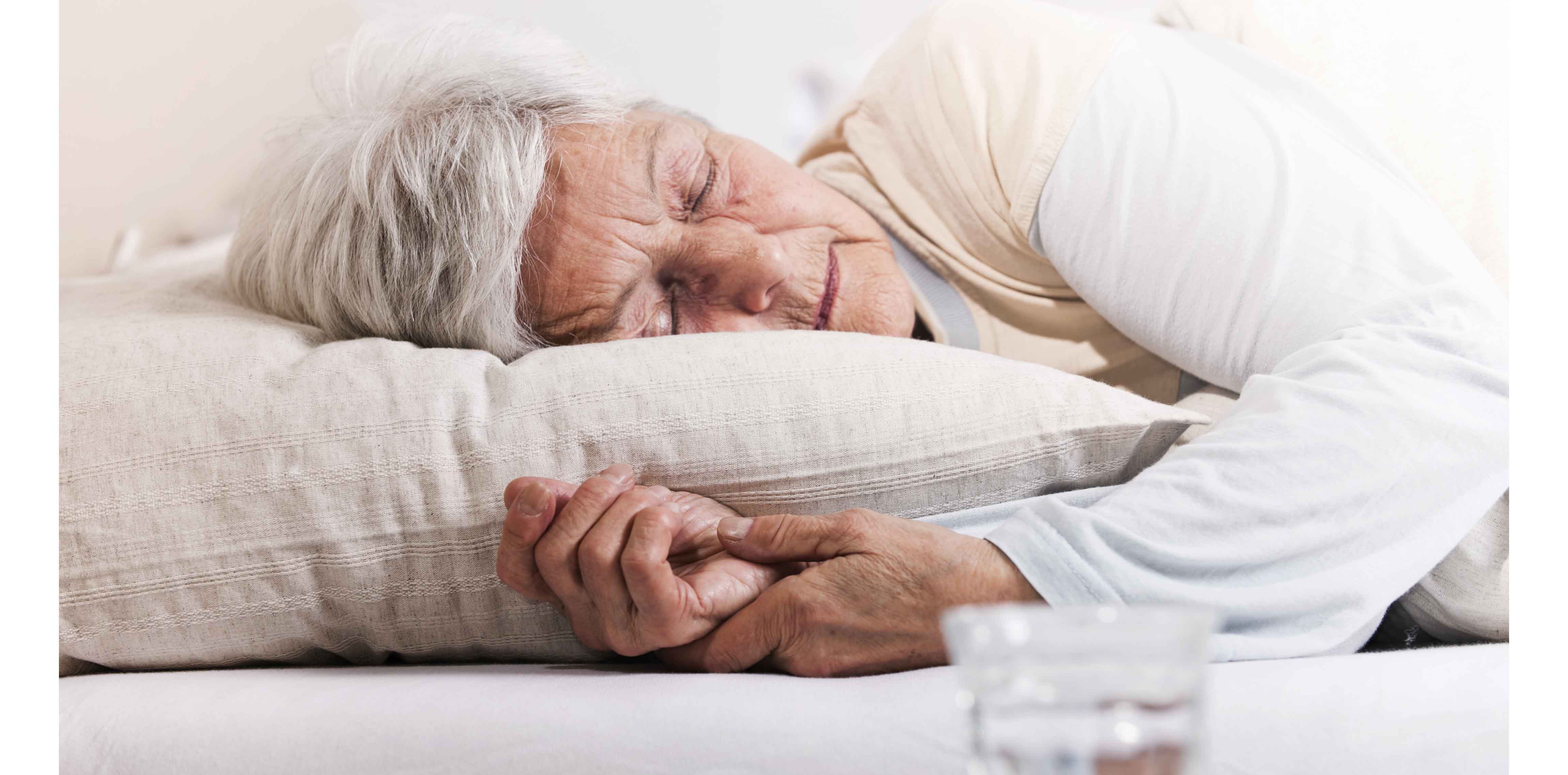 Research shows that blood pressure medications are more effective when taken at bedtime, and it is time for the guidelines to reflect that, experts say.
A growing body of evidence now shows that the time of day hypertensive patients take their medication can change how effective those medications are.
Specifically, research now shows that taking at least one hypertensive at bedtime appears to reduce night-time blood pressure and significantly lower cardiovascular events.
This is a "relatively straightforward intervention, and relevant guidelines should consider reflecting this new evidence in their updates," GPs Professor Carl Heneghan and Associate Professor Kamal R Mahtani, and Dr Jack O'Sullivan say.
Writing in BMJ Evidence-Based Medicine, the authors pointed to the growing body of evidence suggesting blood pressure lowering medicines are more effective when taken at bedtime.
A 2010 randomised trial of more than 2000 hypertensive patients showed that taking their medication at bedtime lowered night-time blood pressure and cardiovascular events in the six year follow up.
The Hygia Chronotherapy Trial, published late last year, built on this research, supporting the findings even in a much larger primary care population.
The study randomly assigned around 20,000 primary care patients in 40 primary care centres in northern Spain to a group that took one or more hypertensive drugs in the morning or at bedtime.
Taking the medication at bedtime led to a 45% lower risk of primary cardiovascular outcomes, including CVD death, myocardial infarction, coronary revascularisation, heart failure and stroke.
These patients also had lower asleep, but not awake, systolic and diastolic BP.
Adverse effects were the same in both groups.
Yet international and domestic guidelines have been slow to adopt this advice.
The UK's National Institute for Health and Care Excellence (NICE) guidelines don't have any recommendations on timing hypertension medication, nor do Australia's guidelines. The American College of Cardiology/American Heart Association Task Force on clinical practice guidelines don't specifically mention timing but do state "the dosing of multidrug regimens, occasionally including night-time dosing, maybe best optimised by hypertension specialists".
Professor Mark Nelson, chair of the discipline of general practice, said he supported calls to change the guidelines to reflect new evidence, with the exception of diuretics to avoid nocturia.
Professor Geoff Head, of the Baker Heart and Diabetes Institute, said that more research was needed to establish the mechanism by which it benefited patients.
Taking medication at bedtime appeared to improve nocturnal blood pressure dipping, and this could be responsible for the improved cardiovascular outcomes. But the reduction in CV risk was "huge" for a relatively small improvement in blood pressure, Professor Head said.
Without carefully controlling the medications participants were taking, it's possible that the variations in drugs between groups was responsible for some of the benefit.
"But it probably doesn't hurt to take them at night," he said.
BMJ Evidence-Based Medicine