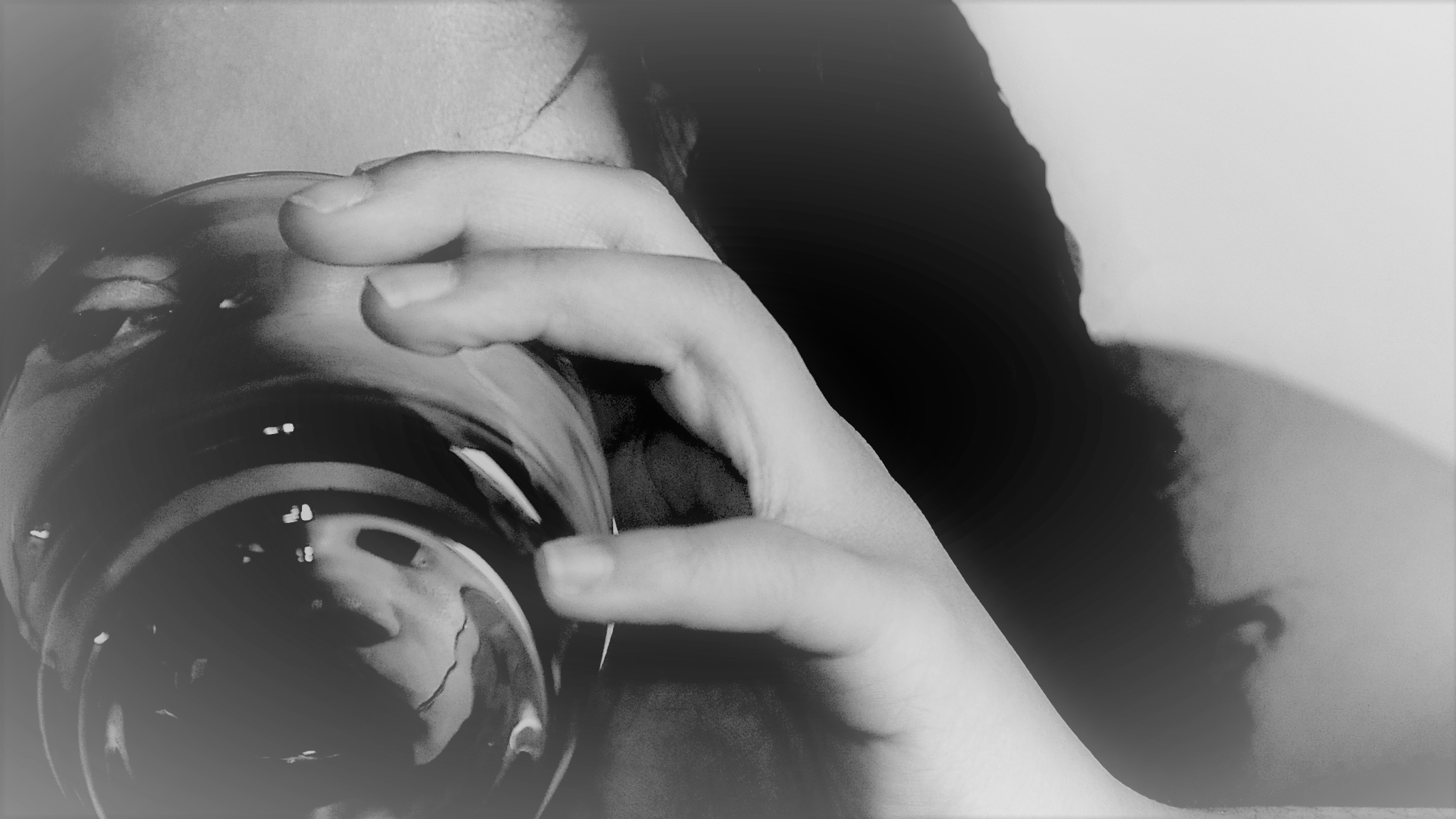 Poor diets and growing rates of obesity and alcohol misuse are suspected to be driving an increase in cases of bowel cancer among younger people, including Australians.
An international observational study of 21 countries, published earlier this month in The Lancet, shows bowel cancer in people under 50 – and "living in high income countries" – has been on the rise for more than a decade.
The sharpest rise appears to be in people aged 20 to 29, which contrasts sharply with a decline or stabilisation in bowel cancer rates for overall populations.
Over a 10-year period up to 2014, the incidence of colon cancer in people under 50 years increased each year in Australia by 2.9%, compared with a 1.6% decrease in incidence for those aged over 50.
"Although the incidence of colorectal cancer in adults younger than 50 years remains much lower compared with that in older age groups, our findings are of concern and highlight the need for action to counteract the rising burden of the disease in younger people," the study's lead author, Dr Marzieh Araghi, from International Agency for Research on Cancer, Lyon, said.
"This rise in incidence among younger generations is likely to be driven in part by the changing prevalence of risk factors, such as obesity and poor diet."
Future studies were needed to establish the root causes of this rising incidence to enable the development of effective preventive and early-detection strategies, Dr Araghi said.