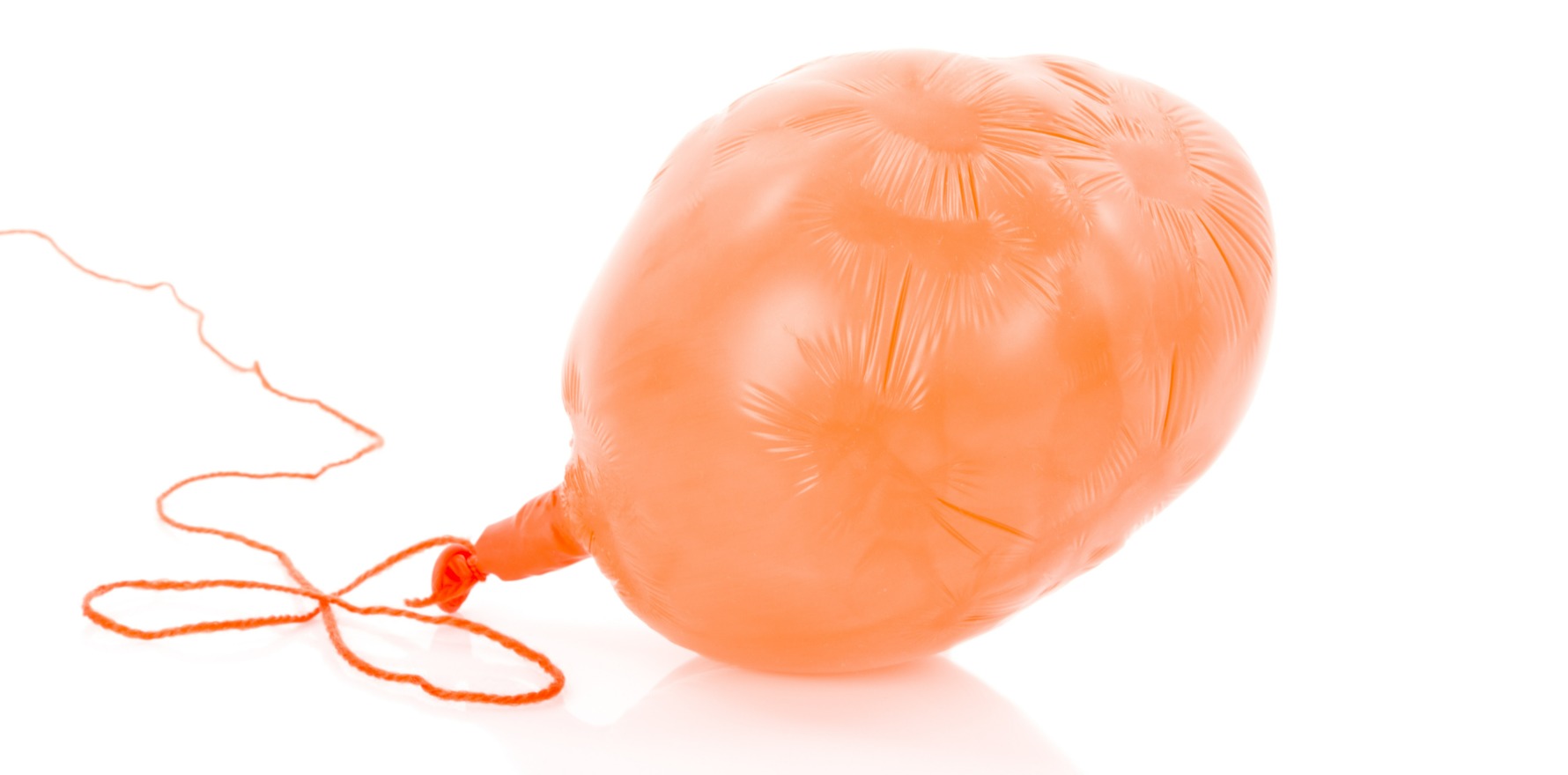 The latest bipartisan health promise – $25 million for new medical student places in Cairns – has fallen flat.
---
The LNP and Labor have both pledged to create 20 new medical student places in regional Queensland to help solve the rural workforce crisis – but the move just isn't backed by evidence, according to the AMA and the medical students' association.
Updated research from Deloitte suggests Australia will be short of about 11,000 GPs by 2030, and with rural areas already feeling the squeeze, politicians of all stripes have been eager to show they have a plan.
Today, both major parties promised an investment of $25 million for James Cook University's Cairns campus to add 20 new Commonwealth-supported – i.e. domestic student – places per year.
The money has been specifically promised for the Cairns campus, rather than JCU's main medical school in Townsville, about 350km down the highway.
This is significant, given that the Cairns location currently only has the capacity to run medical training from fourth year onward.
The Medical Republic understands that the extra 20 Commonwealth supported places allow it to cover all six years of undergraduate training.
Several weeks ago, the Group of Eight elite Australian universities proposed adding 1000 new medical student places Australia-wide.
The idea did not go down too well with the AMA, which called it a "lazy policy that ignores the need for proper medical workforce planning".
The association's view on additional places for JCU Cairns is similarly dim.
"We need a better model of workforce planning, something that goes beyond announcements of more medical school places at election time," AMA president Dr Omar Khorshid told TMR.
"We don't know if these places are needed or not because they are not linked to any workforce planning or coordination."
Dr Khorshid called for the National Medical Workforce Strategy to be fast-tracked and said its data-driven medical workforce supply and demand modelling would show how many doctors were needed, in what specialties and where.
"If that process recommends more medical school places, then we should follow that advice," he said.
Just adding more student places without targeted reasoning is somewhat analogous to printing more money during inflation.
Australian Medical Students' Association president Jasmine Davis said that, as Australia continued take in more medical students, the quality of experience that many students were getting was decreasing.
"[JCU] does have quite a good evidence base and is quite good at creating a rural workforce," Ms Davis said.
"But if we don't have the jobs available for [additional medical students], and if we keep on just handing out Commonwealth-supported places all over the country, it is going to add up and it is going to really put a lot more pressure on bottlenecks we already have in the workforce."
Ms Davis would prefer to see a redistribution of medical student places, whereby universities that were failing to produce a rural workforce had Commonwealth places taken off them and given to a university with a good track record, like JCU.
"It's something we would much prefer, rather than just an increase of student numbers overall," she told TMR.
"We've almost a doubled of medical student places in the last 20 years and it really hasn't fixed any of the problems. Honestly, it has made a lot of problems worse."
By contrast, the RDAA have welcomed the $25 million announcement.
"We know that medical students who are from the bush, who train in the bush, and who experience medical placements in the bush, are more likely to practice in the bush," RDAA president Dr Megan Belot said.
"JCU focuses on training rural doctors, equipped with the desire and skills to practice in rural and remote areas, to deliver the right doctors, with the right skills to the right communities."
Dr Belot said that both sides of government were "showing real commitment to primary care" this election.