2 December 2019
Board moves to soothe CPD worries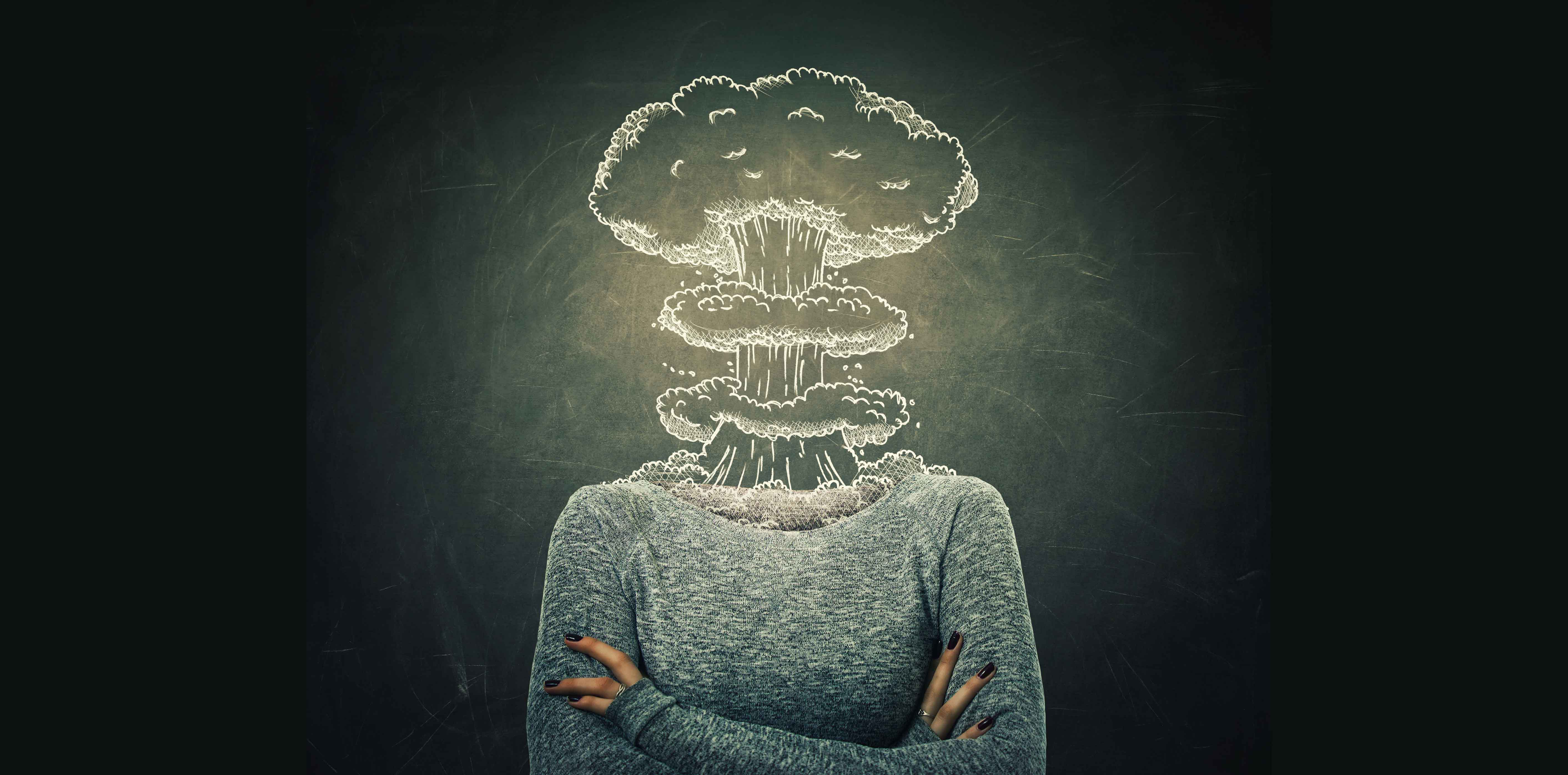 The MBA says not much will change under its proposed revamp of CPD requirements. GPs are not convinced
---
The Medical Board of Australia wants GPs to relax about its planned changes to CPD, saying the increased hours will incorporate a lot of what GPs already do that is not now formally recognised.
Its consultation paper on revised registration standards for CPD, released mid-last month, says the changes should have a "only a minor impact on practitioners and consumers and would provide the greatest benefits to the community".
But it has provoked a torrent of online consternation from GPs who feel patronised and anticipate more paperwork and more unpaid hours spent satisfying bureaucrats.
The board told The Medical Republic its proposals should not come as a surprise, since it published the Professional Performance Framework in late 2017 and had been consulting ever since.
"We understand that no one wants to be buried in paperwork or kept busy ticking boxes about CPD when they could be caring for patients," a representative said.
"We want CPD to be useful and relevant to doctors' practice. That's why we've suggested the changes, based on expert advice that a mix of activities best supports ongoing learning and improved practice."
As well as the Expert Advisory Group that has been developing the PPF, the board relied on advice from a nine-member CPD Advisory Group appointed by the board. This group includes two GPs, Dr Anne Tonkin, who is also the chair of the board, and Dr Bruce Mugford, a director of the Australian Medical Council; AHPRA's medical executive officer Dr Joanne Katsoris is also in the group, which is chaired by Professor Kate Leslie, deputy president of the AMC.
For its academic evidence base, the board referred TMR to the Expert Advisory Group's 2017 final report on revalidation, which cites 250 odd references, about 80 of them on CPD.
"The aim isn't to require doctors to do more CPD – it is to encourage doctors to do types of CPD that will most benefit their practice," the board representative said. "We are also encouraging CPD homes, including colleges, to work together with employers to streamline requirements and avoid duplication."
It said time planning CPD would count as CPD, including the professional development plan required each year.
Program content would ultimately be determined by CPD homes to suit their members.
RACGP President Dr Harry Nespolon said it was hard to see how the college could adopt the principles set out by the board without redesigning the program it has just redesigned.
"We've put out our criteria for CPD requirements for the next triennium, which starts in January, and what the Medical Board has put out is something completely different," he told TMR.
"So I'm not quite sure how the twain will meet. Our CPD is all about education rather than paperwork. I'm not sure how I'm learning new knowledge by doing outcomes measurement."
Dr Nespolon said he hoped participating in the QI PIP would satisfy the board's requirement for 12.5 hours spent measuring outcomes.
He said a proliferation non-college CPD homes would create "a complete mess".
"If you've got 1000 people at a conference and there's five CPD homes, does that mean the conference person has to upload into five different systems and make sure they get the right ones for the right doctors?
"Then what happens for the doctors [with more than one practice area] that have got two or three CPD homes: who's going to aggregate it to sign off on their vocational registration?
"It's going to be an administrative nightmare at the end of the year."
Dr Ramesh Manocha, GP and head of education provider Healthed, said GPs saw the changes as bureaucratic and ideological, with "no connection to the on-the-ground realities of what it is to practise medicine at the coalface".
Adult education should combine formal learning, practical learning and peer-to-peer interaction, he told The Medical Republic.
"But the board's documentation process is not necessarily going to give them the outcome they're looking for," he said. "That just encourages people to engage in bureaucrat-speak and to write down things in terminology that will be approved of by scrutineers, but it won't necessarily be reflective of a learning experience."
Dr Manocha said it was hard to predict how it would affect the provider business, but since many GPs were vocationally driven and motivated to seek quality education, he did not anticipate much dropoff.
"We get overwhelmingly strong feedback that the information [at Healthed events] is practically relevant and will have a positive impact on day-to-day practice, and that's the guiding principle of the content development.
"So why's the Medical Board saying these GPs' perceptions are irrelevant?"
Dr Manocha said it was good that the system would now recognise out-of-hours activities that are currently taken for granted – especially given the 50 hours/year requirement, compared with roughly eight or nine hours currently.
"But we have to be careful in the rush to find learning activities to help us meet the criteria that we don't end up engaging in low-quality, less legitimate learning activities."
The board is accepting submissions until February 14. Send your love letter to performanceframework@ahpra.gov.au.