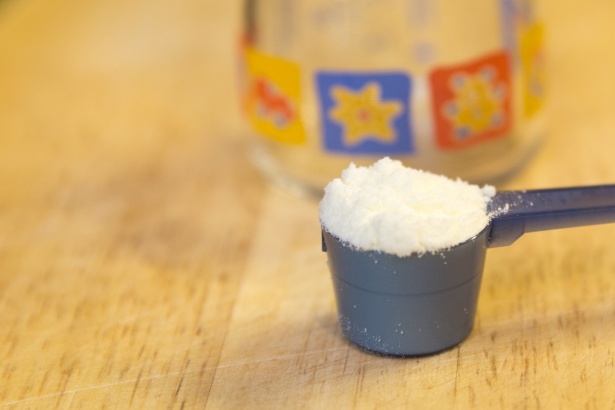 The BMJ will no longer carry advertising for infant milk formula, citing routine flouting of the WHO code of practice on the promotion of such products
---
The BMJ and its related titles will no longer carry advertising for infant milk formula, citing the routine flouting by formula manufacturers of the WHO code of practice on the promotion of such products.
The prestigious journal also pointed to a recently published investigation revealing extensive ties between the formula makers and the authors of guidelines on cow's milk protein allergy.
The overdiagnosis and overtreatment of this condition was a contributing factor in falling rates of breastfeeding around the world, BMJ Editor in Chief Fiona Godlee said in an editorial addressing the decision.
The BMJ said, however, that it was not campaigning against the use of infant-milk formulas per se, saying the products were "essential for children with complex medical or nutritional needs and for women who could not breastfeed".
"But the WHO code is clear that decisions on when and how to advertise them should be based on unbiased sources of information rather than promotional commercial advertising," the editorial said.
The BMJ said it stood to forgo up to £300,000 ($A530,000) of revenue next year as a result of the ban, although it hoped to offset this with alternative advertisers from supporters of the move.
"We believe this is the right thing to do based on our desire to support the WHO code, actively promote breastfeeding, and campaign against industry influence in this area," the BMJ said.
"Instead of being part of the problem, we want to be part of the solution."