15 February 2021
BMI 'misleading' in detecting metabolic fatty liver disease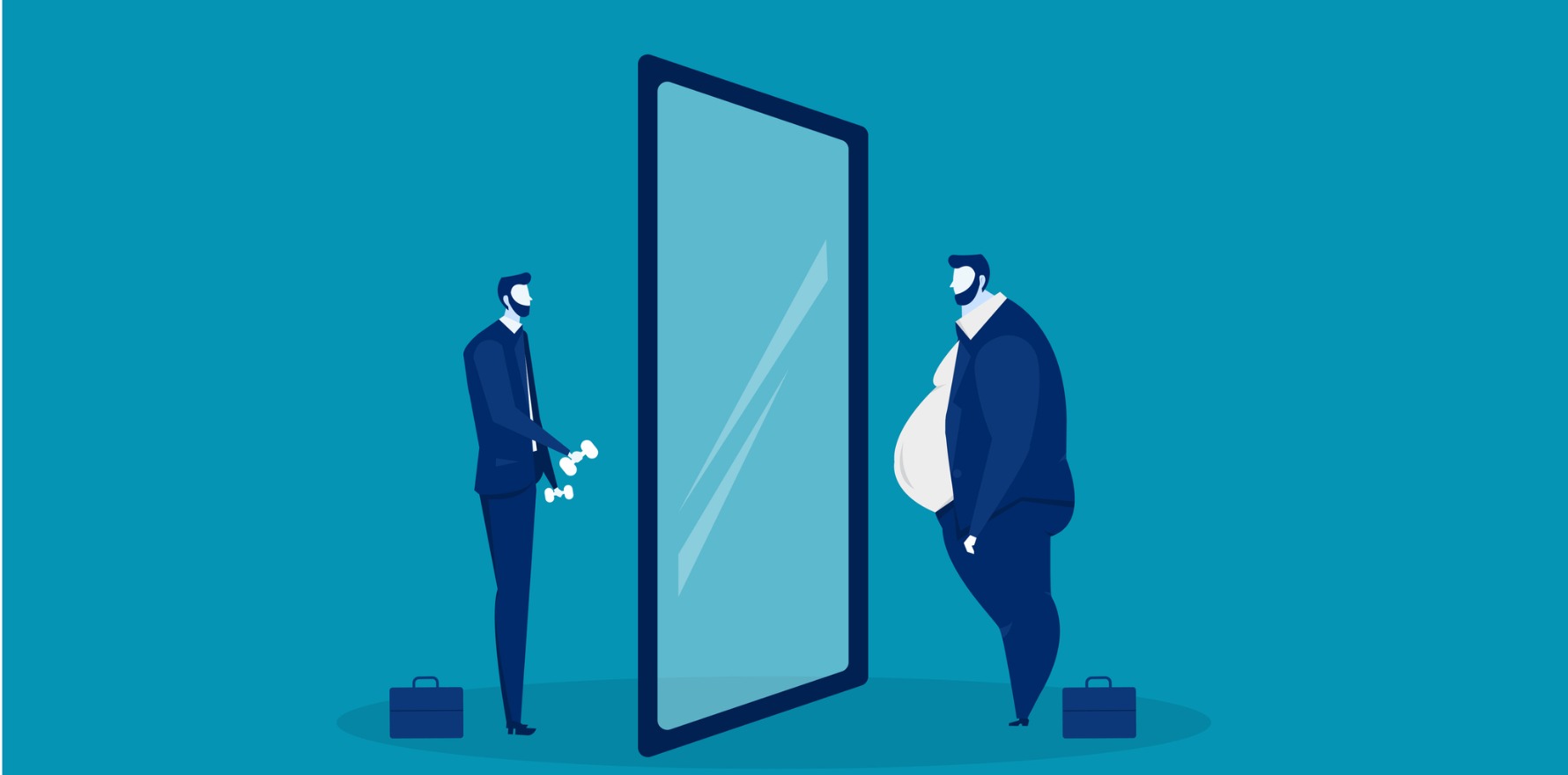 Don't discount the possibility of fatty liver disease in lean patients, experts say.
An international study of more than 1300 people with biopsy-proven fatty liver disease showed almost one in seven was lean defined as having a BMI under 25 kg/m2.
These were all cases of non-alcoholic steatohepatitis or non-alcoholic fatty liver disease (NAFLD), which is now known as metabolic dysfunction associated fatty liver disease (MAFLD).
The research also revealed lean patients had similar progression and survival outcomes to those who were overweight or obese, with the authors calling for the use of BMI to be reconsidered.
Participants in the study included Caucasian people from Italy, Spain and Australia. Almost 15% of the total cohort was lean, with the majority living in Italy. However, comparing the different study sites, Australia was second to Italy in its proportion of lean patients (13.5% of Australian patients were lean, compared to 1.6% at the UK site).
Initially, lean patients had milder liver damage compared with those who were overweight or obese. As expected, MAFLD was more common in non-lean than lean patients (71% vs 54%), as was advanced fibrosis (25% vs 10%) and diabetes (31% vs 9%).
However, there was no significant difference in the prevalence of the gene variant that is strongly associated with an increased risk of chronic liver disease.
"These patients represent one end of a wide spectrum of phenotypic expression of MAFLD where the disease manifests at lower overall BMI thresholds," the authors wrote in Gut.
After an average follow-up of eight years, the proportion of lean vs non-lean patients who had reported liver-related events was not significantly different (almost 5% vs 8%).
Nor was survival between the two groups, despite most lean patients (77.5%) remaining lean.
"Caucasian lean subjects with non-alcoholic fatty liver disease may progress to advanced liver disease, develop metabolic comorbidities and experience cardiovascular disease as well as liver-related mortality, independent of longitudinal progression to obesity."
Lean patients with the disease tended to be male (75% compared to 63% non-lean).
They were also younger at diagnosis (45 vs 49 years) – and this was an important confounding factor, they said.
"[This can lead] to an underestimation of the risk of progression as older age is a main predictor of morbidity and mortality," they wrote.
"These observations, supported by the results of a recent and comprehensive meta-analysis, suggest that a BMI-driven approach to detecting patients with MAFLD can be misleading and should be reconsidered as metabolic derangements can arise independent of obesity and in the absence of intervention patients' liver-related prognosis ultimately depends on the degree of liver damage."
Author Professor Jacob George told TMR he hoped the research would have an impact on clinical practice.
"GPs will see and need to be alert to lean fatty liver diseases, i.e., in any lean patient that has liver fat on ultrasound," said Professor George, who is head of the department of gastroenterology and hepatology at Westmead Hospital in NSW.
The discovery that the disease could progress regardless of BMI was significant considering the number of people impacted globally, he said.
"This is the first study to suggest that fatty liver in lean people may have additional and unique disease drivers … so treatment should be geared towards their phenotype, for example lean versus diabetic versus non-lean. In lean, for example, exercise would be practical and important; in patients with obesity more emphasis on weight loss and some exercise; and in diabetics, improved diabetes control."
Evidence of fatty liver and features that suggest significant fibrosis should trigger specialist referral, he said.