20 October 2020
Blood glucose devices reused for months in Victorian quarantine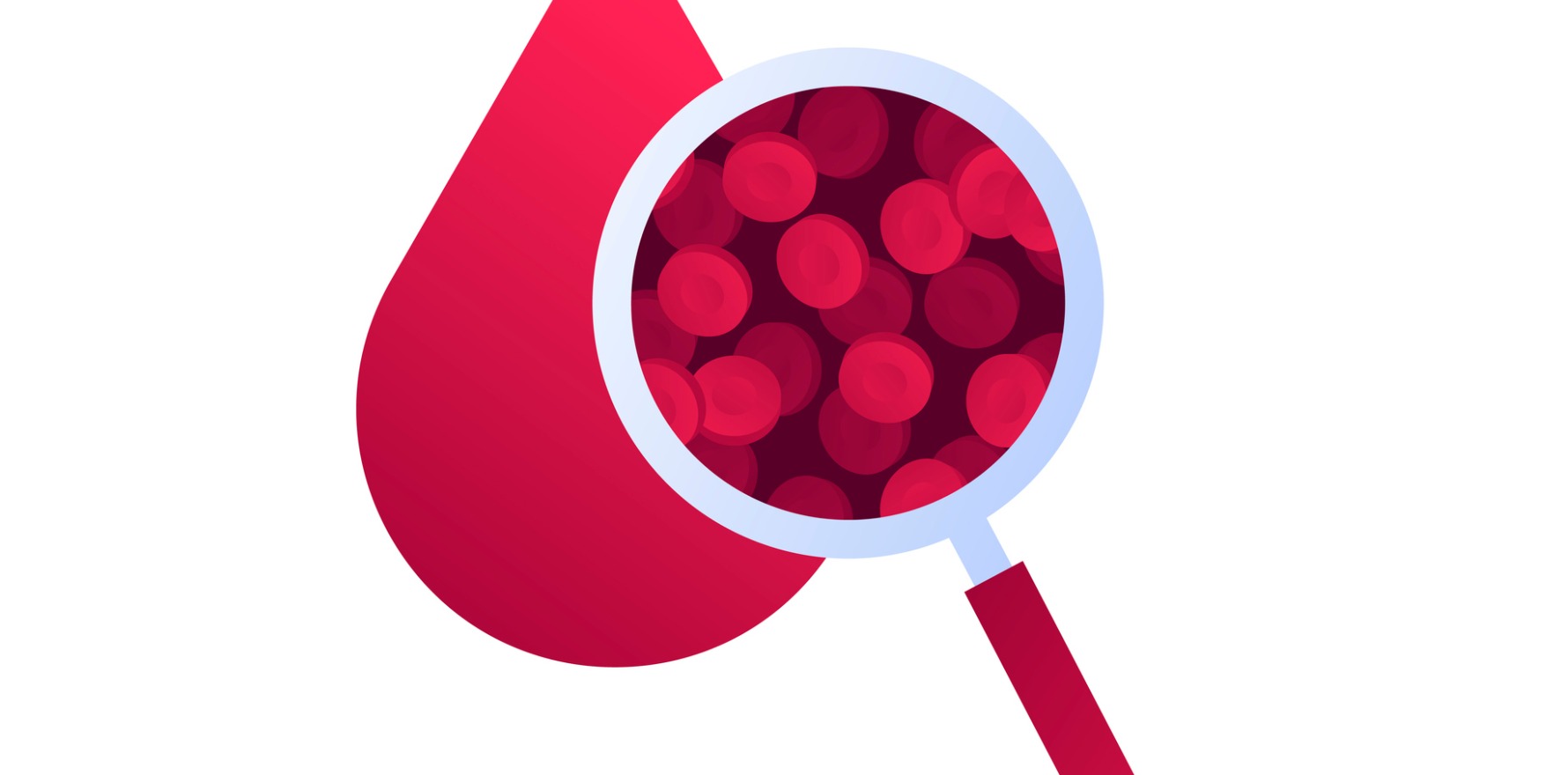 People who had their blood glucose levels tested in Victorian quarantine accommodation may have been exposed to hepatitis and HIV after the same single-use devices were kept in circulation for several months.
Clinicians are urged to refer any patients who used a provided device while in mandatory quarantine between 29 March and 20 August to call the hotline on 1800 356 061 if they have not already been contacted.
The hotline is open seven days from 8am-8pm and interpreters are available.
The Department of Health and Human Services said it was helping Alfred Health contact those who may have been exposed, to offer free screening for Hepatitis B and C and HIV.
The risk of these patients contracting blood-borne viruses by using the devices is low, according to a statement issued on Tuesday by Victorian Deputy Chief Health Officer Dr Annaliese van Diemen.
"Blood glucose level testing devices intended for use by one person were used across other residents. The lancet (or needle) was changed between individuals, however, the body of the device could have retained microscopic amounts of blood. This is where the cross-contamination risk lies if used across multiple people," Dr van Diemen said.
"This device is mostly used to test blood glucose levels in people with diabetes, but it is also used for pregnant women, or people who are generally unwell."
An independent investigation into how the devices came to be reused is under way, run by Safer Care Victoria.
Patients are being contacted "by phone, or by letter if we can't get through", according to Safer Care Victoria.
"If you have contracted a blood-borne virus, we will arrange for free and confidential medical follow-up, counselling and support," it said in a statement.
The DHHS said the devices were "immediately removed from use" in the mandatory accommodation when Alfred Health became aware of the issue.
Any patients staying in the accommodation during that period who used their own personal device to test their blood glucose levels, or who did not have their blood glucose tested, are not at risk.
More information from the Victorian government here.