24 May 2022
'Blissful ignorance' behind pollies' GP-bashing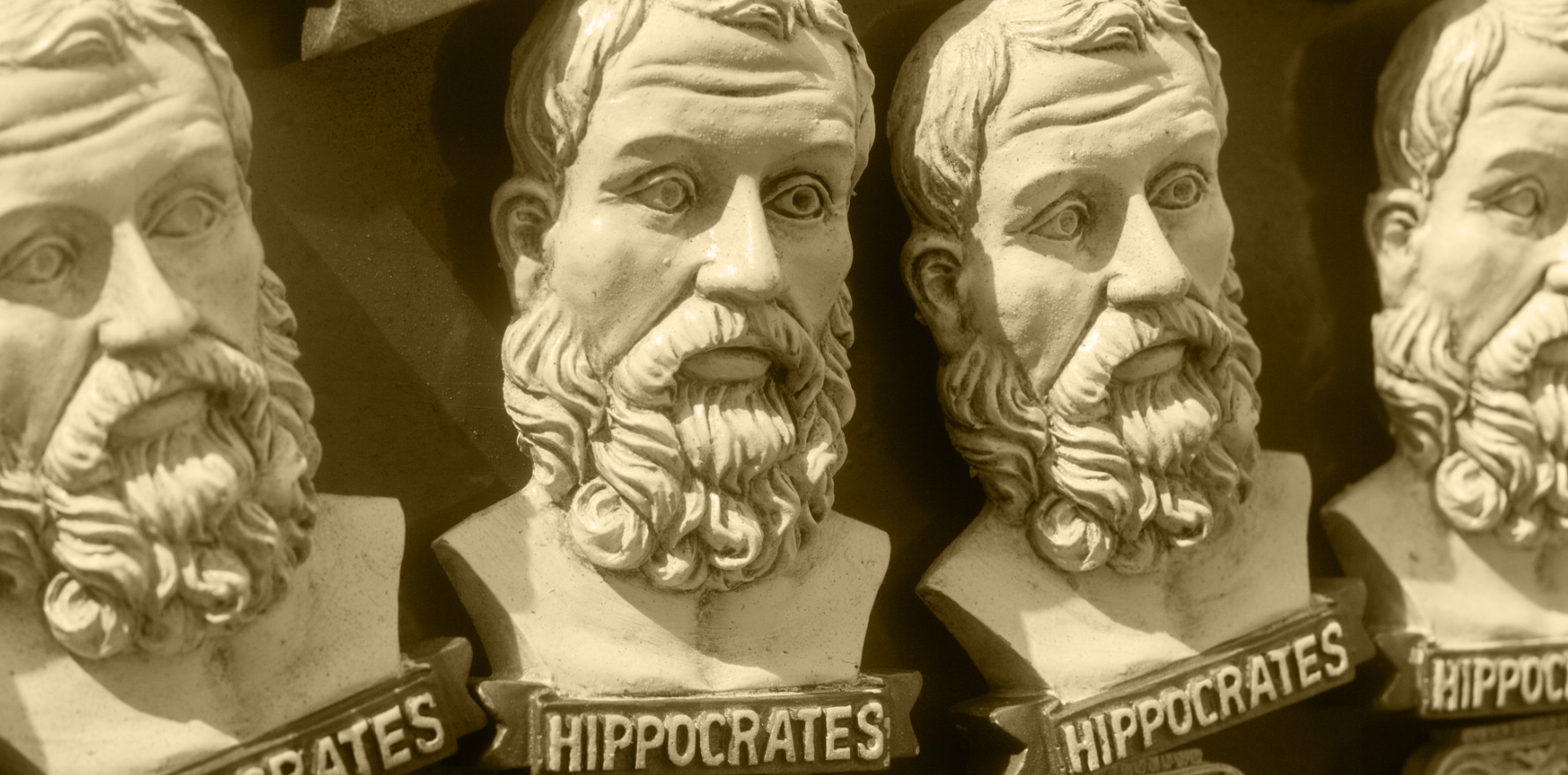 Disrespect for general practice stems from misunderstanding, one advocate says, which the new arrivals in Canberra may help fix.
---
GPs could be forgiven for having it up to *here* with footing the blame for state hospital crowding.
GPs weren't frontline workers when it came to vaccine priority, but are expected to see every respiratory patient who walks in?
But ASGP president Dr Chris Irwin believes it's a genuine and profound misunderstanding of how general practice operates that informs last week's comments by WA Premier Mark McGowan and Queensland Deputy Premier Steven Miles, rather than a purely cynical bit of blame-shifting.
As we reported on Friday, Mr McGowan, under pressure over his state's ever-struggling hospitals, blamed GPs for not seeing patients with respiratory illness and said it was their professional ethical obligation to treat every patient.
"You can go to a GP surgery, and there's a sign on the door, 'If you have a respiratory illness, don't come in.'
"I would request that GPs don't do that. Isn't the Hippocratic Oath that you're supposed to allow anyone to come in and receive medical attention?
"I'd just ask our GPs across the state, if people are unwell, please deal with them. Referring them to our emergency departments just puts additional pressure onto our hospitals."
Of course, under rules updated since the Classical period, a practitioner is only obliged to see a patient when they require urgent life-saving treatment.
Mr McGowan's comments followed the example of Mr Miles, who last week blamed the "absolute collapse" in access to GPs for the fact his state's hospitals were "getting smashed".
Dr Irwin has written the WA Premier a letter in which he patiently explains the reasons why it isn't practical for GPs to see respiratory patients during a pandemic.
These include low patient rebates necessitating short appointments for business sustainability (and PSR avoidance), which do not account for the time it takes to don and doff full PPE or to walk and from to the car park, given most practices lack specialised infectious disease assessment rooms.
"Because a GP is private business owner, if they are not seeing patients they are not being paid," Dr Irwin writes. "This creates problems if a practice tries to create a dedicated 'respiratory clinic' environment – by the nature of respiratory tract infections this is not greatly prebooked and reliant on walk-ins. There will be gaps and inefficiencies created at a time in which we already have a vastly overstretched general practice workforce.
"Finally, if GPs contract any form of viral infection from a patient they simply cannot work until they are better – remember they don't have any annual leave or sick leave."
Dr Irwin told The Medical Republic he believed not only politicians but other specialists were oblivious about how general practices operate, given that some emergency physicians chimed in last week to agree with Mr Miles.
"I always like to believe in humanity, and to believe that it is blissful ignorance of how general practice works as a specialty," he said.
"But there's just one more straw on the camel's back of general practice: if you remember during the rollout of covid immunisations, GPs were not considered frontline workers in the vast majority of jurisdictions.
"You had these these ridiculous situations– my friend, for example, a radiation oncologist who sees zero patients face to face, was first in line, whereas I was dressed in PPE every day and seeing 30 patients but I was not considered a frontline worker."
Dr Irwin said the $25 rebate for seeing covid patients was absurdly underfunded for the time and risk involved. ASGP lobbied for a $200 rebate.
All this formed "a pattern of wilful neglect by state and federal politicians", he said, which GPs and GP representatives had not done enough to prevent.
"I think general practice and those that pretend to represent us do need to take some of the blame for this complete lack of understanding by politicians of what general practice actually is and how we're funded – for not making it known and not making more noise about these clearly predictable problems, which recur as a result of lack of respect and lack of funding for general practice."
He said ASGP would be reaching out to newly elected federal MP Dr Sophie Scamps, who is a GP, and the other doctors now in parliament in the hope of changing this situation.
"[These are] reasonable people who are evidence-based, and therefore we have a hope of explaining to them that the health system relies on strong general practices," he said.
"We're very hopeful that the rise of these independents and having more doctors in parliament will get more information into the minds of politicians. Having educated doctors potentially holding the balance of power could potentially help a lot with the failings in general practice funding and general practice respect."