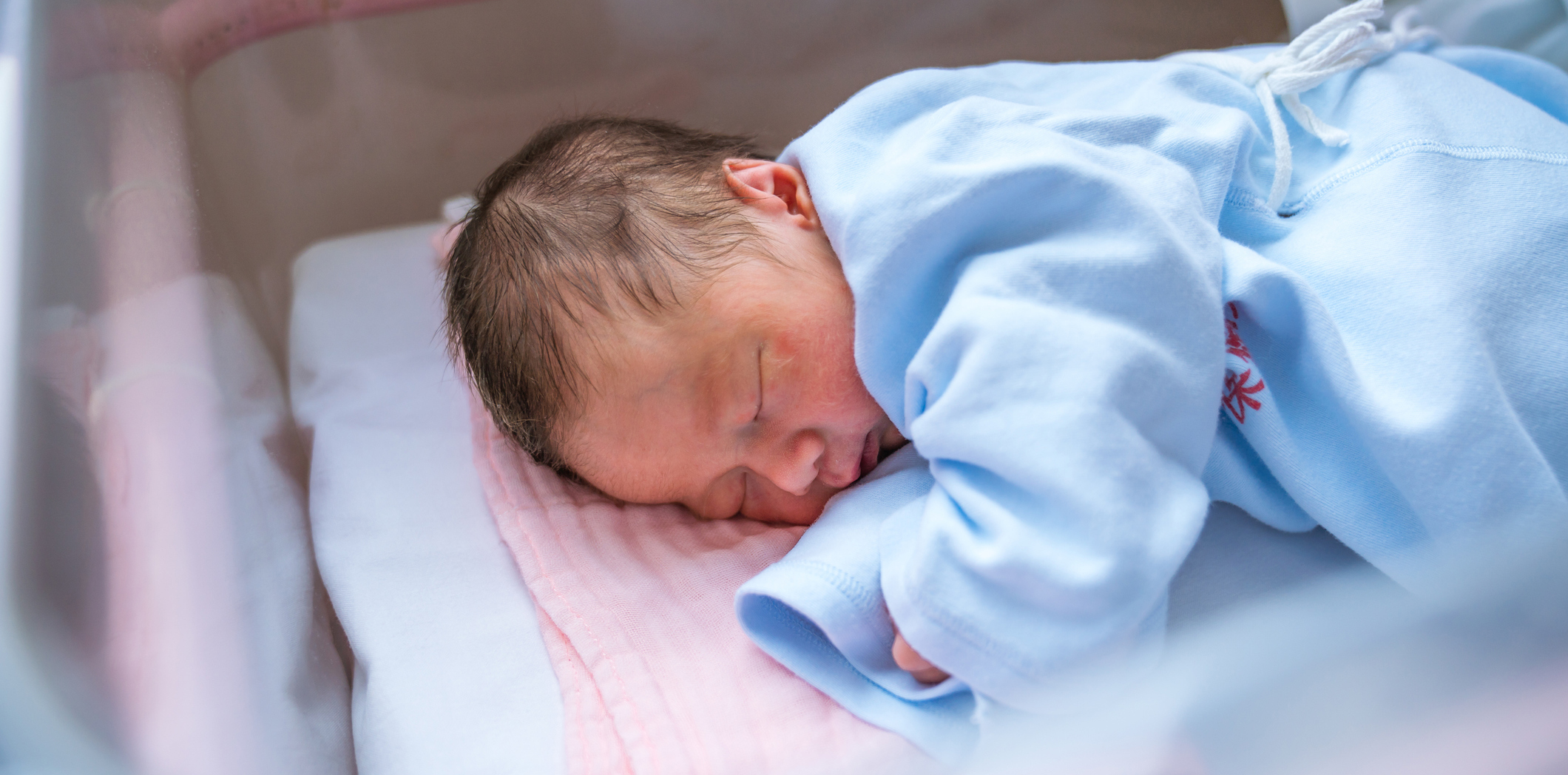 GP obstetricians are struggling to keep rural birthing units open amid staffing shortages and the perception that birthing in the bush is "less safe" than in city hospitals, the Rural Doctors Association of Australia (RDAA) says.
But the data on perinatal mortality from the AIHW tells a different story, with about seven stillbirths per 1,000 births and two neonatal deaths per 1,000 live births, regardless of geographic location.
And caesarean sections, which are often used as a birthing quality indicator, are performed at a lower rate in rural areas than in major cities.
Dr John Hall, a rural generalist obstetrician from Queensland, said the lower caesarean rate was partly because rural birthing units sent women who were deemed to be high-risk to regional or city birthing units.
It's a different story for women who give birth in city hospitals, with caesarean sections having steadily increased from about 20% of all births in 1997 to about 33% in 2015. The rate is higher again in the private system, at about 44%.
Dr Hall said the increase in elective procedural births over the last two decades might be one of the reasons rural birthing is considered a less attractive option as it might not provide the range of options afforded by the private system.
Another thing that further separates city and rural birthing is the tendency for state and territory governments to cast blame on rural birthing units when an adverse event occurs.
"When an adverse event happens in a city hospital, and a mother or baby dies, the government never blames the service, it's seen as a tragic outcome," Dr Hall said.
But the same cannot be said for rural birthing units, where individual doctors and midwives come under scrutiny.
This pressure often comes amid pre-existing healthcare workforce shortages in many rural communities.
"First these units have problems where they can't fill a roster and instead of going to the market and getting locums to fill holes, they'll start to wind back the services, such as closing on weekends," Dr Hall said.
"Sometimes governments will then say 'These units are not safe because it's a small country hospital' and 'You don't have enough facility' and there's a perception it's not as safe as the city.
"But we know from Australian data that a maternity unit with doctors, midwives and a functional operating theatre with the ability to do caesareans is a safe model."
One of the most recent birthing unit closures was a rural Victorian facility in Yarrawonga, which suspended its services in January. That unit is just one of the 130 Australian rural maternity units which have closed in the last two decades.
Professor Hannah Dahlen, midwifery discipline lead at Western Sydney University, said the risk of accidental home birth, or birth before arrival at a hospital, was increased by this lack of maternity services.
"In my research of babies being born before arrival, one of the main risk factors was women who lived more than two hours from a maternity unit, or without a local maternity service," she said.
"Other factors were sociodemographic, or women who had no access to home birthing services and were trying to do it themselves."
Professor Dahlen said having no access to local maternity services also could have lasting cultural, economic, and emotional impacts on rural women and their families.
It is hoped that the Rural Generalist Training Pathway will solve some of the staffing shortages in existing rural birthing units, and pressure state and territory governments to re-open others.