6 June 2022
Biologics improve psoriasis but not CV risk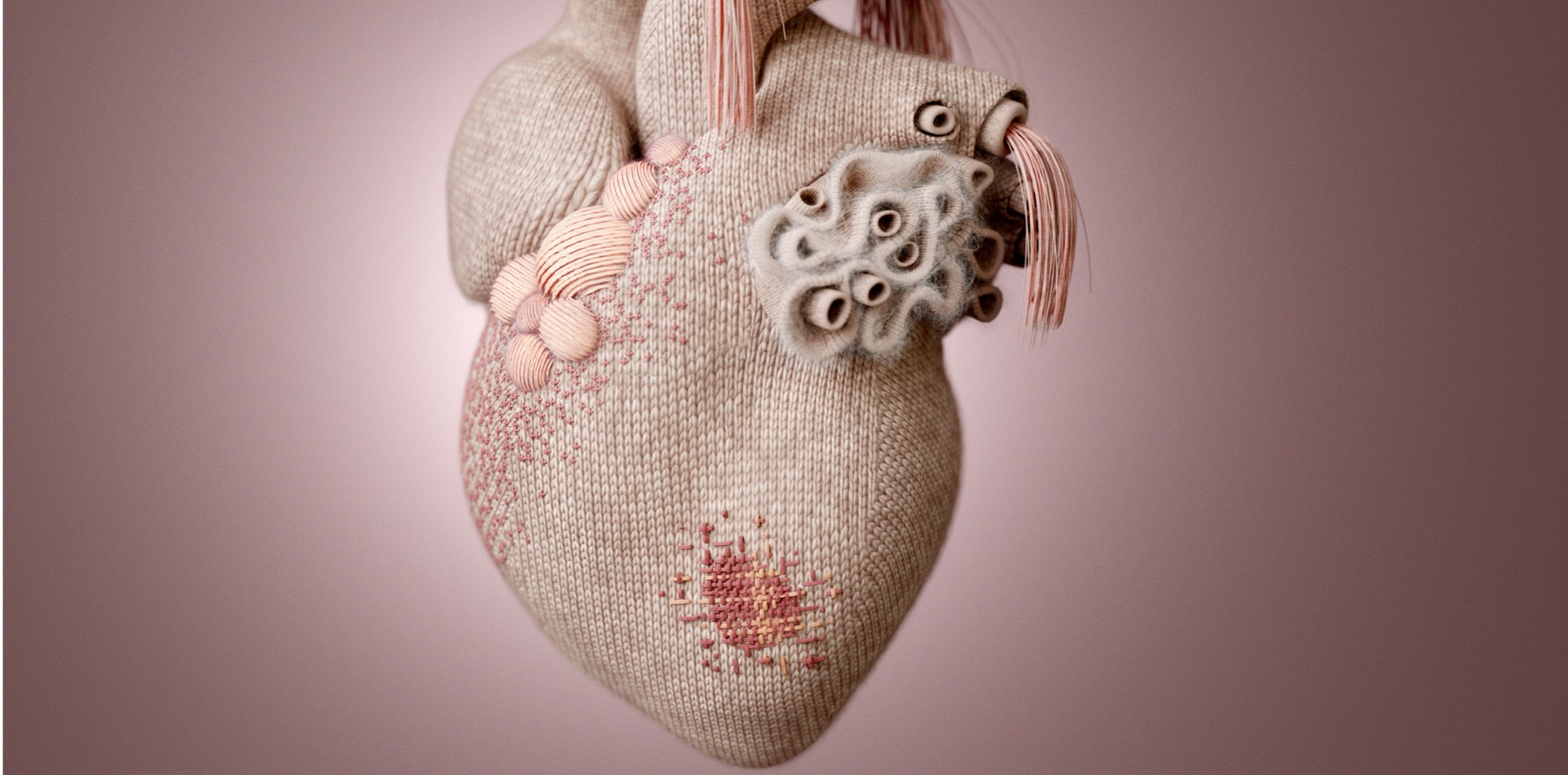 Psoriasis patients need better management of cardiovascular health and lifestyle factors.
---
Biologic therapies commonly used to manage psoriasis do not improve cardiovascular parameters after one year, even when the skin clears significantly, research has found.
Psoriasis is well established as an independent risk factor for cardiovascular disease and coronary atherosclerosis.
Biologic therapies help manage moderate-to-severe psoriasis and psoriatic arthritis by controlling the immune response and improving symptoms.
The drugs have revolutionised the management of psoriasis, and there has been emerging evidence that they could help control systemic inflammation of psoriasis, the researchers said.
This retrospective review aimed to assess the change in cardiovascular parameters in a cohort of psoriasis patients after one year of continuous biologic treatment.
The study found that biologic therapies did not have a significant impact on cardiovascular measurements, said Dr Joseph Joseph, a GP registrar who was a dermatology resident at the time of the study.
"Despite the overwhelmingly effective nature of biologics on psoriatic skin clearance, there was no improvement in cardiovascular parameters such as blood pressure, weight and heart rate after one year of continuous treatment with biologic therapy," said Dr Joseph, who presented the findings to the Australasian College of Dermatologists Annual Scientific Meeting.
The review was led by primary investigator and Sydney consultant dermatologist, Dr Annika Smith. The study included patients prescribed biologic therapy for whole-body chronic plaque psoriasis at Westmead Hospital in Sydney between January 2012 and July 2021.
It included 106 patients with a median age of 44, 66% of whom were male. The mean BMI at the beginning of the study was 30.
The biological therapies ustekinumab, ixekizumab and secukinumab were the most frequently used among the cohort.
Dr Joseph said patients were excluded if they did not have data for the cardiovascular risk parameters of interest or did not receive continuous biologic therapy for one year.
The effect of biologic therapy on cardiovascular risk factors was assessed by comparing measurement at baseline and at one year. Measurements were taken of heart rate, systolic blood pressure (SBP), diastolic blood pressure (DBP), weight and body mass index (BMI).
After one year, patients had a strong reduction in the area and severity of their psoriasis.
However, there was no statistically significant change in the cardiovascular parameters.
"Subgroup analysis showed the biologic-experienced group reduced their SBP by 5.7mmHg and DBP by 3.6mmHg," the researchers reported.
"Males demonstrated an improvement in SBP and DBP of 5.5mmHg and 2.2mmHg, respectively. Patients with a BMI ?25 gained 2.2kg of weight over a year."
Dr Joseph said there needed to be a greater focus on addressing lifestyle factors and cardiovascular risk factor modification in this high-risk cohort, through greater clinician awareness and improved multidisciplinary management of psoriasis patients.
Further research was also needed to determine the impact of biologic therapy on cardiovascular risk, he said.
These findings emphasised the need for greater focus on cardiovascular risk factor control in this cohort, the researchers concluded.
There's also a need for further analysis of the benefits of biologic therapy for the systemic inflammatory sequelae of psoriasis, they wrote.