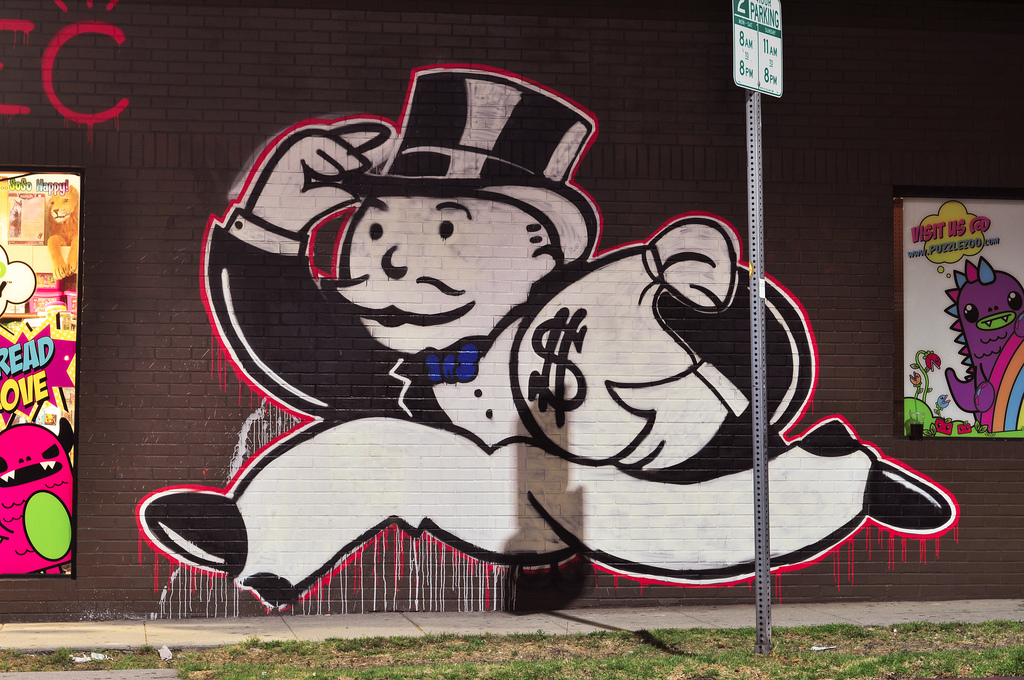 Legislation is now before the upper house of parliament that would redefine a general practitioner and largely cut the two GP colleges out of the CPD loop, in a significant hit to their power and revenues – especially those of the RACGP.
The Health Insurance Amendment (General Practitioners and Quality Assurance) Bill 2020 defines a general practitioner as "(a) a medical practitioner who is registered under the National Law in the specialty of general practice; or (b) a medical practitioner of a kind prescribed by the [Health Insurance Regulations 2018]".
Part (b) covers those now known as vocationally registered general practitioners, under section 3F of the Health Insurance Act 1973, who are not registered as specialist general practitioners with the Medical Board of Australia (a 1996 development). That section will be repealed and "there will no longer be a Vocational Register of General Practitioners" if the bill passes.
No GP currently eligible for higher Medicare rates will be disadvantaged, it says.
The bill went quietly through the House of Representatives on May 14 and is currently awaiting its second reading in the Senate, at a date to be scheduled about a week from now.
It purports to simplify administrative processes for recognition as a specialist GP for Medicare purposes, and align GPs' CPD reporting with that of other specialists under the National Registration and Accreditation Scheme.
These changes represent a potentially huge blow to the RACGP's control over members and to its coffers.
Currently, after fellowship, a GP applies to Services Australia to be recognised as a specialist general practitioner to be able to claim a higher rate of Medicare rebates. Every three years thereafter, for the GP to stay eligible for the higher rates, the colleges must confirm to Services Australia that the GP has complied with CPD requirements.
The bill relieves the colleges of this administrative middleman role, for which they charge significant fees not only from GPs, but also from providers, who pay both for their RACGP-accredited status and each time they notify the colleges that a GP has completed an activity.
The legislation says these administrative processes "may impede or delay GP access to higher Medicare rebates, which in turn limits patients' accessibility to full Medicare benefits for health services".
If the bill passes, GPs will, like other specialists, have to declare annually to AHPRA that they have satisfied CPD requirements, and may be audited.
"There will be no need for Services Australia to liaise with bodies like the RACGP and ACRRM and instead will rely on the AHPRA public register to determine eligibility to access higher Medicare rebates," the bill says. "This is consistent with other specialities under the National Law."
Changes proposed last year by the Medical Board of Australia, based on the Professional Performance Framework of 2017, signalled a move from a points-per-triennium system into 50 hours a year, and anticipated the proliferation of "CPD homes" beyond the colleges.
Whether this bill also changes the colleges' role in accrediting education providers and setting the minimum requirements for all GPs, not just those who continue their membership, is still unclear.
An AHPRA representative said its proposed changes still required all doctors to have a CPD home, and referred TMR to its consultation paper of last year.
"It is expected that specialist colleges will all become CPD homes and continue to provide CPD programs. [CPD homes] are expected to provide flexible CPD programs, be accessible by all doctors with a relevant scope of clinical and/or non-clinical practice, and enable monitoring of doctors' CPD, by reporting to the Board doctors who have not successfully completed the CPD program."
An RACGP spokesman said the college would continue to set the minimum CPD requirements and the program of mandatory CPD activities "for its fellows".
Asked whether this applied to GPs across the board regardless of paid-up college membership, he said: "In the discussion of changes to CPD under the MBA's Professional Performance Framework, the Board has stated that the relevant medical college will continue to set the standards for the relevant speciality … Further, the MBA has stated its expectation that Fellows would continue to use the relevant medical college as their CPD home."
A survey of 300 GPs by education provider Healthed, titled "RACGP Report Card", asked whether respondents believed they were getting good value for money from their annual membership. About 7% answered "excellent", 29% said "good", 28% were neutral, 19% said "some" and 17% said "little".
If RACGP membership was no longer necessary for CPD fulfilment in order to charge higher Medicare rebates, half said they either definitely or probably would renew. A quarter were undecided, and the remaining quarter definitely or probably would not renew their membership.
ACRRM president Dr Ewen McPhee said the bill would remove the "stranglehold" that the RACGP in particular had on CPD. He said ACRRM had not been recognised as an equivalent body and had to report via the larger college, which he said was a contentious issue that caused anxiety to members.
"ACRRM has been advocating for a separate process for college members for the last 15 years," he told TMR.
Dr McPhee welcomed the removal of administrative barriers from the CPD process and said it was an opportunity to make sure the college's educational offerings were high quality, competitive and relevant to members' needs.
But he acknowledged "a risk" that the colleges would lose revenue from that change and that members might question the value of their memberships.
"Particularly a smaller college like ACRRM, we don't have massive cash reserves – we rely on member fees to do our business: to provide medical training, political advocacy, and to be at the table as an important representative of rural and remote medicine," Dr McPhee said.
"This is an opportunity, should the legislation get through, for us to really make sure that we're demonstrating value for our members where we're charging fees. We'll work very hard for our members and make sure we're delivering."