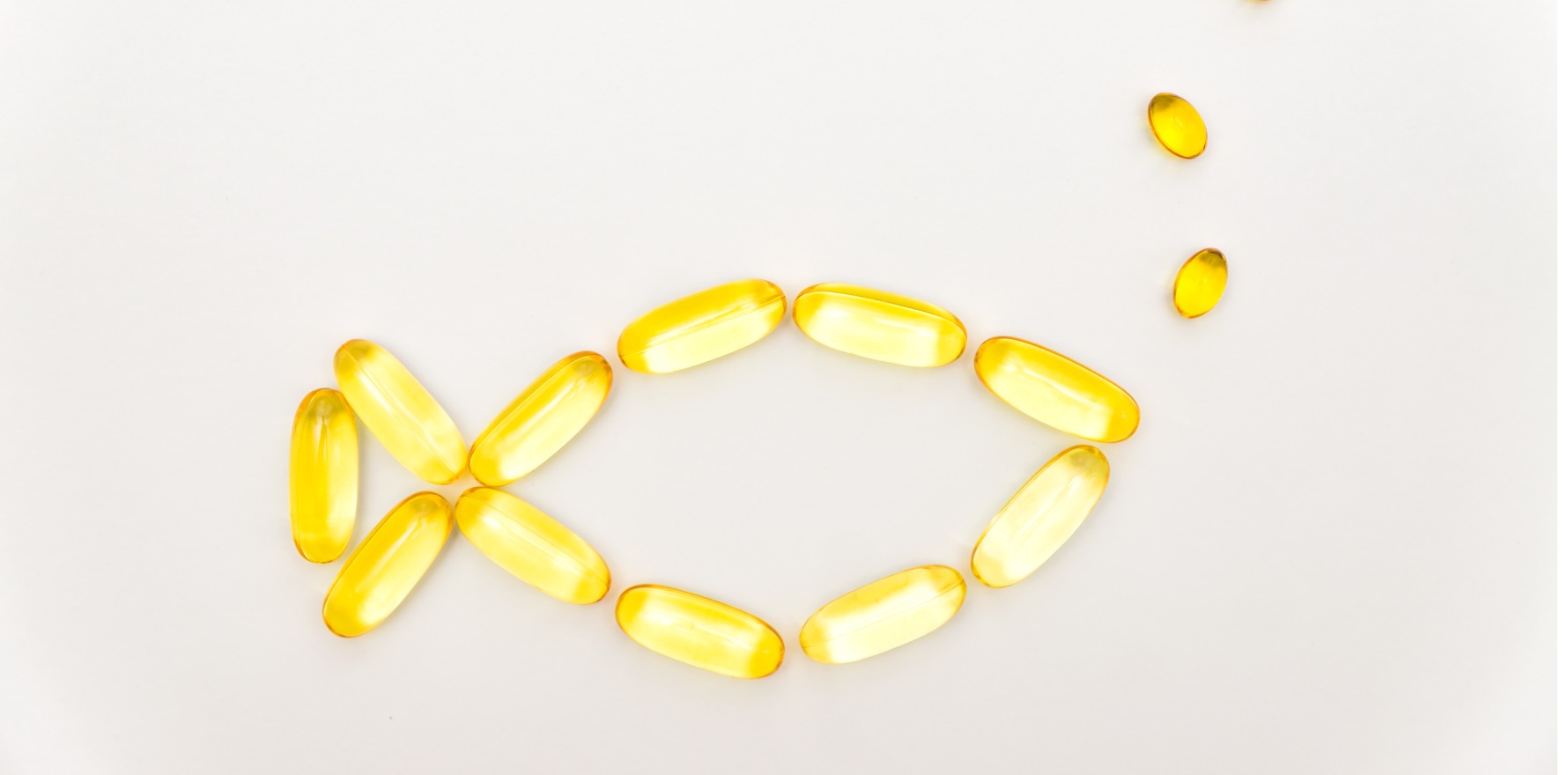 One in seven preterm births could be prevented by omega-3 supplementation, researchers say.
---
Routine screening for omega-3 deficiency in pregnant woman could significantly reduce the risk of preterm birth by about 14%, South Australian researchers have found.
But they have warned against routine omega-3 supplementation in the absence of a clinical diagnosis, with data suggesting it could lead to prolonged pregnancy.
"The advice is screen to treat and only treat the deficiencies," Professor Maria Makrides, deputy director of the South Australian Health and Medical Research Institute (SAHMRI) told The Medical Republic.
Professor Makrides presented preliminary findings from the SAHMRI's prenatal omega-3 screening program at the Royal College of Pathologists of Australasia's annual conference, Pathology Update 2022, this month.
Since May 2021, SA Pathology has been incorporating omega-3 testing into its existing antenatal testing as part of an implementation trial.
So far, around one in three eligible South Australian women have participated in the screening program, and about 17% tested low for omega-3, Professor Makrides said.
By identifying pregnant women who are deplete in omega-3 within the first 20 weeks of gestation and then supplementing them, it was possible to cut the incidence of premature births, she said.
"Over the past 25 years, we have worked on a range of randomised trials to assess the role of omega-3 fatty acids during pregnancy," she said.
"What we have found is that, in addition to being critical for foetal neurodevelopment, omega-3 fatty acids also play a major role in extending the length of gestation. In fact, evidence shows that pregnant women who have a low concentration of omega-3 in their blood are more likely to have an early birth than those who are replete."
She said treating deficiencies with omega-3 supplements early could prevent around 14% of all early preterm births.
"The only way to accurately measure the levels of omega-3 fatty acids is through a blood test, and right now, we are offering this for free to pregnant women in South Australia," she said.
"By doing this, we aim to assess the feasibility and reach of identifying women with low omega-3 status, providing appropriate advice, and ultimately assessing success in reducing the rates of early preterm birth. If the program is successful, the hope is that the test could be included in routine antenatal screening in South Australia and beyond."
A 2018 Cochrane review of 70 randomised trials showed that one of the few interventions to successfully prevent early birth is supplementation with omega-3 fatty acids from marine sources.
It showed that daily omega-3 supplementation where deficiencies were identified reduced the risk of birth before 37 weeks by 11% and reduced the risk of birth before 34 weeks by 42%.
Professor Makrides said that preterm birth, especially early preterm birth before 34 weeks of gestation, accounted for more than 85% of all perinatal complications and neonatal deaths.
"By avoiding premature birth, babies won't have to suffer significant illness or time in hospital away from their families," she said.
"What's more, many of the perinatal complications can have life-long consequences, with an estimated annual cost of $1.4 billion for Australian society."
The 2020 national Clinical Practice Guidelines: Pregnancy Care already recommends that "supplementation with omega-3 long-chain polyunsaturated fatty acids (800mg docosahexaenoic acid [DHA] and 100mg eicosapentaenoic acid [EPA] per day) may reduce the risk of preterm birth among women who are low in omega-3". 
However, Professor Makrides said it was vital that any deficiency was clinically diagnosed through a blood test, as supplementation also had the potential to delay the initiation of labour and cervical ripening.
In South Australia, patients who are on supplements stop taking them about 37 weeks' gestation until they get to term.
"The effects start to wash out pretty quickly," she said.
She said the main barrier to implementing this nationally was that the screening test was not "widely available" across pathology providers. But she was hopeful this would change as more data was gathered.
"The great thing is that once these women have been identified, we can provide targeted information on how appropriate supplements can increase omega-3 levels and therefore significantly reduce their likelihood of a preterm birth," she said.