10 February 2021
Bid for OTC combination asthma inhalers denied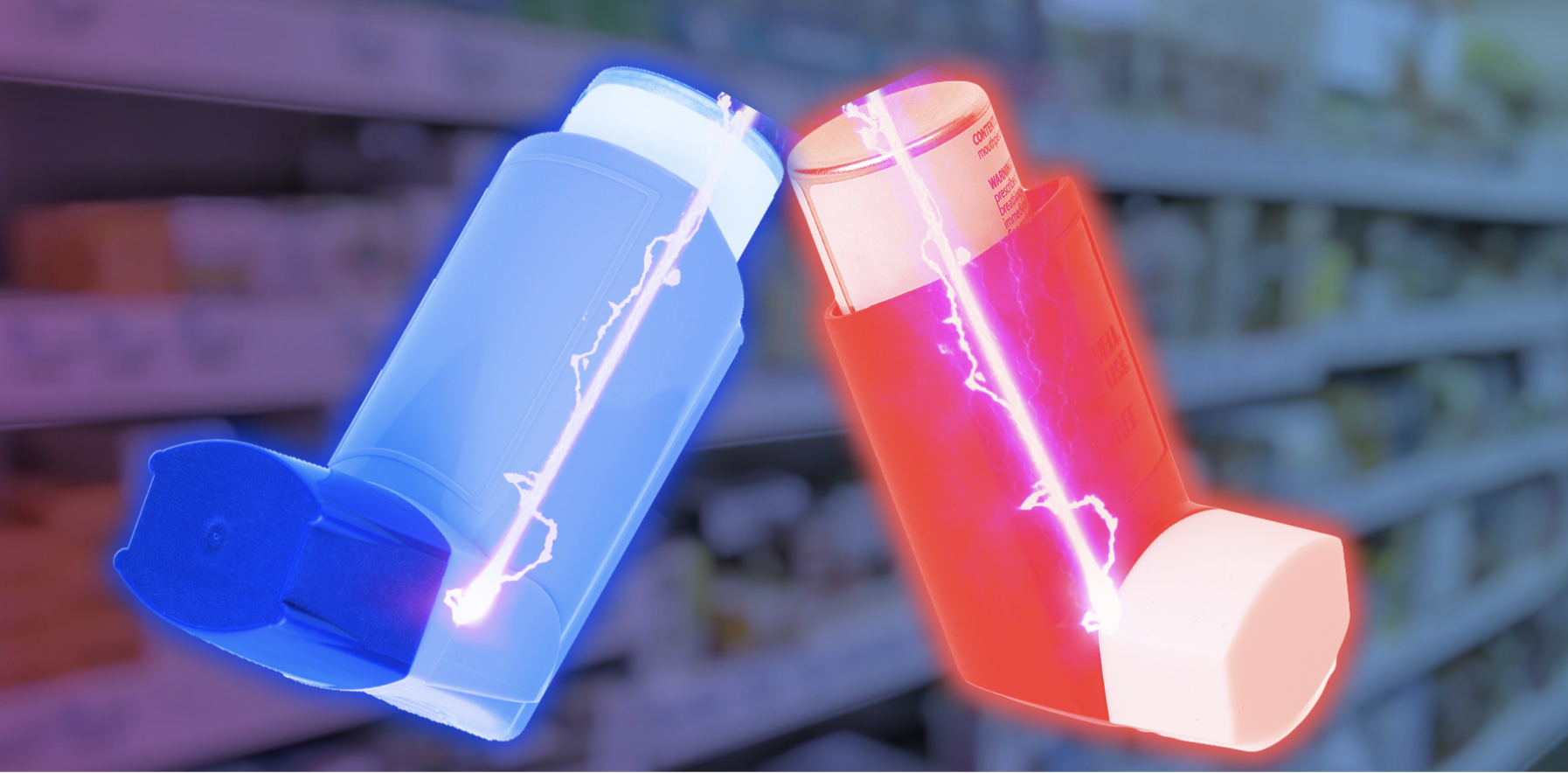 The regulator has rejected an asthma drug manufacturer's bid for over-the-counter budesonide/formoterol inhalers.
---
Combination asthma inhalers will remain prescription-only, after the TGA's refusal to make the medication over-the-counter for mild asthma.
After receiving 138 public submissions, including 12 written submissions, the TGA's Advisory Committee on Medicines Scheduling concluded that the benefits of better access to the medication was outweighed by the possible harms caused by missing out on medical oversight.
"Asthma is a serious chronic disease and good asthma management relies on accurate diagnosis, regular review and tailoring of treatment," the regulator said. "Overlapping conditions and complex management decisions are common."
It acknowledged the latest clinical advice backed low dose long-acting beta agonist (LABA)/low dose inhaled corticosteroid (ICS) combined reliever medicines as the primary medication for all asthma, outside of very mild asthma.
Some level 2 patients, as defined by the Australian Asthma Handbook, would benefit from easier access to combination therapy, the interim decision ruling said. Similarly, severe exacerbations would be two-thirds lower among patients using 'as-needed' low dose budesonide/formoterol compared to SABA-only treatment, and at least as good compared with daily low dose ICS.
Nevertheless, using the budesonide-formoterol fixed dose combination as needed was a new and significantly different approach in this country.
The Handbook only included this treatment option for mild asthma in September. In its written submission to the regulator, Asthma Australia stressed how drastic this shift was, and the need for an Authority Required classification on the PBS to ensure the drug wasn't being misused or causing avoidable harm.
"Asthma Australia is unaware of any other chronic disease where the opportunities for planned management are removed in favour of ad hoc over-the-counter management," said the peak consumer asthma body.
"To move from Authority Required to unrestrained access over the counter is a leap too far too quickly."
The regulator agreed, saying more evidence was needed before these medications could be made available over the counter.
"The limited clinical experience under the new guidelines mean that the medicine would not be substantially safe with pharmacist intervention to ensure quality use," said the regulator.
"In my opinion, there is a risk of inappropriate use for conditions outside of asthma and I am not confident that consumers could identify the ailments or symptoms that may be treated by this medicine," it continued. "I am of the view that increased availability could compromise medical management of asthma."
While the combination therapy itself was considered to be generally safe, there was a low risk of adrenal suppression if the ICS was overused.
"Over-reliance on SABA, frequently in the context of poor compliance with prescribed ICS, is common," the regulator said.
The full decision is here.