16 March 2022
Beware Big Pharma bearing free consults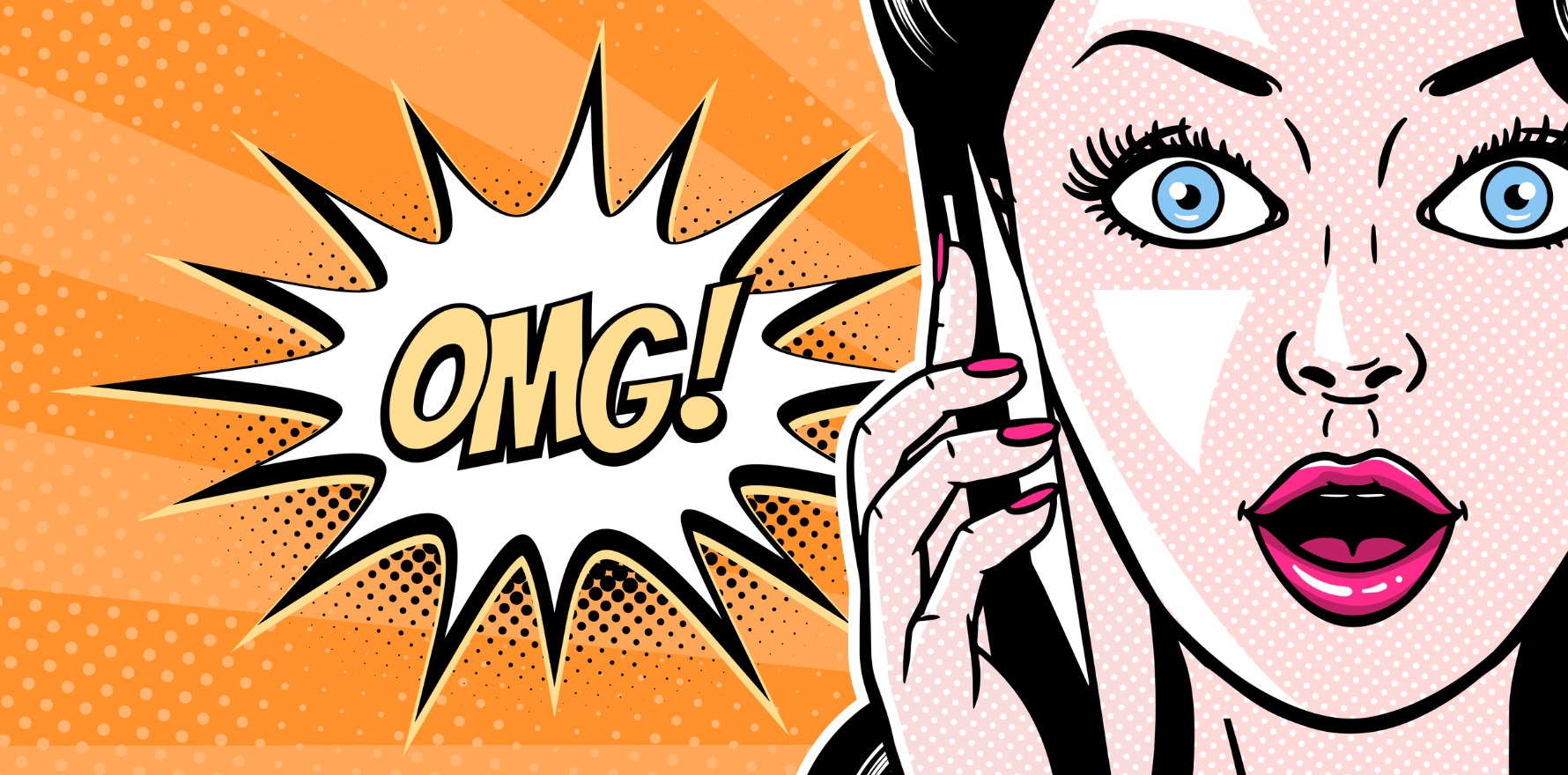 GP preconception advice provided by a pregnancy vitamin supplier is 'opportunistic', says the RACGP.
---
Preconception multivitamin supplier Elevit has this week launched a free text chat service that allows Australian women who are planning a pregnancy to talk to healthcare professionals online.
Elevit is Bayer's leading prenatal brand, with Bayer Australia sole sponsor of the "Ask a Doctor" chat service. Bayer says enquiries about Elevit products should be directed to Bayer's medical information team.
But while Elevit emphasises the Ask a Doctor service is not set up to directly spruik the company's preconception multivitamins products – and notes the service is not intended to replace a face-to-face medical consultation – RACGP President Dr Karen Price warned such online services warrant concern.
"There are numerous risks and downsides to opportunistic services like this offering 'GP services' via telehealth or online," Dr Price told The Medical Republic.
"A key concern is that these services are fundamentally responding to a business opportunity rather than delivering healthcare. They won't have the patient's medical history, and this can lead to fragmented and poor-quality care.
"Preconception care is important – it is about giving a child the best start in life. And a patient's usual GP is best placed to provide it, because they know their patient and will provide comprehensive, longitudinal care – from preconception, through pregnancy and after birth – and they will consider their patient's medical history, current concerns, mental health and myriad other issues involved with having a baby."
Ask a Doctor is staffed by Australia-qualified GPs working for independent provider Meeting Doctors, which has a head office in Barcelona, Spain, and provides similar chat services in 13 countries. The GPs have "freedom of practice and are not obligated to recommend any treatments or products", Bayer said in a statement, with Meeting Doctors responsible for quality control of the healthcare advice.
Ask a Doctor doesn't replace the need for a GP, said Melbourne GP Dr Preeya Alexander, whose role in the program was to emphasise the importance of preconception care.
"What it does do, I think, is it actually captures people and hopefully acts as an adjuvant to the GP preconception consults. We know that 50% of women are currently missing out on preconception care – which is huge. This is hopefully going to actually capture them and direct them to the GP for that early conversation.
"It's not a replacement [for a face-to-face consultation] because this GP is not going to order your preconception blood tests," Dr Alexander said. "They're not going to be able to order genetic carrier screening if you're going to proceed with a test of that.
"It's a telehealth consult in the sense that someone can find out what types of supplements they need to start, ideally preconception. Like the idea of folic acid. [And] they can find out what the physical activity guidelines are, preconception.
"You certainly get a lot of health information, but it definitely doesn't replace the need for a GP consultation because this person can't check your blood pressure, calculate your body mass index, and order rubella or HIV [vaccinations] – all the rest of it."
However, the RACGP's Dr Price raises an additional, wider concern.
"This also does nothing to promote overall health literacy of the population," Dr Price said.
"Health literacy means knowing where to go to get high-quality evidenced-based information that is not linked to corporate profits – and the best place for expert health advice including pre-pregnancy counselling is your GP."