26 March 2021
Bettina McMahon on the future of digital health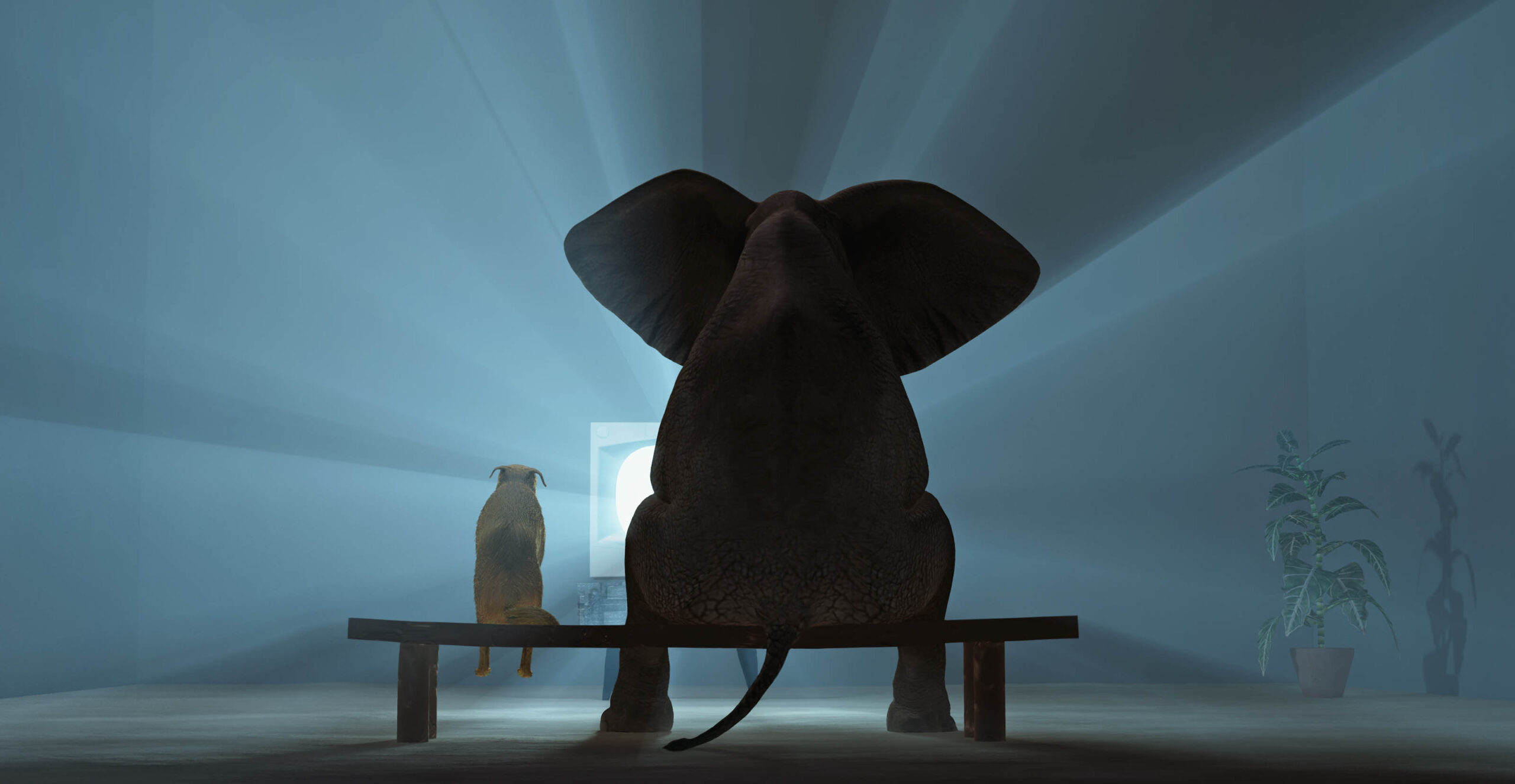 A quick look into the crystal ball with one of our brightest operators.
---
In November, Bettina McMahon took over as chair of the Australian Institute of Digital Health, the peak body for digital health, which has about 2000 members, including individual health tech leaders, corporations and healthcare organisations.
Ms McMahon, the former chief operating officer and interim CEO of the Australian Digital Health Agency, shares her views on where the industry is heading.
Banking leads the way
While digital health is having a COVID-inspired growth spurt, banking began its digital journey back in the 80s.
"What they're doing more now is using measures around customer retention, such as the number of products sold to a particular customer," Ms McMahon says.
"Rather than requiring a specific IT investment to have a business case as a standalone thing, they're looking at what portfolio of work, digital and otherwise, is required to drive up customer retention and increase sales."
By contrast, she says methods of measuring and quantifying benefits in the health sector are "still very siloed", often trying to pinpoint returns for particular IT projects. "But health doesn't work like that. It doesn't work in isolation."
A vision for a "seamless" experience
Ms McMahon envisions a future where healthcare consumers can seamlessly access clinically appropriate information from trusted sources and be smoothly triaged to receive the services, tests and care they need.
"The vision for me is that digital will do that stitching together," she explains. "Whether it's funded by their private health insurer or by the state, whether it's primary or tertiary, it won't matter."
How far are we from that vision?
"I actually think it will be within three years. And I'll probably have to eat my hat in three years' time, just because it always seems to take longer in health than I thought," Ms McMahon predicts.
That said, given the rapid expansion of digital last year, with R&D investments in the last 12 months at an all-time high and digital playing a key role in driving the vaccine rollout, she figures we'll have the momentum to make it happen.
"I think that will be another shot in the arm to actually remind people that digital can work and it can be a good experience."
As for lingering issues with interoperability?
"I think that's never going to be completely resolved, and we're just going to have to accept that not everything is going to be interoperable all the time. If I look at other sectors, there's still clunkiness. Even booking a flight, you can see it there."
"I think we'll prioritise the big-ticket items that need to be interoperable and we'll work on those. But it will need to be a constant effort to say, well, what's the next priority? It's one of these problems that's been sticking around."
Lessons learned
Still, Ms McMahon is optimistic. Her time at the Australian Digital Health Agency taught her that the health sector is "not as complex as everybody says, it's just big".
"When you look at the whole thing, it's just too much to grapple. So, chunking it down was a really important lesson."
And while in the past she's been frustrated by the lack of a common goal between differing stakeholders, she's noticed bold change on that front.
"In terms of the vision points, I think we're at a really important time of industry and government working together. Where there's been some quite confrontational relationships in the past, I think over the last year people have been working together really well."