13 March 2017
Bee-ware of looming venom shortage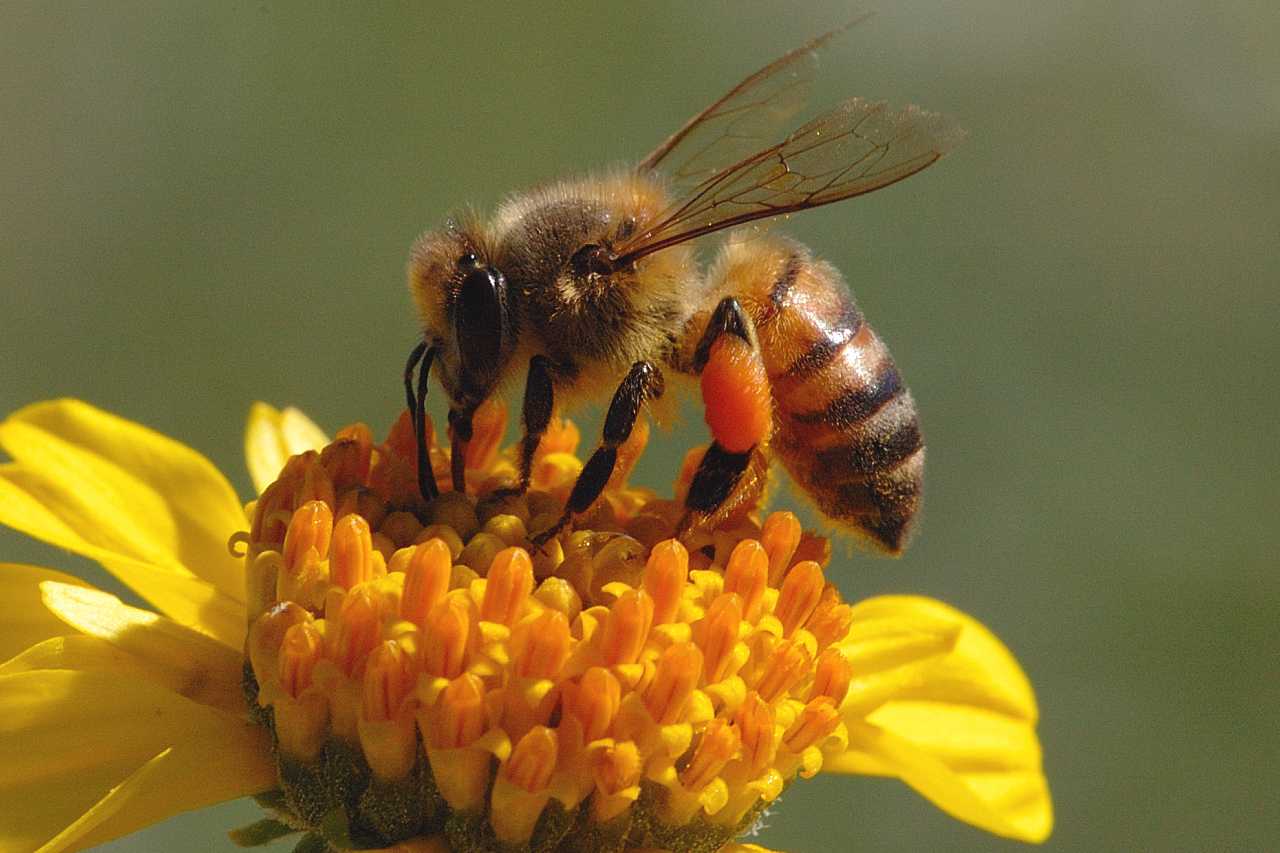 Allergy experts are warning patients on maintenance bee venom immunotherapy to contact their GPs to discuss treatment options ahead of a possible bee venom shortage in the second half of 2017.
The Australasian Society of Clinical Immunology and Allergy (ASCIA) issued the warning in their March newsletter in light of the failure of a US supplier to pass an FDA inspection.
Patients should contact their GP to seek advice on immunotherapy treatment options from the specialist who initiated treatment, ASCIA said.
The potential shortage may be the result of hiccups in the US supply line.
Because ALK bee venom, a supplier of allergy immunotherapy to the US market, failed an FDA inspection it has been banned from supplying the US market.
"The manufacturer of the venom used in the Albey products [the main supplier for Australia and New Zealand] is now facing supply pressures in the US in order to make up the shortfall arising from the non-availability of the ALK bee venom product," the ASCIA warning said.
This has ASCIA concerned that patients in Australia and New Zealand may suffer difficulties securing their maintenance doses.
After its inspection in March 2016, the FDA said it found "significant deviations" from manufacturing standards in the Denmark facility.
The regulator said that the ALK failed to routinely calibrate some equipment and test some of the products made at the site, and that procedures at the facility led to risks of microbial contamination.