22 March 2021
Barriers to exercise – targeting RA patients who most need help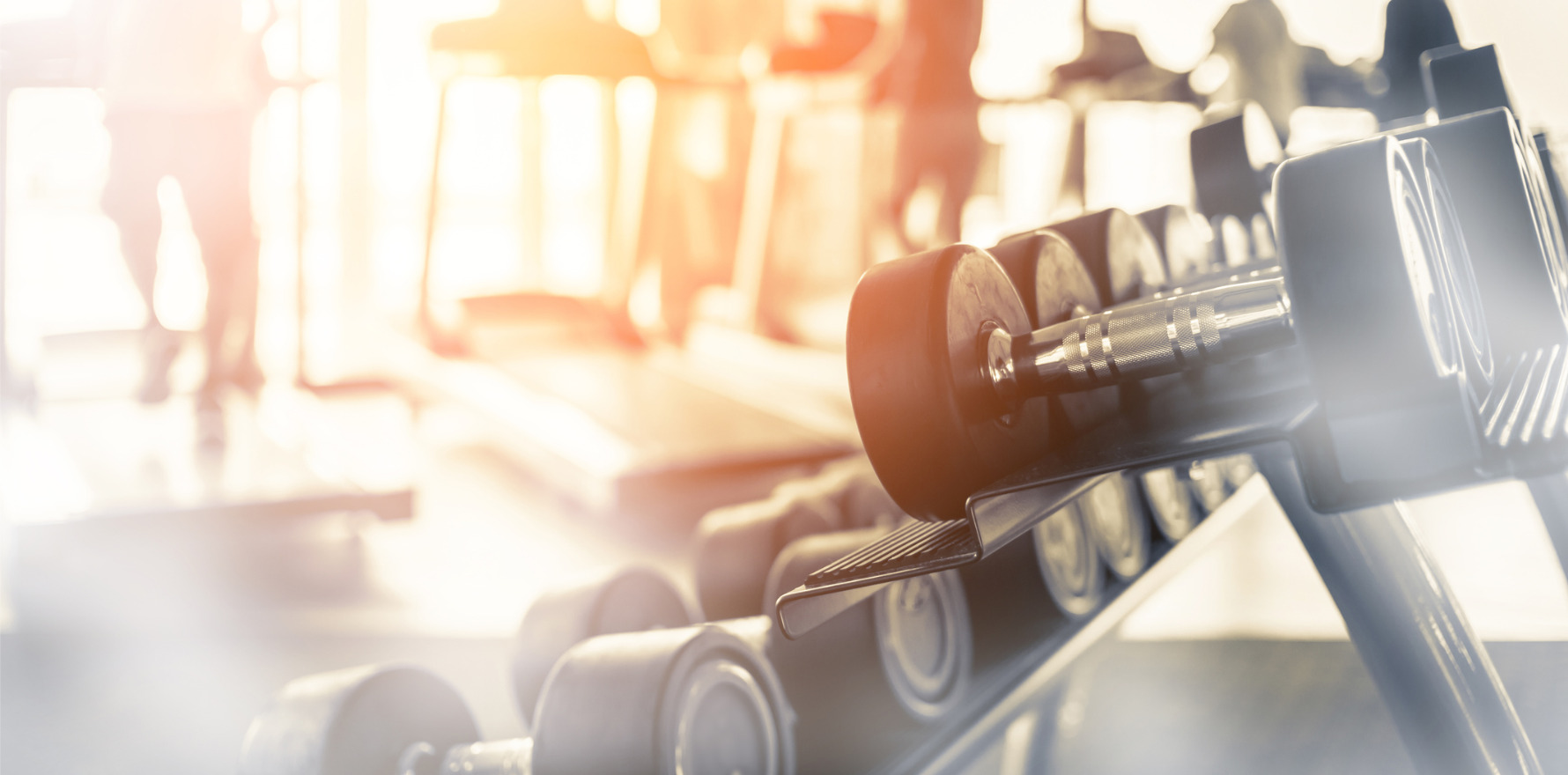 Nearly a third of people with early RA report doing no exercise when starting methotrexate treatment but most patients actually maintain some level of physical activity one year later, a UK study has found.
Looking to identify which factors might predict a drop in exercise, the study examined whether patients with early RA reduced or maintained their physical activity in the first year of treatment and which patients stopped exercising altogether.
The results are "not surprising" according to exercise physiologist Sarah Comensoli at BJC Health in Sydney, who told The Medical Republic that many people with RA generally struggle to reach recommended levels of exercise – much the same as most Australians.
The findings therefore support targeting structured exercise programs towards patients who find it difficult to exercise and those who are most likely to stop.
The UK-based study recruited 1468 RA patients as they started methotrexate treatment for the first time. Participants were assessed at that first visit, then six months and one year later using disease activity scores and swollen joint counts plus questionnaires for joint pain, fatigue and weekly physical activity.
The group, which numbered almost 1000 patients after six months follow-up and dropped to around 750 people after a year, had relatively moderate levels of disability, pain and fatigue at baseline.
Most people in the study (80%) were able to start or maintain some level of physical activity between six-monthly assessments, even if some people's activity dropped from high- to low-level exercise in that time or tended to be low-intensity exercise.
A quarter of the patients assessed at six months also managed to improve their physical activity, increasing the number of days each week in which they did at least 20 minutes of exercise. 
One in 10 people who were exercising when starting treatment stopped in the first year, and the odds of current smokers stopping all physical activity during the same period was five times higher than never-smokers.
People living in low socioeconomic areas and experiencing greater disability were also more likely to stop exercising.
The study's findings underscore the need to reach these people who face financial or physical barriers to accessing healthcare and exercise facilities, said Jeanette Thom, an exercise physiology researcher at UNSW in Sydney.
"In Australia, we have accredited exercise physiologists who can take people through an exercise program and give clear advice about what types of exercise will be most beneficial," Associate Professor Thom said.
Rheumatologists can put their patients through the Medicare-funded exercise referral scheme, so when a person's disease and pain are well-controlled, "there is every reason to get these patients into exercise activity, focusing on improving their cardiovascular health and joint function," she said.
Ms Comensoli added that while more Australians have come to understand that exercise is a good thing, patients commonly have questions about what type of exercise they should do, how intense it should be and how much to do.
"Helping people become physically active can be something that warrants multiple conversations. We can all help by being willing to dig a bit deeper and understand any barriers that may be in their way," Ms Comensoli said.
"Don't assume people are back to doing all the things they were doing before diagnosis or disease onset, even if the medications are working well."