25 September 2020
Back to a paper-based test following ACRRM's exam failure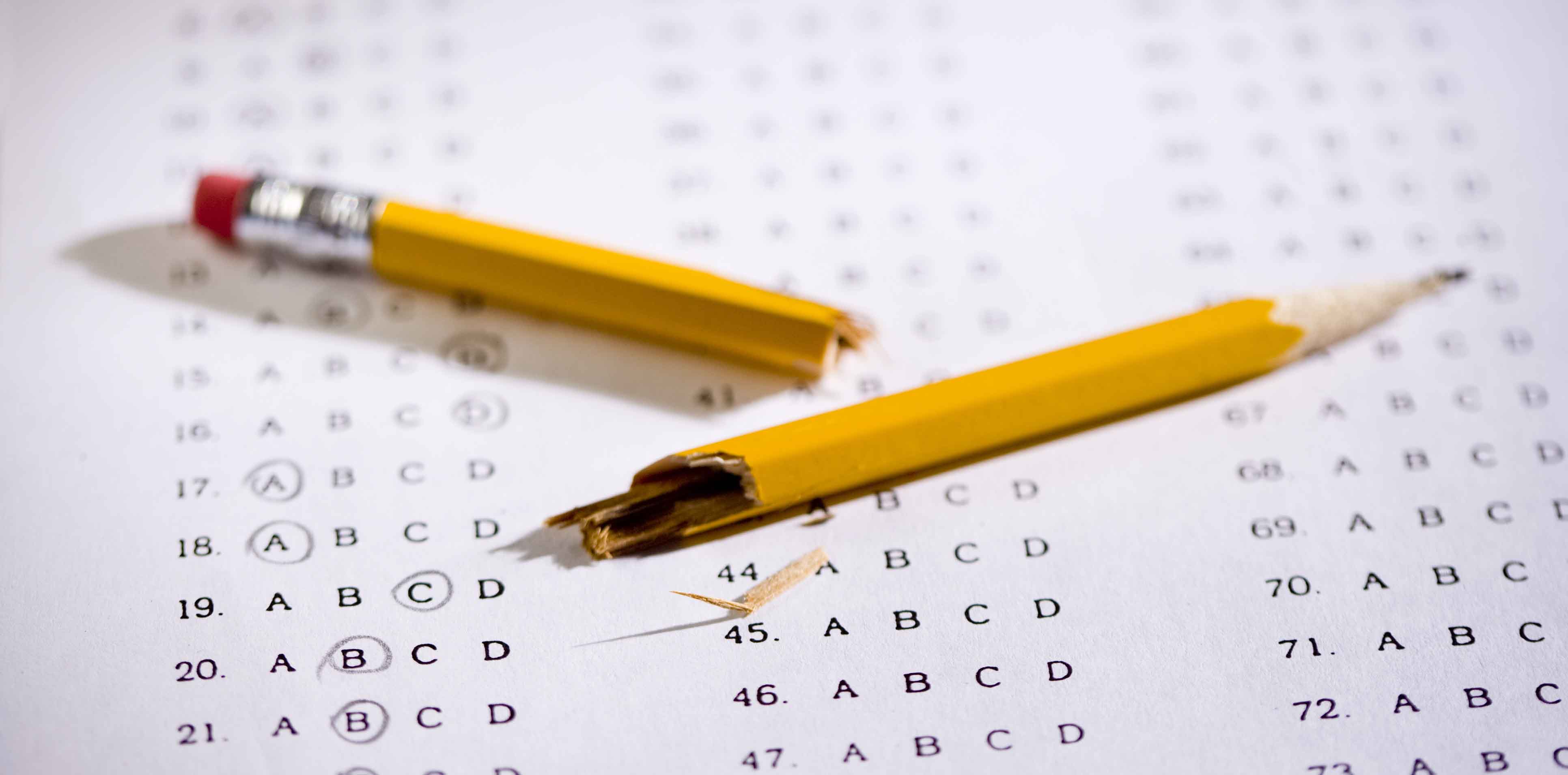 As if medical exams weren't stressful enough, 56 unlucky doctors training with ACRRM have been asked to re-sit one of their fellowship exams following a glitch that prevented test answers from being recorded correctly.
The computer-based Multiple Choice Questionnaire is one of three exams that rural generalist trainees must pass to receive their fellowship with ACRRM.
The three-hour exam was attempted by almost 90 candidates earlier this month, in a supervised setting in their local communities.
But it was only toward the final hours of the examination that exam supervisors discovered that the examination software, provided by testing company Questionmark, was faulty.
It seemed that despite the candidates continuing to provide answers to questions, the software had stopped recording their responses.
ACCRM is allowing anyone who couldn't complete the exam on the day, and those who completed the exam but failed, to take a new MCQ assessment on either 30 October or 21 November.
The 33 candidates who had successfully completed the exam at the time the glitch occurred are not required to sit the assessment for a second time.
ACRRM president Dr Ewen McPhee said the college was deeply apologetic and understood the anxiety it caused for the candidates.
"Regular group and individual communication indicates that the majority of registrars are understanding that this was an unforeseen event," he told The Medical Republic.
"Most have booked to re-sit in October or November, with others intending to book, or sit in early 2021.
"There are a small handful, two or three, who have other exam dates to consider, and we are working with them individually to provide the best solutions possible."
And to avoid any opportunity for technology to fail on a second attempt, Dr McPhee said the rescheduled exams will be taken using a pen-and-paper format.
The students had already paid $1545 to sit the first exam attempt, but ACRRM said they would cover all costs of the second supervised MCQ.
And for those sitting the MCQ for a second time, their recent attempt will not appear on their academic record.
Given that passing the MCQ is also a prerequisite for candidates sitting the final fellowship exam, Structured Assessment Using Multiple Patient Scenarios, registrars may have been worried how their situation would affect their training.
But ACRRM said they would waive that requirement for candidates, allowing them to attempt the StAMPS assessment so their pathway to fellowship isn't delayed.