2 March 2018
Back to the drawing board for PIP revamp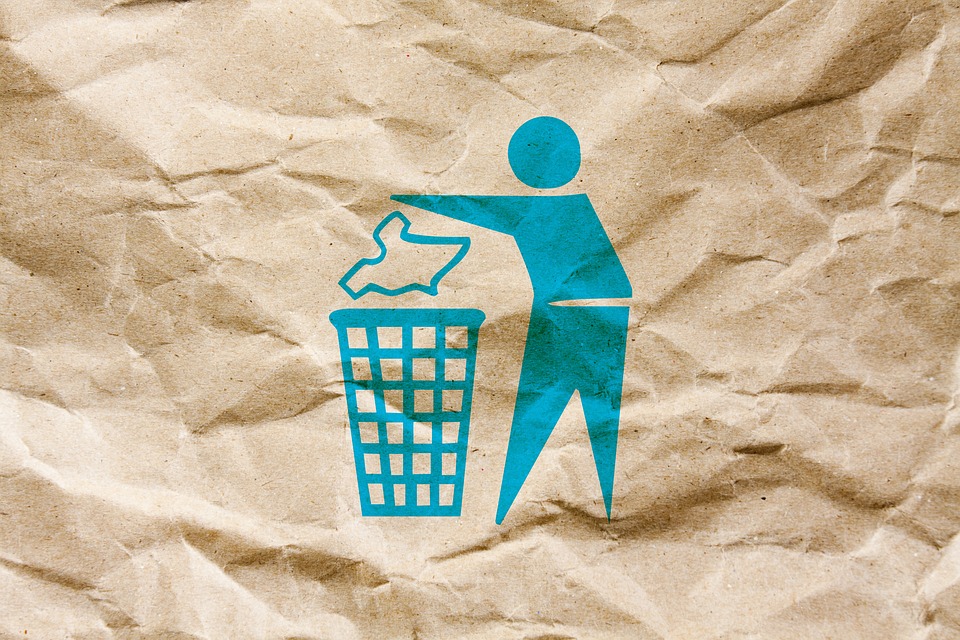 The government has scrapped an overhaul of the GP practice incentives program that would have ripped more than $20 million from PIP and imposed a new data-sharing regime on GPs.
The backdown comes after the AMA warned the issue could become a key battleground for health policy in the next election, calling it a "ludicrous" proposal.
In a letter to practices, the Department of Health said the plan had been junked and would be reworked for implementation in May 2019.
"The additional 12 months will enable the department … to ensure that any implementation issues are identified and addressed and that general practices have adequate opportunity to prepare," it said.
In the Quality Improvement Incentive program, the government intended to remove the current specific incentive payments for five items – aged care access, quality prescribing, cervical screening, asthma and diabetes management.
These would be replaced by a general quality improvement mechanism, although it has remained unclear how goals would be set and improvements would be measured.
To receive the payment, practices would also be required to submit de-identified electronic data to Primary Health Networks and possibly other organisations.
In its 2018-19 budget submission, the AMA attacked the program as another funding cut, after a series of cuts over recent years had already damaged practice viability and the PIP's effectiveness.
"This will leave many general practices worse off overall, and in the ludicrous position of being financially penalised for pursuing quality measures," it said.
Dr Richard Kidd, chair of the AMA's Council of General Practice, said in an update last month that the organisation was increasingly concerned about the lack of investment.
"The government is not investing in this incentive, which means it is not investing in better data, quality improvement, or general practice," Dr Kidd said.
"What it has done instead is pull $21.2 million out of PIP and sought to move existing PIP payments around.
"In fact for all intents and purposes, it would seem that the government has lost its grasp of  English in that an incentive is supposed to motivate or encourage someone to do something."
He said practices would be unlikely to carry out the internal changes required to take up the incentive because it would cost them more than they stood to gain.
The AMA welcomed the deferral, but said it did not address the fundamental problem of inadequate PIP funding.
Significant concerns over the governance and use of data also needed to be addressed, it said.
"The AMA will continue to press the government on this issue, including in relation to the loss of valuable incentives like the Aged Care Access Incentive."