4 March 2021
Coming up: AZ vaccine: a practical guide for primary care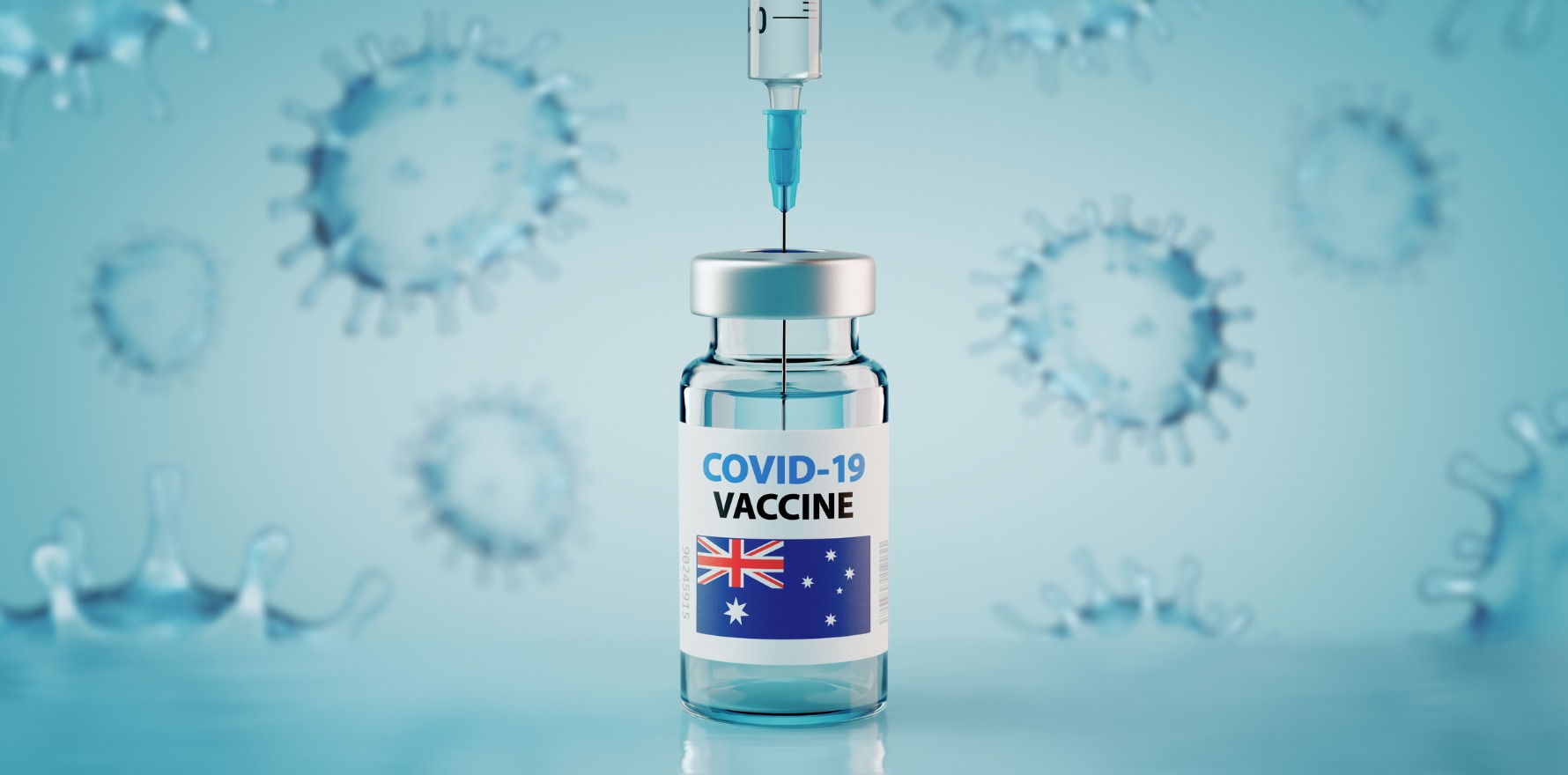 All the key practical and clinical information about the AZ COVID vaccine.
Any day now, general practices around Australia will be receiving their first supply of the AZ COVID vaccine.
In this very timely webcast on 16 March, paediatrician and immunisation expert, Associate Professor Nicholas Wood will be discussing some of the most important practical aspects of this highly-anticipated vaccine roll-out. From issues related to drawing up multiple doses from the same vial to how frequently we can expect to see both local and systemic side-effects, will be covered in this very relevant presentation.
Attendees will be eligible for:
RACGP: 4 CPD activity points
ACRRM: 2 hours under the educational activities category
Don't miss out, REGISTER NOW.
Topics include:
The AZ COVID Vaccine – A Practical Guide for Primary Care – A/Prof Nicholas Wood
This session will provide those health professionals with all the key practical, clinical information they need about the AZ vaccine that is soon to be rolled out through Australian GP clinics. Storage, drawing up, dosage, safety issues, observation period, post vaccine effects, adverse effect detection and reporting, patient education, timing of boosters, co-administration of other vaccines and many other practical issues.
Menopause Management Past, Present and Future Expert Panel
This presentation brings together a 'brains-trust' in the management of menopause who will take you through the management of menopause looking to the past, present and future.  The panel will attempt to provide a practical approach to treatment based on current available evidence but will also bring their own considerable personal and professional experience to the discussion. 

Adult Vaccination – Practical Updates, Developments & New Zoster Jap – Prof Tony Cunningham
This session will look at practical steps that can be taken to improve vaccine access and uptake in older people, an update on upcoming changes to the schedule, examine when unfunded vaccines are still clinically important, preview the upcoming new and important zoster vaccine and explain how adult immunisations need to be timed in the midst of the COVID vaccine roll-out.
PLEASE NOTE: Due to the high levels of traffic we experience and the new log in process to our website, please make sure you log in to the website 15 minutes prior to the start of the webcast to ensure that your viewing is not disrupted.
Date:
Time:
7:00pm- 9:00pm AEDT (NSW, VIC, TAS, ACT)
6:00pm – 8:00pm AEST (QLD)
6:30pm – 8:30pm ACDT (SA)
5:30pm – 7:30pm ACST (NT)
4:00pm – 6:00pm AWST (WA)