21 October 2021
Autism linked to more suicide and self-harm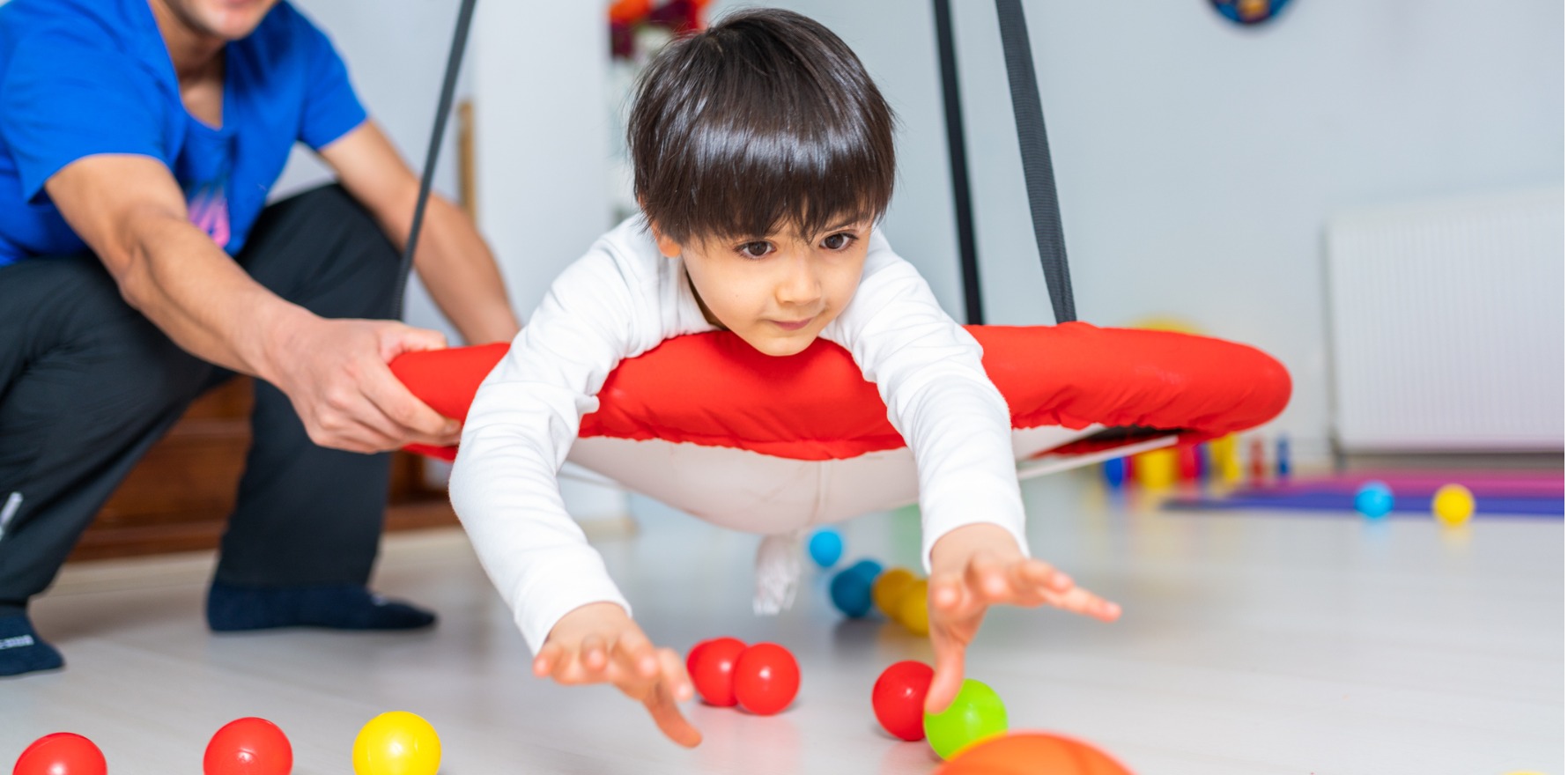 Surprisingly, adults were at an even greater risk than children and teens, the US study found.
---
People with autism spectrum disorder are substantially more likely to self-harm and be suicidal than their peers, according to a new meta-analysis.
Surprisingly, adults are at slightly greater risk than children or teens, the US research found.
Roughly one in 150 Australians are autistic and the disorder is typically identified in childhood. Since diagnoses have spiked over the last decade, about 80% of autistic Australians are younger than 35.
The meta-analysis of around 30 studies on self-harm and suicidality in this group found that the odds of people autism spectrum disorder either self-harming or being suicidal were more than three times that of the general population.
"In meta-regression analyses, only age group significantly moderated the association between ASD and self-harm, where adults were at greater risk of self-harm than children (OR, 1.45)."
"Because heightened odds of self-harm were observed in both children and adults, targeted interventions to identify and mitigate the risk are imperative," the Columbia University researchers wrote in JAMA Psychiatry.
Findings were generally consistent across age groups, geographic region and clinical setting, but the authors acknowledged that the data failed to adjust for comorbidities or distinguish between the types of self-harming behaviours.
The researchers identified primary care as a setting for further research on the role of screening, preventative mental health services and lethal means counselling in reducing self-harm among autistic people.
"The findings of this study are of public health importance given the continuing increase in autism spectrum disorder prevalence and the high prevalence of self-injurious behaviour in individuals with autism spectrum disorder," they said.
"A recent meta-analysis investigated self-injurious behaviour among people with ASD and reported a pooled prevalence estimate of 42%."
JAMA Psychiatry 2021, online 19 October