16 October 2020
Australians are living longer and sicker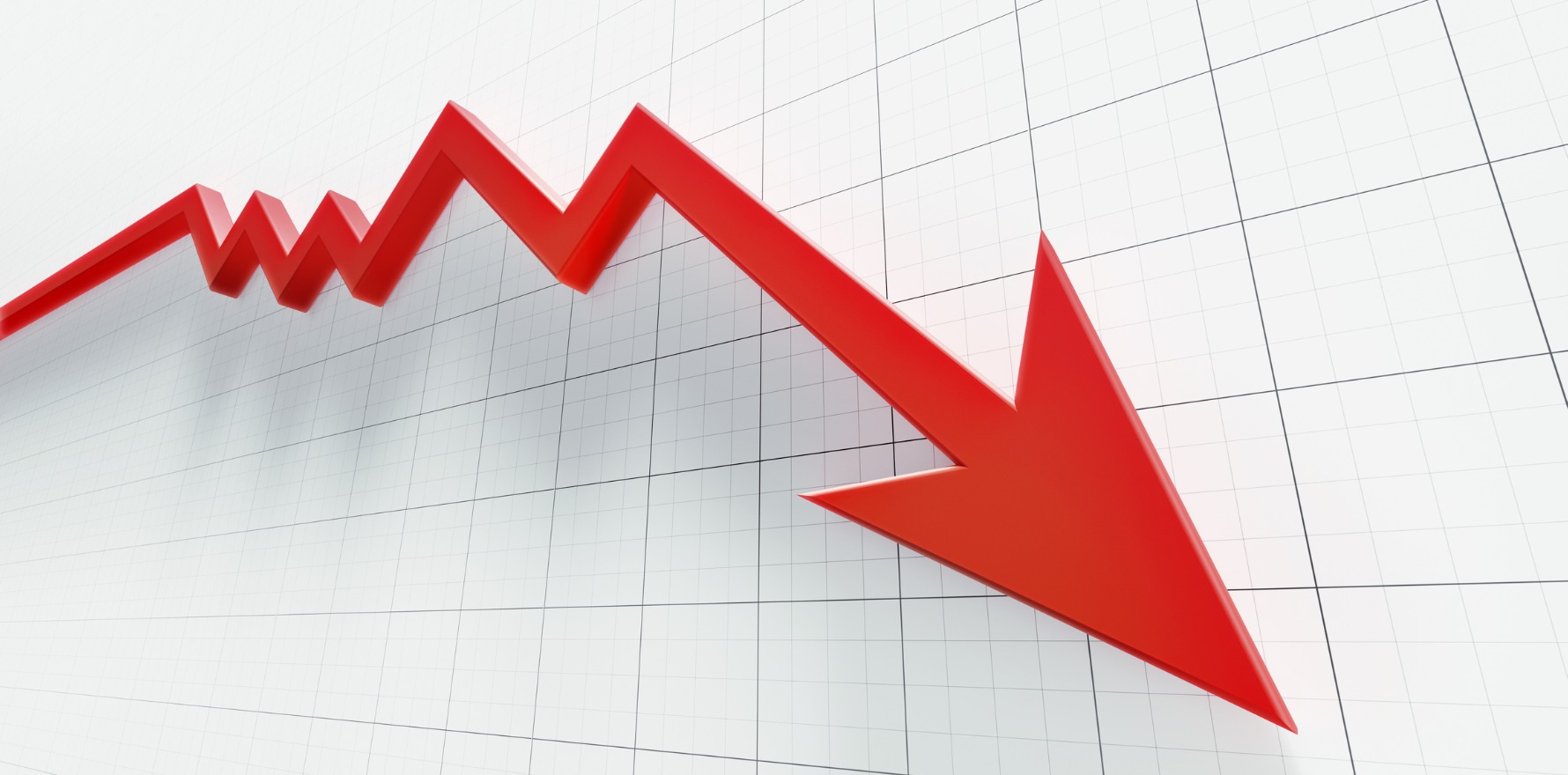 Public policy failures have left our system unequipped for the burden of chronic illness, academics say.
---
Chronic disease decline among Australians is now reversing as we live longer and unhealthier lives full of risky behaviour.
While academics have applauded this nation's response to the acute crisis of COVID-19, they say governments are neglecting long-term health policies vital to addressing systemic population health challenges.
Much as the national response to catastrophic bushfires has ignored climate change as a driver, federal health policy has curbed the spread of coronavirus but failed to rein in the socioeconomic and behavioural drivers of poor health.
High blood pressure, poor diet, tobacco use, high body mass index and high fasting plasma glucose were the leading risk factors for health loss in Australia last year, according to the latest findings from the ongoing Global Burden of Disease study, published in The Lancet on Friday.
Long-term decline in cardiovascular disease, ischaemic heart disease and strokes has ceased in Australia, to the point where death rates will start rising again, University of Melbourne Laureate Professor Alan Lopez told The Medical Republic.
"This is a completely new phenomenon: we expected that death rates would continue to drift down and that's no longer the case," he said.
But there are also more significant health issues at play in Australia.
"Health services are not that well prepared for the enormous burden that we're seeing from a non-fatal disability such as low back pain, neck pain, mental health conditions such as schizophrenia and depression," Professor Lopez added.
"Those major disabling outcomes have not declined in Australia in the last three or four decades and are becoming a cause of health loss for the Australian population increasingly."
An uptick in obesity among Australians that began in the 1990s has persisted, and underlying social determinants of health, such as education, unemployment, transport to and from work and workplace conditions, are in desperate need of reform to address poor health risk factors.
"This can be done, but it requires a greater deal of social cohesion and some fairly bold political leadership to say this is unacceptable for the Australian population," Professor Lopez added.
"We're supposed to be an egalitarian society, and yet we have these vast differences – but we can and should do better, and then set about a political agenda.
I'm not saying it's easy to change overnight, but you can progressively, through policy, move society towards more egalitarian structures such as those in Japan and Norway.
"If we're ever going to address the widening socioeconomic differentials we see in Australia then that's what we'll need to do."
Leading risk factors for death and poor health in Australia, such as high blood pressure, smoking, poor diet and being overweight or obesity, are also significant risks for heart disease, which remains the nation's single biggest killer.
They are connected to increased risk of severe illness and death from COVID-19, but are also mostly preventable and treatable, Heart Foundation general manager of heart health Bill Stavreski said.
About 94 per cent of Australians don't eat enough vegetables and barriers such as a lack of time, motivation or reduced capacity due to chronic illness mean eight in 10 people aren't exercising enough.
"Most Australians aren't eating the right foods, and when you're not eating the right foods, you're continually eating more foods to try and gain that nutrient value," Mr Stavreski said.
"When you're doing that, it adds to your body mass index, you tend to eat more, and while it's not nutritious it's very high in energy, and that affects your waistline."
He said there was no one answer to solving the complex health crisis, but that it would take the combined efforts of government, non-government agencies and the community to overcome.
"The general trend is that more and more Australians are living with more conditions, more illnesses, and with risk factors going up as well that general trend is likely to continue," Mr Stavreski added.